Let's Celebrate Halloween with More Art from Astra Zero!
Happy Halloween Bear World Family! It's my favorite day of the year and to celebrate I have no tricks up my sleeve but plenty of treats!
You all really fell in love with this month's cover star Astra Zero and who could blame you?! Sweet, humble and immensely talented, Dustin Nicholls is the gifted artist behind Astra Zero and his sexy, spooky and bearish creations are just what the doctor ordered this Halloween season. If you happened to miss it, you can check out our original feature interview with Dustin HERE.
And for those that have been asking, yes there are now books available for purchase HERE. And you can see all the other merch Astra Zero has to offer HERE.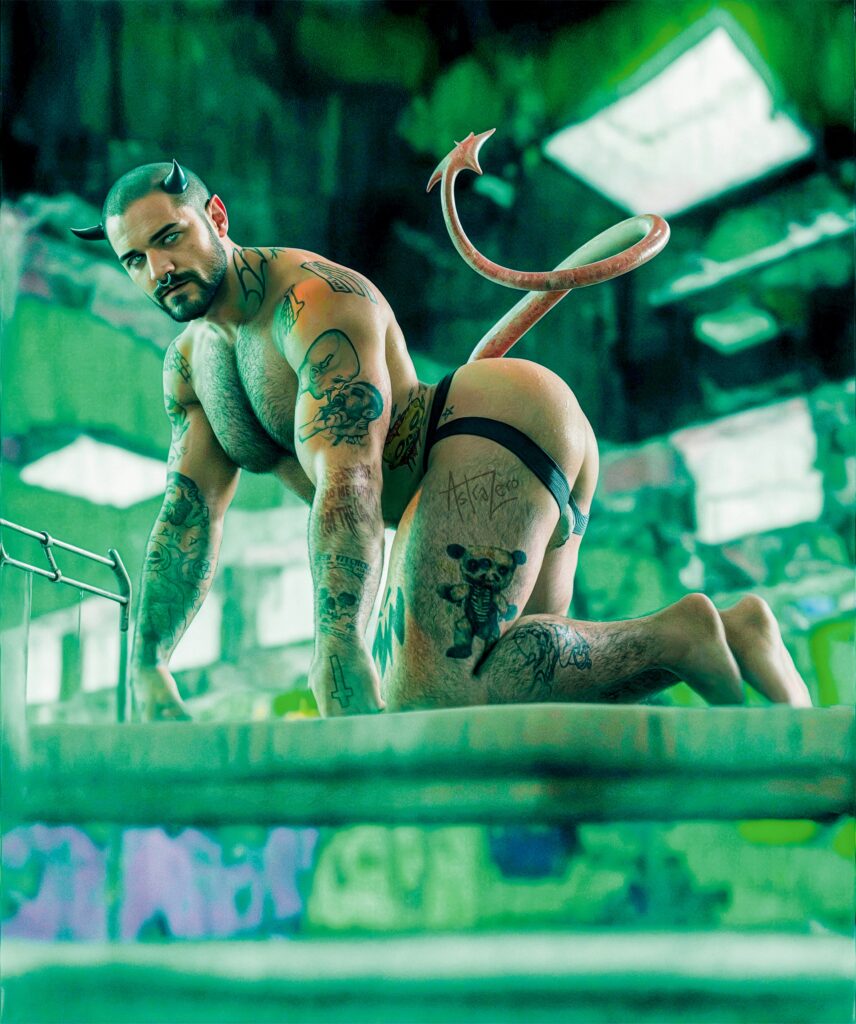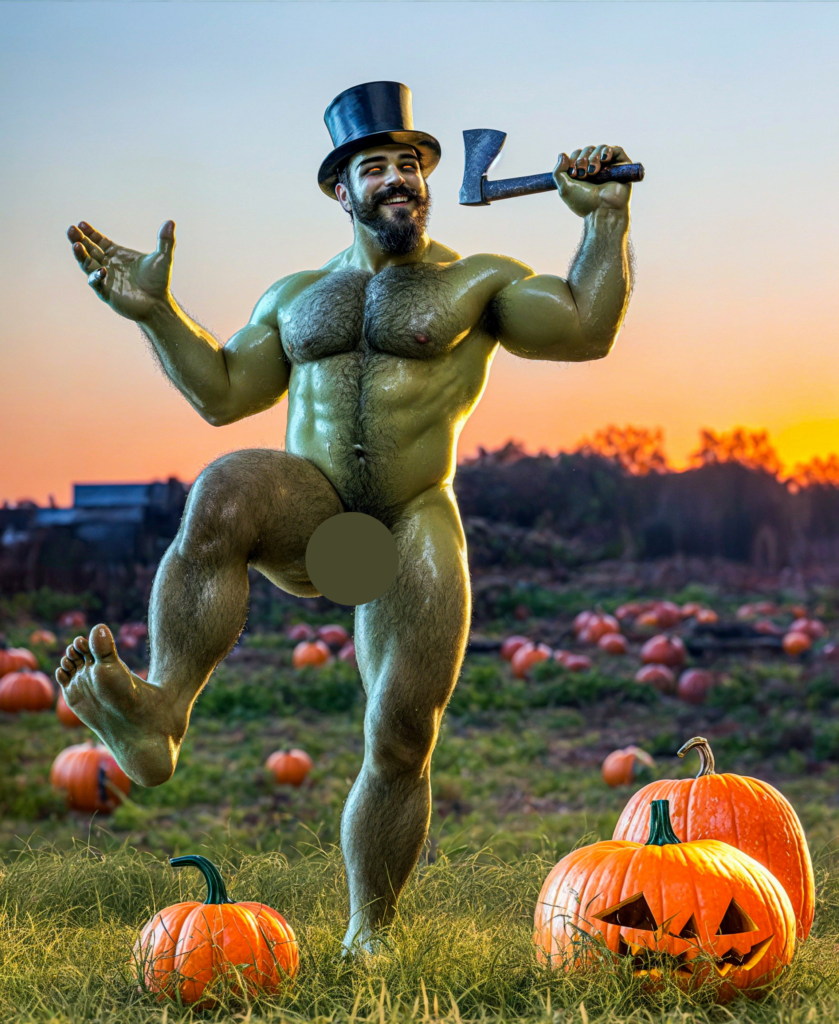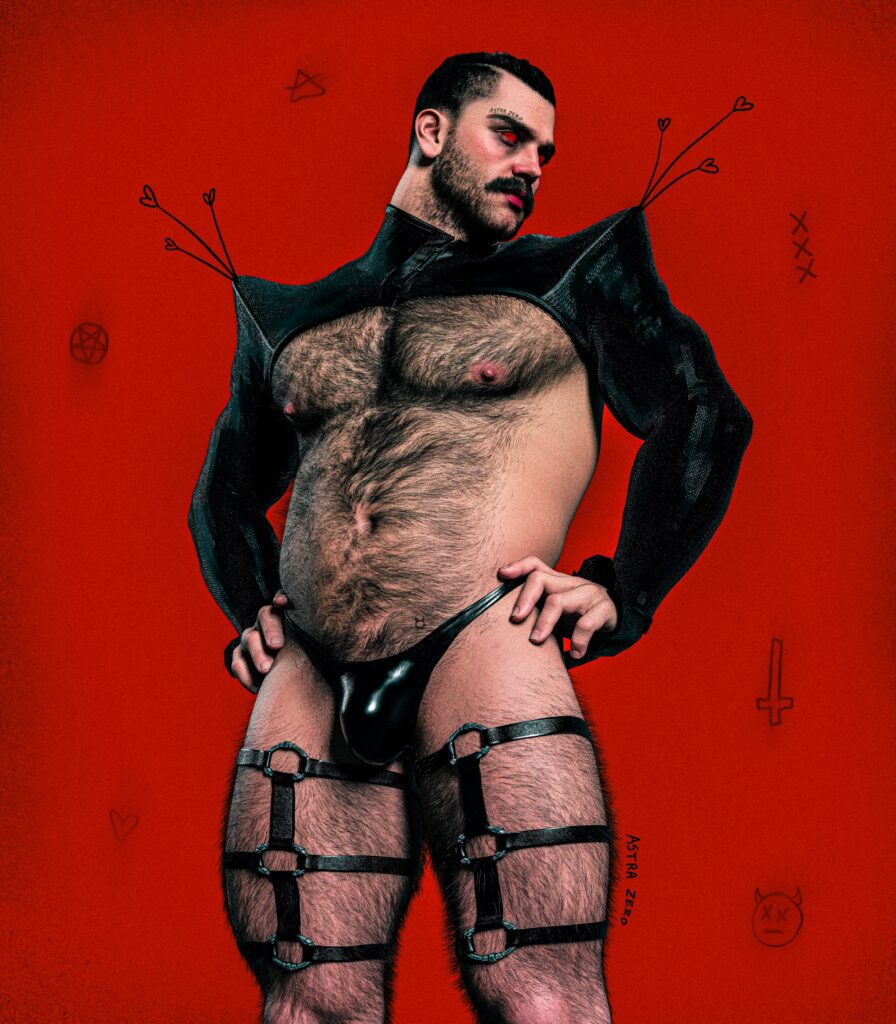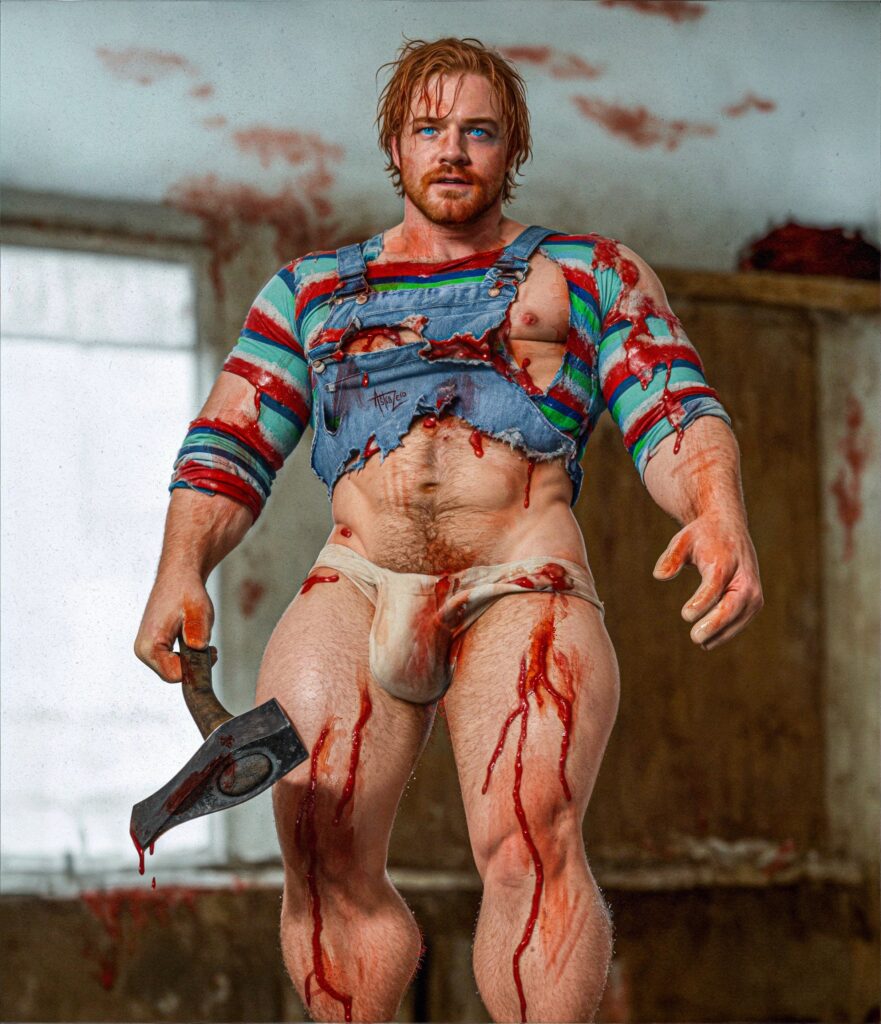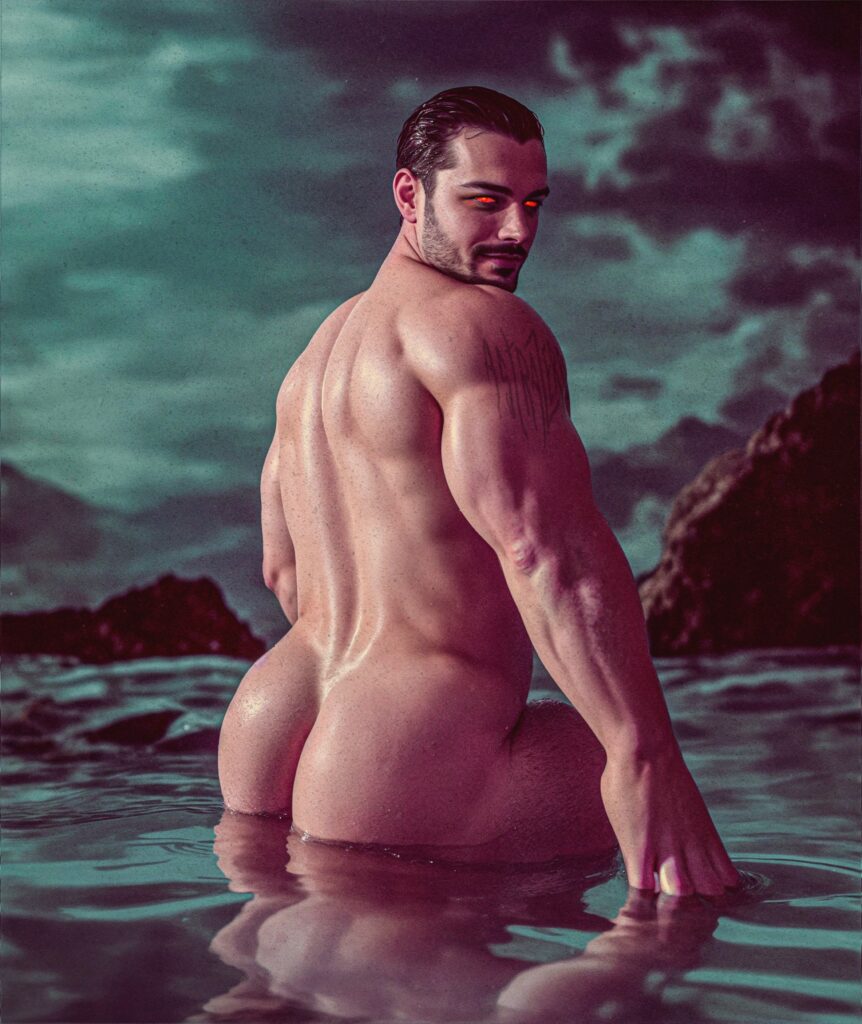 To see all the latest work from Astra Zero make sure to follow him on Instagram, Facebook and Twitter.