LA 'gears up' for Off Sunset Fest to cap off Leather Pride
Live music, leather and libations await as the 9th Annual Off Sunset Festival descends upon Santa Monica Boulevard this Sunday, March 26, as the culmination of Los Angeles Leather Pride. The fetish-friendly street fair serves as a celebration of the Silver Lake neighborhood's abundant LGBTQIA+ history, culture and diversity. With past musical acts including New Wave pioneers Missing Persons, beefy bear faves Man on Man and industrial darlings My Life with the Thrill Kill Kult, the fest is known as much for its sonic blast as it is its visual feast.
Headlining this year's event is The Tina Turner Tribute by world-renowned vocalist Debbie Holiday. Among the other bands are local glam gods GayC/DC, a hard rock homage that are exactly what their name implies and then some. Spanning more than a half mile, the festival also features gourmet food trucks, beer/beverage booths, and vendors representing local organizations, handcrafted novelty items, and specialty leather goods.
Expected to be the festival's biggest year, organizers are anticipating up to 10,000 attendees, and have added a pre-fest pool party on Saturday at the host hotel, the Silver Lake Pool & Inn, for out-of-towners and locals who wait all year for L.A.'s only leather street fair.  

We chatted recently with festival co-founder and talent coordinator Charlie Matula, a driving force behind the scenes since the fest's inception in 2013.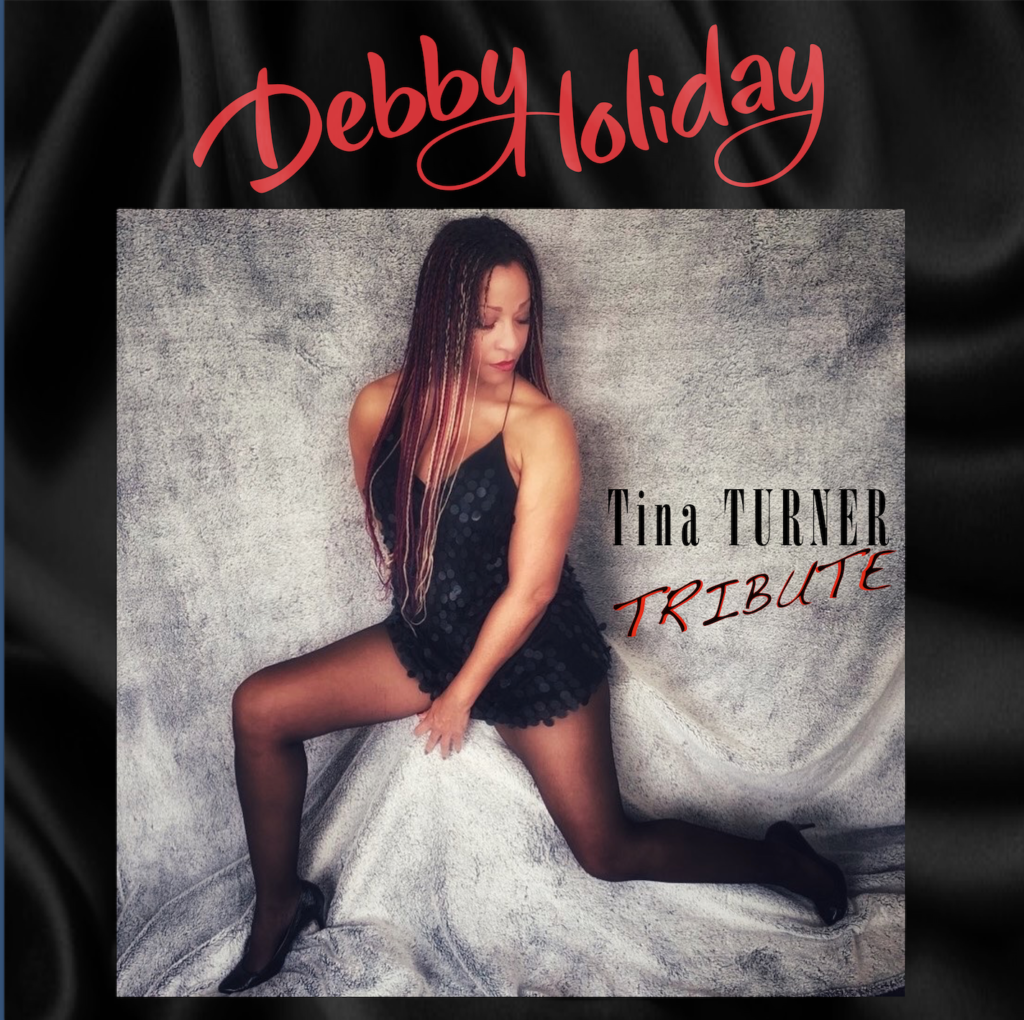 Bear World Magazine: When you started Off Sunset ten years ago, did you think it would succeed and gain popularity the way it has?
Charlie Matula: Absolutely! The very first event was extremely challenging to get all the permits and city approval, but we managed to pull it off with a strong turnout. Dealing with the city got easier once we were established with the turnout growing each year.
BWM: What do you personally look forward to most each year?

CM: Since I book the bands, personally, I always look forward to their performances and seeing the crowd reaction/enjoyment. But overall, we really enjoy seeing people coming together, happy and having a good time. It makes all the hard work worthwhile.
BWM: Can you share any stand-out memories from previous Off Sunset Festivals? 
CM: Oh, there are so many! Again with bands, Missing Persons performed one year, amazing. We had Sweet last year who knocked it out of the park. Then there is the Puppy Obstacle Course which is always a big hit. Occasionally we will catch a straight couple engage their kinky side with the various vendors. And of course, there are the many on-duty LAPD officers and vice sergeants, who are uber hot and sexy and have no clue how many guys are constantly checking them out and would pounce on them in an instant if given the chance…
BWM: The pool party on Saturday kind of turns the fest into a two-day event. Would you like to see it grow even larger in the future, or do you like it the size it is now?
CM: This is the first year we have a host hotel, the Silver Lake Pool & Inn. It is a two-night minimum stay, so we created events both days to make it fun for the hotel guests. If you're asking if we would like to make the festival a two-day event, we feel it's better as a one-day event as it makes it more specialized.
BWM: Can you tell us a little about selecting the entertainment and vendors?
CM: From bands, DJ's, vendors and even the food trucks, it's all about creativity, which just gets bigger and better every year.
BWM: With the recent rise in anti-LGBTQ legislation across the country, do you worry about attracting protestors, or is that something you've had to deal with in the past?

CM: Surprisingly it's not something we have really had to deal with in past years. Sadly, it is something on the rise in our country that will likely rear its ugly head at some point. We will treat them with kindness.
BWM: What is the number one reason you keep putting in the work year after year to make the festival happen?
CM: It brings great joy and satisfaction to the entire team to see everyone enjoying what we have worked so hard to create.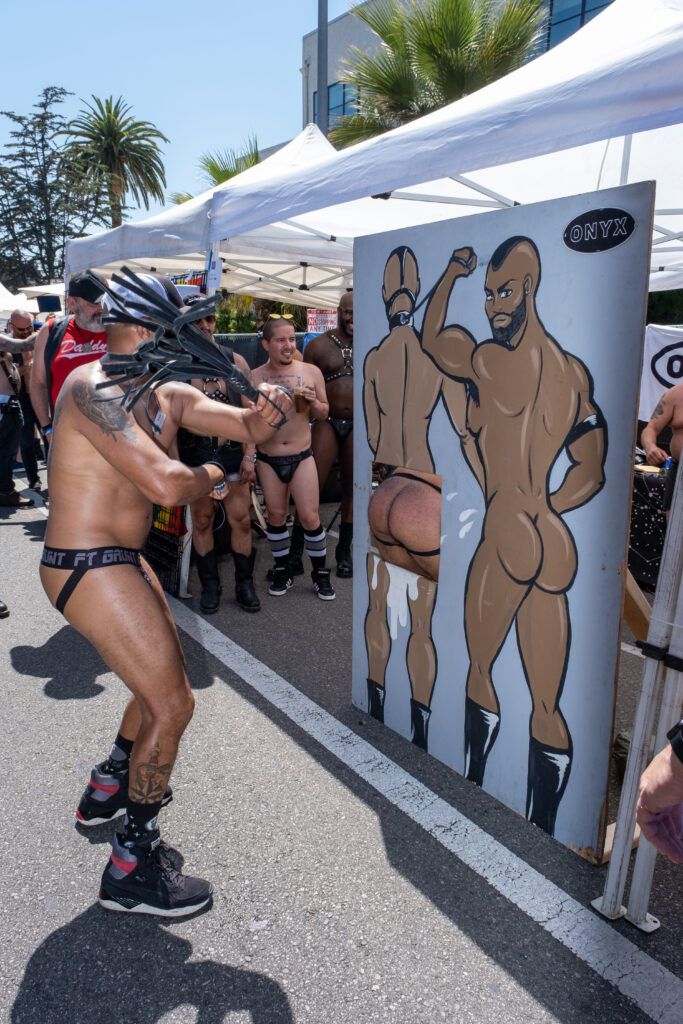 For  more information check out the Off Sunset Festival website.