Key West Bear Weekend hotel offers expire soon… only 10 days left!
The Key West Bear Weekend organisers announced before Christmas all the partner hotel offers for the 2020 edition. But, they are due to expire on January 31st… that means there are only 10 days left for you to grab your friends, and grab those discounts! Secure your room NOW while these deals last!
Key West Bear Weekend is being held from October 28 to November 1 – with enough time to head straight home to vote in the Presidential Election on Tuesday, November 3! Tickets are already on sale, so go grab yours now!
Check out these three beary special offers!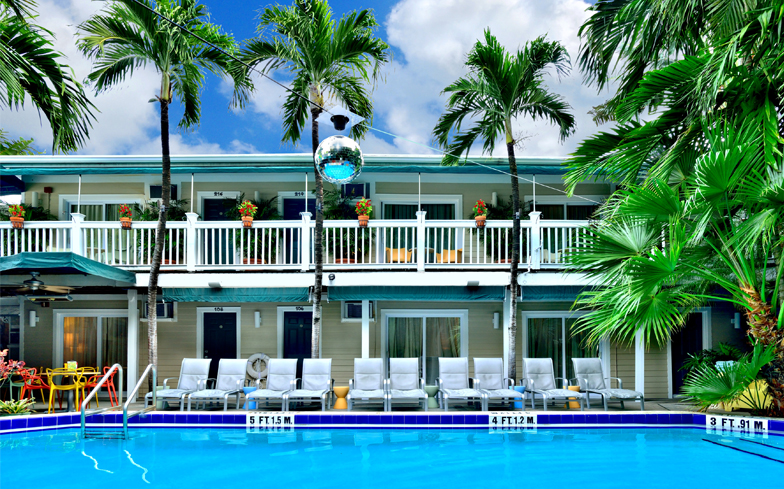 The host hotel, Island House Resort, is offering a deal of $100 down with 2 payment installments. Secure room with just a $100 down payment now! The Resort will collect 50% of the remaining balance on March 15, 2020, and the remaining 50% on May 15. This means that when you arrive for your vacation, it will already be paid off!
To book, call Island House Resort on the number below and ask for Paul Murray.
USA & Can: 1-800-890-6284
International: +1-305-294-6284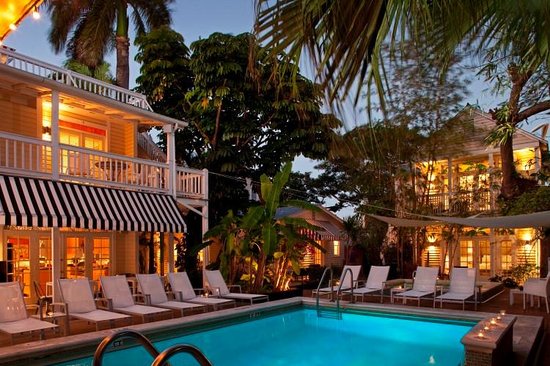 Alexander's Guesthouse is offering 30% off your booking from now until January 31. Enjoy more peaceful surroundings yet within a stone's throw of the action at Island House with the lovely team at Alexander's Guesthouse. To book, call Alexander's Guesthouse on the number below and mention Key West Bear Weekend.

Call: (+1) 305-294-9919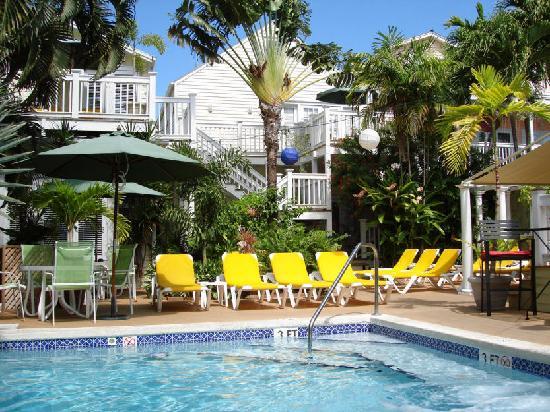 The Equator Resort is offering a 4th night free when you book 3 nights with them. The Equator Resort is positioned close to the action on Duval Street, but remains only a ten-minute walk away from the action at Island House. Equator is a clothing optional men's resort with two great pools and a well-stocked bar. The Resort also plays host to some of the Key West Bear Weekend events.
To book, call (800) 278-4552 or (+1) 305 294-7775, or visit the website and use promo code "bears2020"

All deals expire on January 31. For more information on Key West Bear Weekend, visit www.keywestbearweekend.com.