Key West Bear Weekend 2020 Cancelled
Today it was announced that Key West Bear Weekend, which was scheduled for October 28 to November 1, has been cancelled. The event is scheduled to pick back up next year with the weekend of November 4th thru 7th. 
The cancellation is now one of many of numerous Bear and LGBTQ-focused events across the globe that have rightly made the decision to cancel because of the unsafe conditions that still exist in the midst of the global COVID-19 pandemic. Event promoter and producer of Key West Bear Weekend, Shane Tate, just recently announced the cancellation of Fire Island Bear Weekend, which is another event that he produces every year.
As sponsors and co-producers of Key West Bear Weekend, we stand by the decision to cancel the event, which is sad and disappointing but extremely necessary for everyone's health and safety. Bear World Magazine Editor, Robin Gray, said:
"Whilst it's terribly sad to cancel an event we are so very proud of, we ultimately felt that we were unable to produce an event to the standard our visitors expect without the big parties and events that are the major tentpoles of Key West Bear Weekend. We encourage people to still safely visit Key West in the coming months, as the hotels are still welcoming guests for smaller groups and more relaxed vacations. Every hotel has put measures in place to ensure your safety and we advise you follow all instructions from local and national government. We will see you all from November 4-7 2021 for the best Key West Bear Weekend yet!" 
Shane Tate, co-organizer and producer, explained: "Safety of our friends and patrons is the most important element when making this decision and it's so painful to have to cancel. Event tickets already purchased, will be refunded within the next couple of days, and ticketing for next year will reopen soon with discounts available. Stay safe my friends, I look forward to seeing you in 2021!"
The current Mr. Key West Bear, Peppa Mahogany, has also very kindly agreed to represent the event for an extra year and will continue in his role until November 2021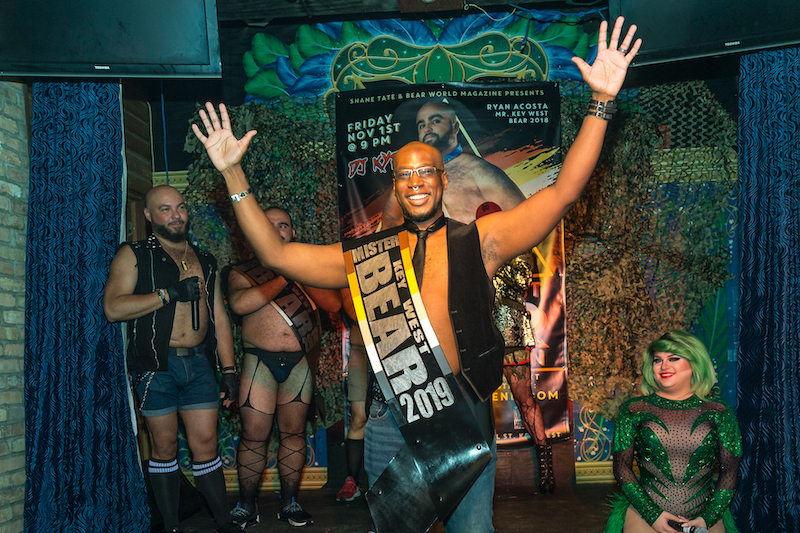 All is not lost, however, as Key West Bear Weekend host hotels — Island House Resort, Alexander's Guest House, and the Equator Hotel and Resort — have all agreed to support guests through the rebooking process. Hotel offers, re-booking terms and any changes need to be confirmed directly with the hotels.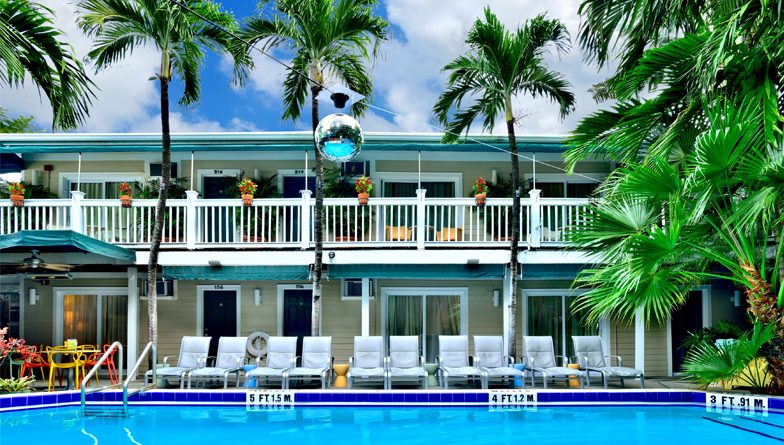 Island House
Island House has stated that they are on board with moving existing reservations to next year's dates or moving the reservation to another time of year. They have committed to making any accommodations for those in their Bear family to feel 100% supported through the re-booking process. Contact them directly at islandhousekeywest.com
---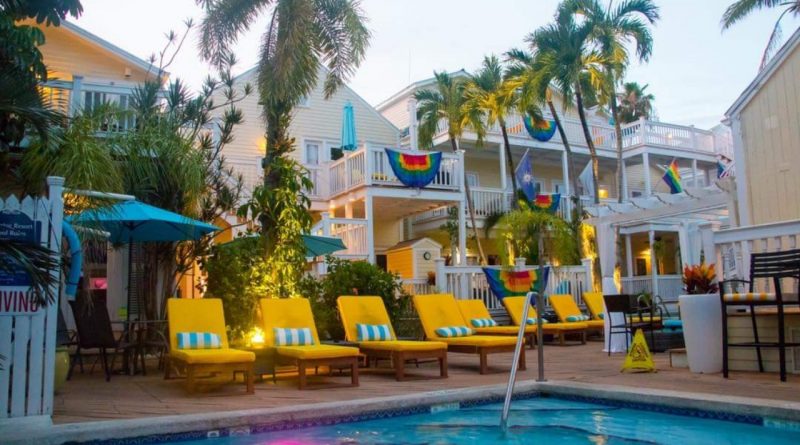 The Equator Hotel and Resort
The Equator is now allowing guests to re-book or move their reservations to next year's dates. Discounted rates still apply for all re-bookings at the Equator Hotel, and there is also a Gift Certificate Scheme that allows guests to buy Gift Certificates and use them for up to a year. If guests use them AFTER 12 months the value of the gift certificate increases by 50%. Head to equatorresort.com and talk to the team directly for any re-bookings or changes.
---
Alexander's Guest House
Alexander's Guest House will be able to take reservations and re-bookings for next year & refunds for this year will be offered of course too. Head to www.alexanderskeywest.com and talk to the team directly for any re-bookings or changes.
---
When travelling, we encourage you to adhere to all health guidelines both local and national – have a safe vacation.
Keep up to date with everything at www.keywestbearweekend.com where next year's tickets will be available soon!