Join Urban Bear in NYC for their First Sunday Party of 2023!
Urban Bear returns with their first SUNDAY PARTY of 2023! 
Now's the chance for all you New York City bears to stretch your paws and officially come out of hibernation! Urban Bear's super popular Sunday Party- Spring Edition will take place at the Brass Monkey at 55 Little West 12th Street on April 30th. Located in Manhattan's trendy Meat Packing District, the Brass Monkey has been around since 2004 and proudly flaunts their history as a mainstay in an area where flash in the pan clubs are the norm. Featuring three floors of lush wooden décor, the bar is reminiscent of British pubs with the addition of an incredible roof deck that overlooks both the Hudson River Park and Little Island. The bar also boasts over 100 beer choices and has some of the best 'Pub Grub' around!
Come join hundreds of NYC's Hottest Men for this beloved Spring Beer Blast / Tea Dance with DJ Jonny Mack, scorching hot Go-Go Bears, and an appearance by MX. RockBar Harriet Tugsmen. Doors open at 2:00 p.m and the party goes on until ten. Admission is $10, cash only, at the door. Its time to let your fur flag fly!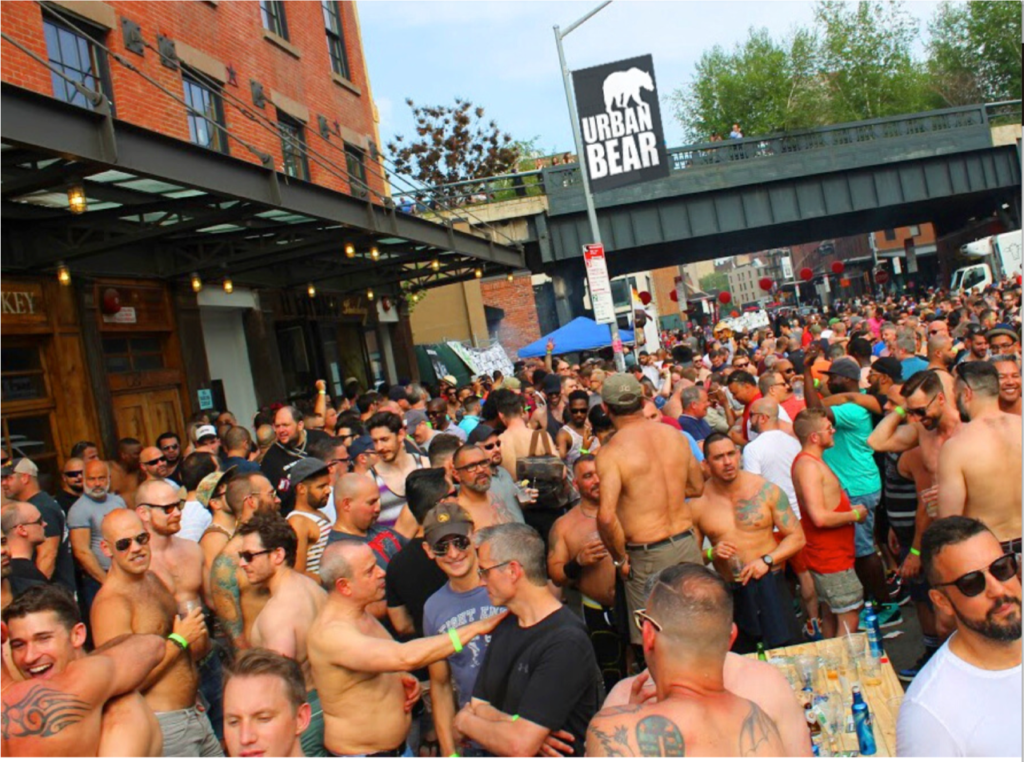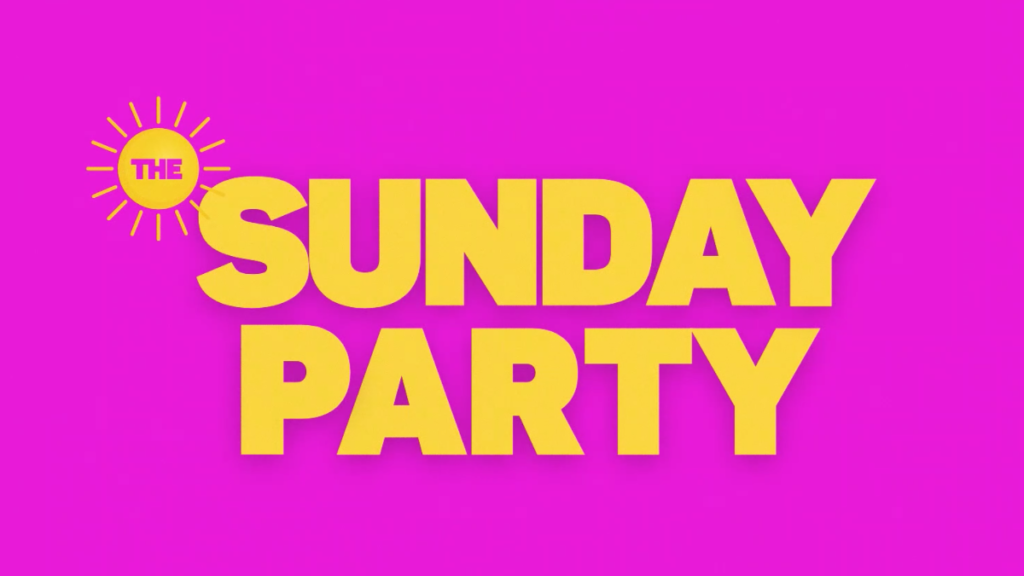 Stay up to date with Urban Bear and all their events on their official website
and on Facebook, Instagram, and Twitter.