Jonny McGovern chats OUTtv's new body positive hit Gogo For the Gold!
The competition series Gogo For the Gold began airing on OUTtv on Friday, May 13, and these sexy guys have been showing OUT!
The series sees veteran gogo dancer and OnlyFans top earner Greg McKeon, and his bestie, everyone's favorite Hey Qween host and comedian Jonny McGovern, join forces to hunt for America's next champion GoGo superstar! Well, the hunt has been ON, and we must say we have enjoyed watching these guys shake their assets!
One of the best things about the show is that it features a number of different body types. If you thought it was just going to be chizelled abs twerking on your screen (and no shame if that's your thing because there's plenty of that too!), then think again! There's a couple of Bears (Steven and Beef Bearrito) here, gents! And also representation from the Trans community (Paulo). We love to see it!
"The queer community has spent the last decade celebrating the queens on Drag Race, but the other stars of the gay club are the GoGo boys," says McGovern. "They, too, serve the looks with tons of personality and style and they never hold back on the drama. We're crowning America's #1 champion GoGo superstar star … and the competition will be fierce!"
We had a chat to Jonny McGovern about the show, where the idea came from, and what you can expect — if you haven't already started watching!

---
Kyle Jackson: How did the idea to produce a show featuring gogo dancers come about?
Jonny McGovern: I've worked with amazing gogo boys since my early days of throwing parties in NYC. Gogos are the other stars of queer nightlife along side drag queens. My co creator, Greg McKeon and I knew that gogo boys were an untapped source for all things that make good reality tv -personality, talent,, sex appeal and drama! Gogo boys are the other side of the drag queen coin when it comes to gay clubs. They are the other stars of queer nightlife and parties.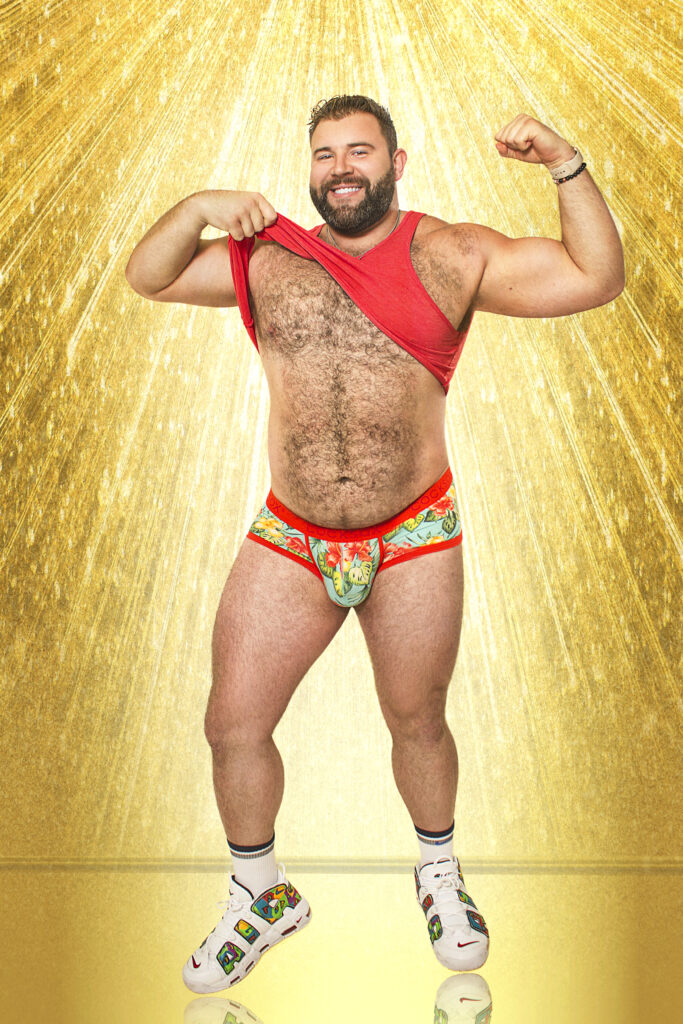 KJ: Why was it important to you to feature a diverse cast of dancers on the show?
JM: We wanted to showcase the many ways a Gogo can be sexy and very important to us to make sure that we showcased the wide ranging, vibrant, diverse reality of our LGBTQ community! 12 clones will not do. We have dancers of many different body types, ethnicities, gender expressions and performance styles and they all turn it out.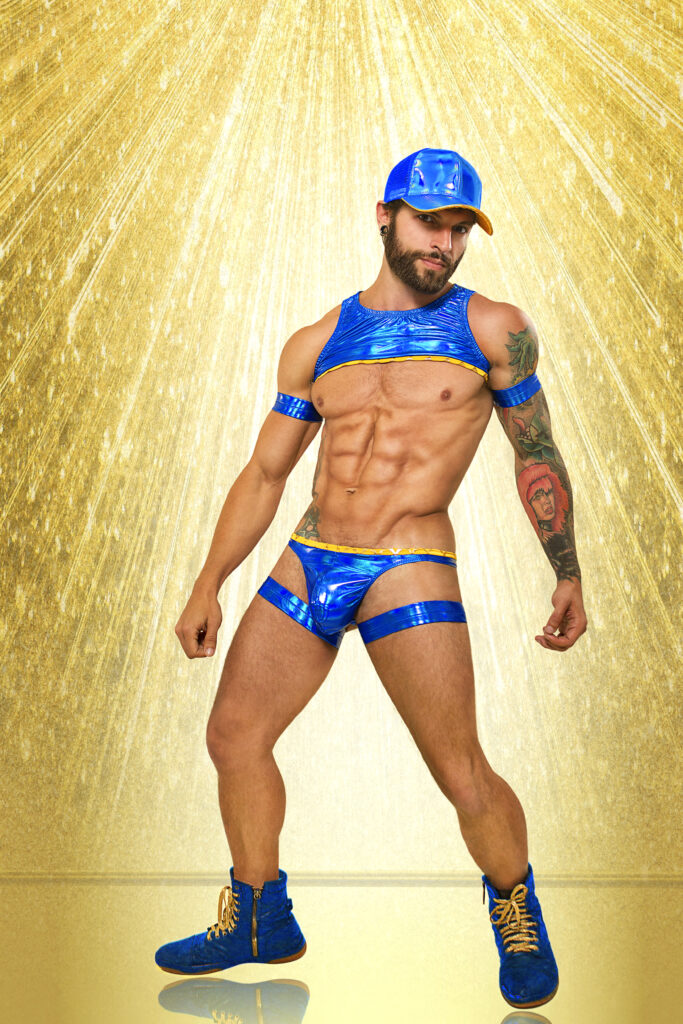 KJ: What's the sexiest thing about a gogo dancer
JM: I love when a dancer is confident, friendly and having fun! it invites you to feel the same way and that puts you in a Sexy mood.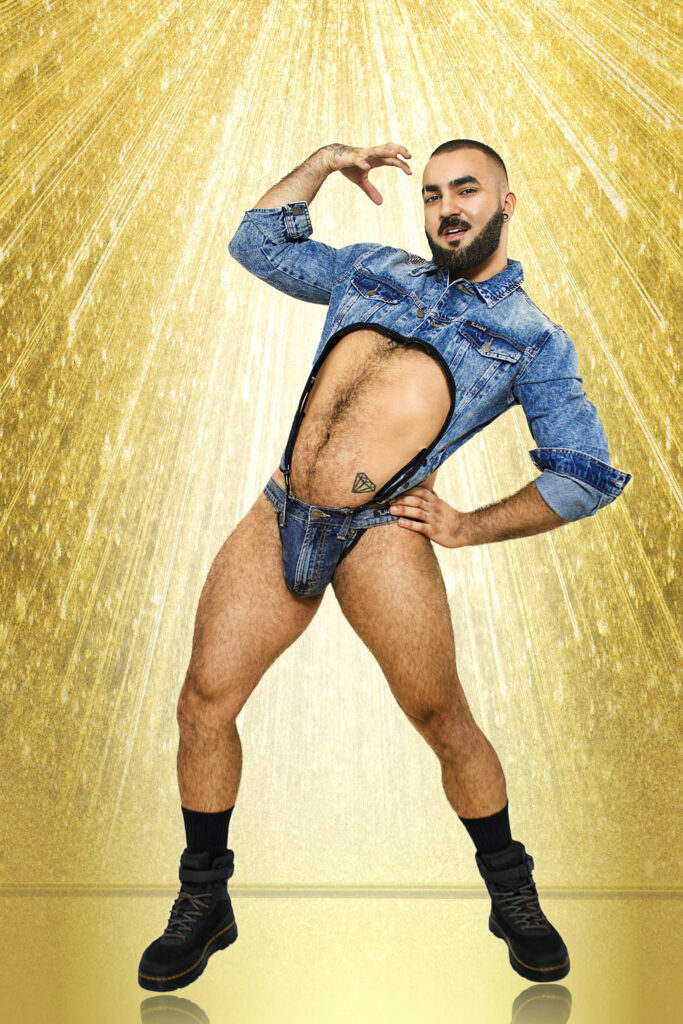 KJ: If you were a gogo dancer, what would be your favorite song to dance to?
JM: "Big Momma Thang" by Lil' Kim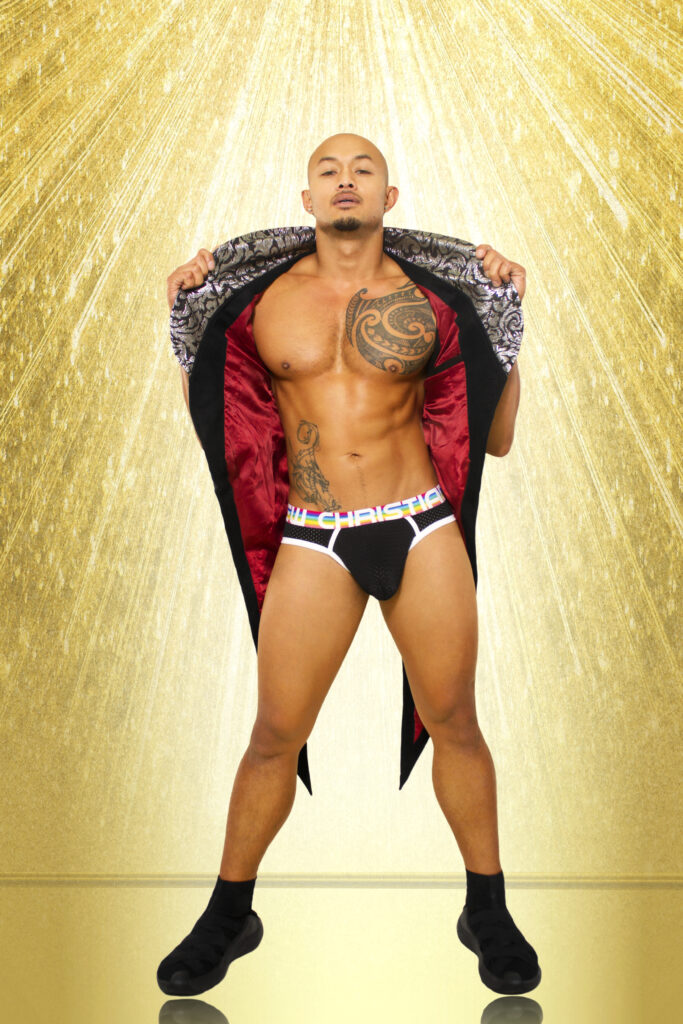 KJ: What can viewers look forward to the most on GoGo For the Gold? The cast are STARS!
JM: There is drama, excitement, tears, twists, turns, thongs, jocks, g-strings and a lot of humor. They really inspired me with their talent, star quality and heart. I think people are gonna fall in love with them all!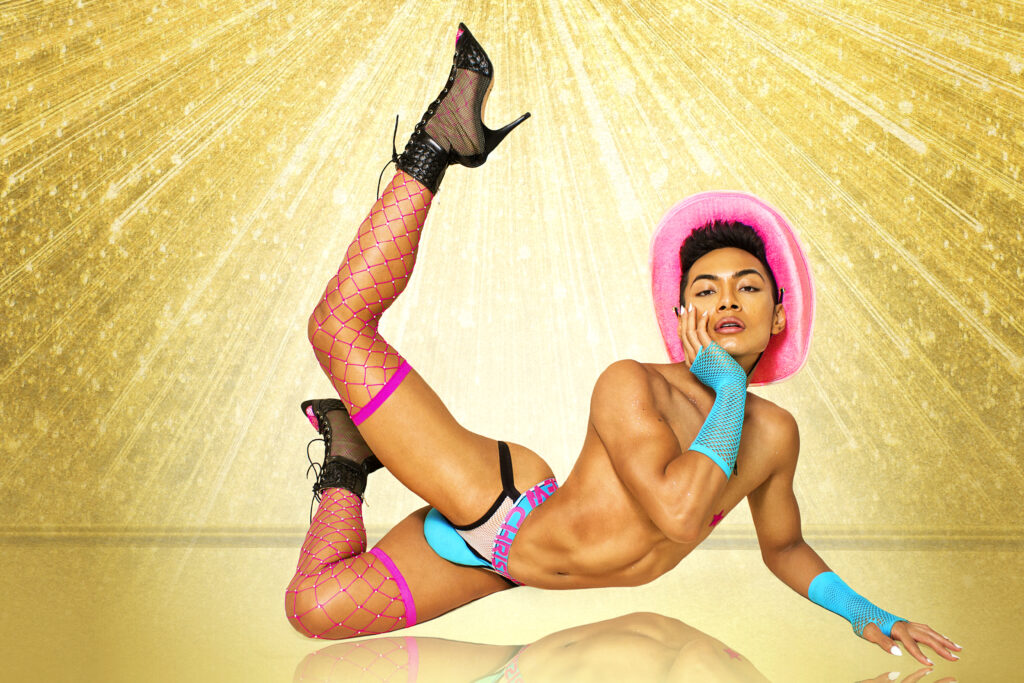 Catch GOGO FOR THE GOLD NOW on OUTtv!
For more information on GOGO FOR THE GOLD, visit OUTtv.com.
Follow Jonny McGovern on Tiktok @JonnyMcGovern and Instagram @jonnymcgovernisyourdaddy and tune into to his Gay Pimpin/Gayest Of All Time podcasts exclusively on Patreon at patreon.com/gayestofalltime
Follow Greg McKeon on Twitter, Tiktok, Instagram, PornHub and OnlyFans @GrgistheWerd