Jeep Grand Cherokee: Great Vehicle, Awful Name
The Jeep Grand Cherokee is easily one of best, easiest SUVs I have ever driven.
Ever get in a car and instantly you felt like you were driving a dream? That's the Jeep Grand Cherokee (I tested the 2022 Overland 4xe). I had just gotten back from Key West Bear Weekend (I know, big crocodile tears) and it was cold and snowy upon my return – but this beauty was waiting for me. As it drove me home, it's almost as if it knew what I wanted: to be comforted.
It's completely redesigned this year, with stunning looks no matter from which angle you approach it. There is plenty of room inside for five Bears and the interior really is Posh Spice. It's considered a midsized SUV, and given that, the starting price of $38,325 US is a bit steep.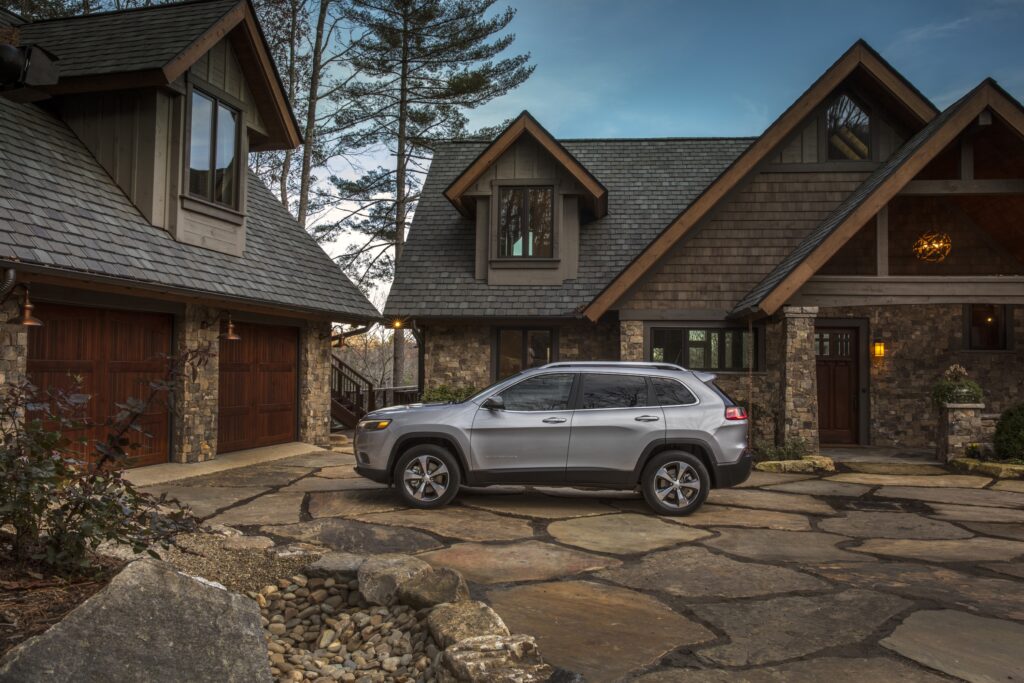 Not the cheapest midrange SUV out there, but it really is a dream to drive. All the pros and convicts out there on the World-Wide Webs agree that this is a fave when it comes to going off-road. It is extremely comfortable, especially when you go up the food chain and get the leather and all the interior bells and whistles.
Towing capacity is impressive, given that there is an optional V8 engine as well an option plug-in hybrid engine. The combinations are almost limitless.
You don't really want this vehicle unless you are going to do some serious maneuvering all around any available terrain. And you want to do it with a lot of style.
This is great vehicle, no doubt, but guys (yes, you corporate men at Jeep), change the name!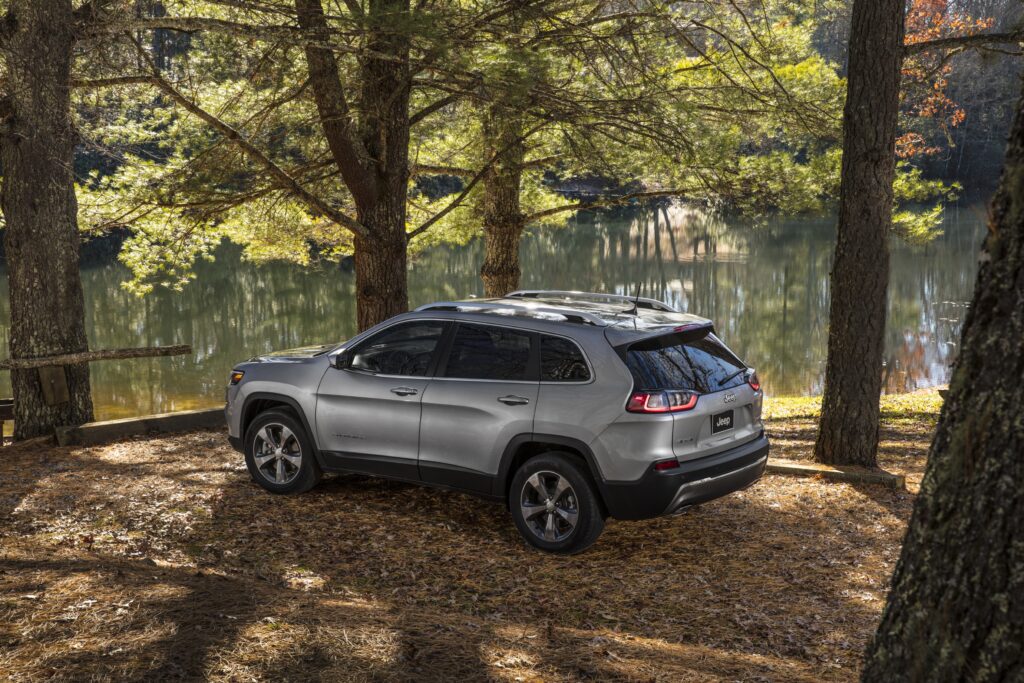 I am half-Native American and I personally take offense to any product that has to use a tribe or any human as a mascot to sell something. This is the 21st Century, boys. Even Daniel Snyder, the incredibly bigoted, sexist owner of the American football team formerly known as the Washington Redskins was pressured to change the team's name.
Jeep, you can do better. The Denver Indian Center is available for consultation when you are ready to choose a new name. I understand there is a long-treasured history with the name Grand Cherokee, just as there is with those of us whose ancestors where here long before you showed up.
Yet in the meantime, I will say this, yes, this vehicle is an outstanding (not cheap) SUV.
Please, girlz, just give me a name that I will feel comfortable saying.
And Happy Holly-Gays.'