InstaBear of the Week: Zulkiefly
InstaBear Location: San Diego, CA USA
What's your type?: I'm a down to earth guy who just relocated from Seattle, WA to San Diego, CA this year. I advocate a lot for mental health. I believe kindness goes a long way and no matter how hard life gets you can always come back strong as long as you stay true to who you are, showing compassion to others and living with your own purpose. My favorite motto is, "Just because you think that you're weak, there's someone out there who admires your strength."
Favorite Cities/Vacation Spots: I don't have favorite cities. If I'm not working, at the gym then I'm most likely hiking on solo adventures. I do a lot of outdoors solo. I'm just your bear in the mountains in the PWN/SoCal.
Favorite Drink: Hennessy Lemon Drop
Favorite hobbies/pastimes: I experiment with food, especially my chicken wings. I like hiking, horror movies, and I usually like watching sunsets at the end of the day.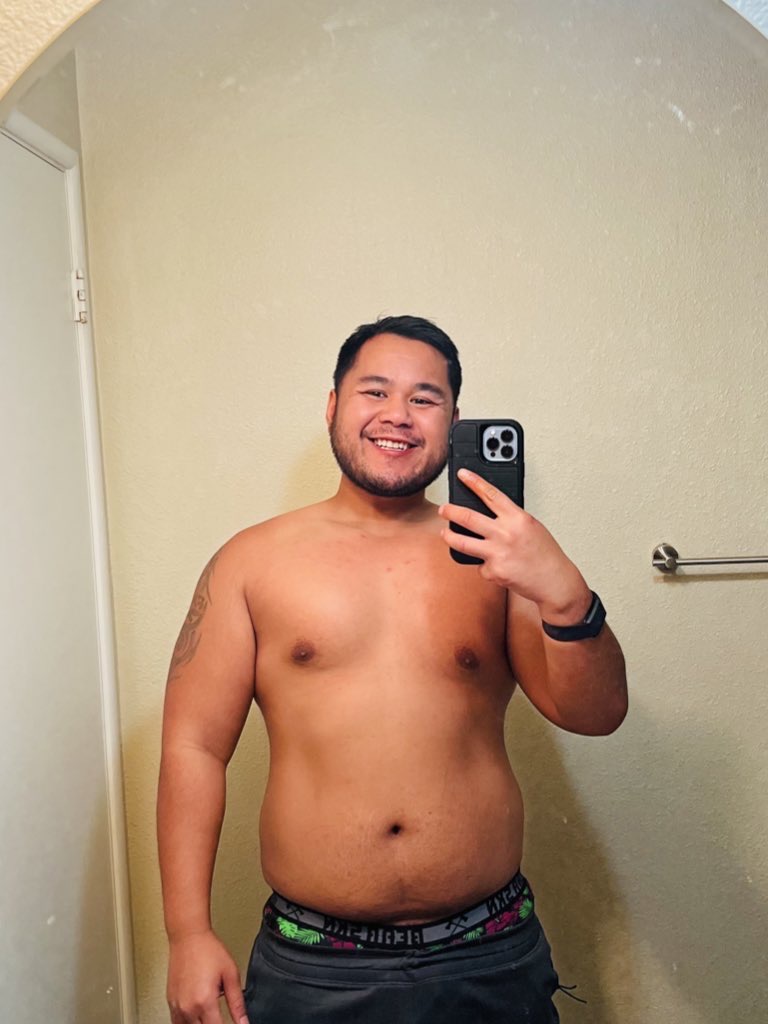 There are so many hot Bears to look at on Instagram! Because of this, Bear World Magazine has decided to highlight some of our favorite Bears every week.
We celebrate Bears of all races, ethnicities, sizes, types, ages, genders and abilities. If YOU would like to be the next InstaBear of the Week, make sure to follow us on Instagram @bearworldmag, and fill out the APPLICATION FORM HERE.