Instabear of the Week: Venda
InstaBear Location: Prague/Czechia
Pronouns: He/Him/His
Relationship status: Single
Favorite Drink: Skinny Bitch
Favorite Type of Guy: Hairy ginger and blonde guys with blue eyes
Favorite Cities/Vacation Spots: Italy/Spain
Favorite Hobby or Pastime: Bear community, cooking and baking, walks and trips
What's Your Idea of a Good Date? Going out for a nice meal at a nice place.
What do You Look for in a Guy? In a man I look for sparkle, also charisma and humor.
Anything Else You'd Like Our Readers to Know? Be yourself and don't be afraid to step out of your comfort zone, it bears fruit. Sometimes that fruit is sour, but it can also be sweet.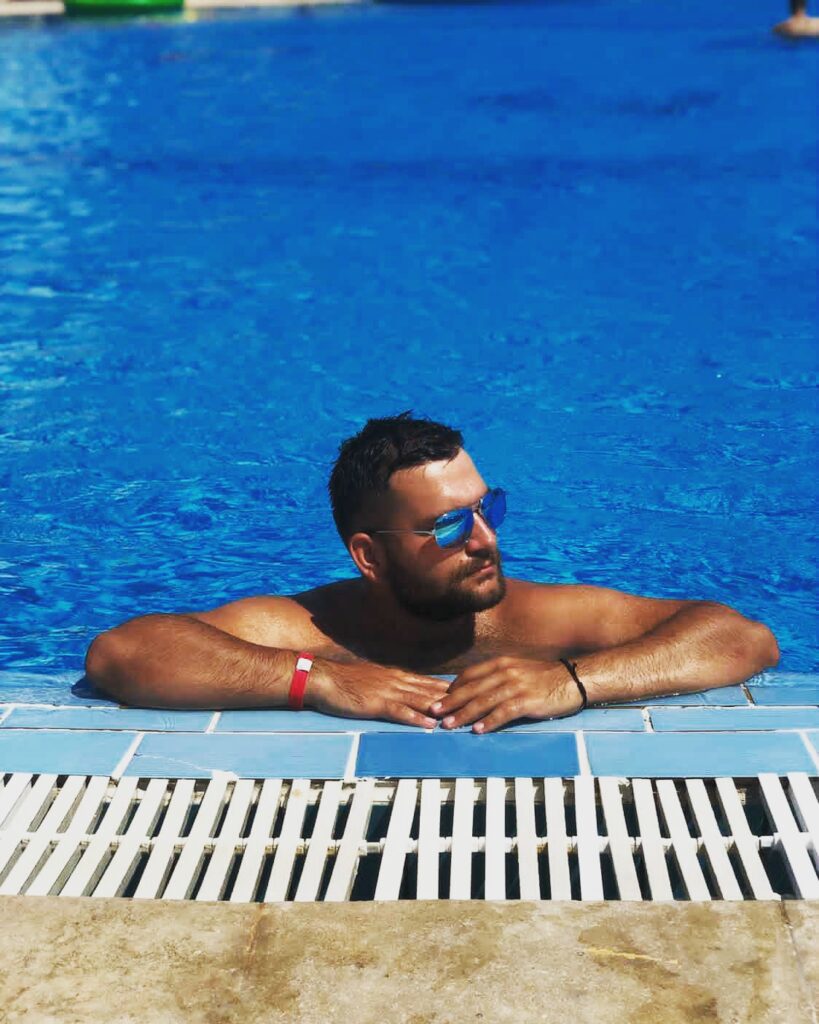 There are so many hot Bears to look at on Instagram! Because of this, Bear World Magazine has decided to highlight some of our favorite Bears every week.
We celebrate Bears of all races, ethnicities, sizes, types, ages, genders and abilities. If YOU would like to be the next InstaBear of the Week, make sure to follow us on Instagram @bearworldmag, and fill out the APPLICATION FORM HERE.