Instabear of the Week: Jordan Warren
InstaBear Location: Florence, New Jersey
Pronouns: He/Him/His
Relationship status: Single
Favorite Drink: Champagne or Margarita
Favorite Type of Guy: Worldly, educated, sweet, caring, smart, and great in bed
Favorite Cities/Vacation Spots: Cape Town, Miami, Cancun
What's your idea of a good date? Something that shows me who you are as a person
What do you look for in a guy? Honesty, communication, someone who makes me feel desired, someone who I want to be better for.
Anything you'd like to tell our readers? I'm single and looking, so the DM's are open.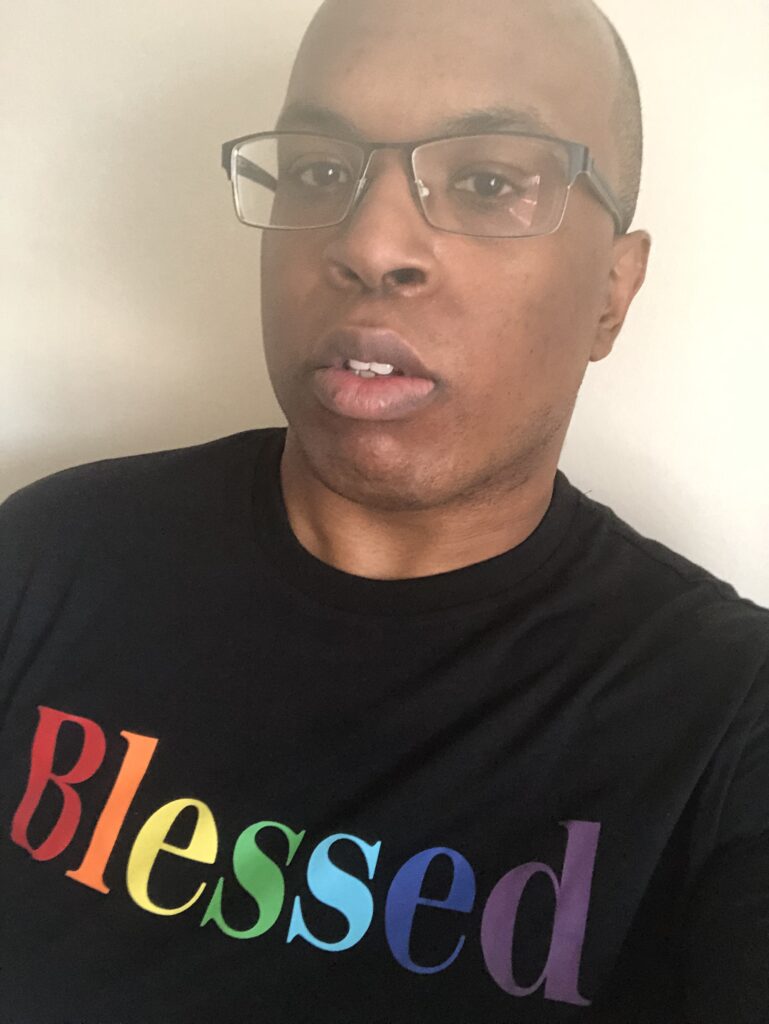 There are so many hot Bears to look at on Instagram! Because of this, Bear World Magazine has decided to highlight some of our favorite Bears every week.
We celebrate Bears of all races, ethnicities, sizes, types, ages, genders and abilities. If YOU would like to be the next InstaBear of the Week, make sure to follow us on Instagram @bearworldmag, and fill out the APPLICATION FORM HERE.