Instabear of the Week: Javier DeSantiago
InstaBear Location: Los Angeles, CA
Pronouns: He/Him/His
Relationship status: Single
Favorite Drink: I'm a sucker for soda pops but if we're talking alcoholic I enjoy a nice wheaty beer.
Favorite Type of Guy: Bring on the thick fellas!
Favorite Cities/Vacation Spots: San Diego. I love some nice breezy beach weather.
Favorite Hobby or Pastime: I've really gotten into houseplants during the pandemic and am working on maturing leaves to large sizes. I've also started weightlifting to build more of a muscle bear thick body. I also enjoy my fair share of movies/tv/video games. I'm a total pop culture nerdy fella.
What's Your Idea of a Good Date? Let's get food and see a movie or let's go explore the city and or see an exhibit.
What do You Look for in a Guy? A sense of humor. Kindness goes a long way and a nice cute smile will always catch my eye.
Anything Else You'd Like Our Readers to Know? Take risks and be open to explore. That's what I'm doing now with this application for bear of the week.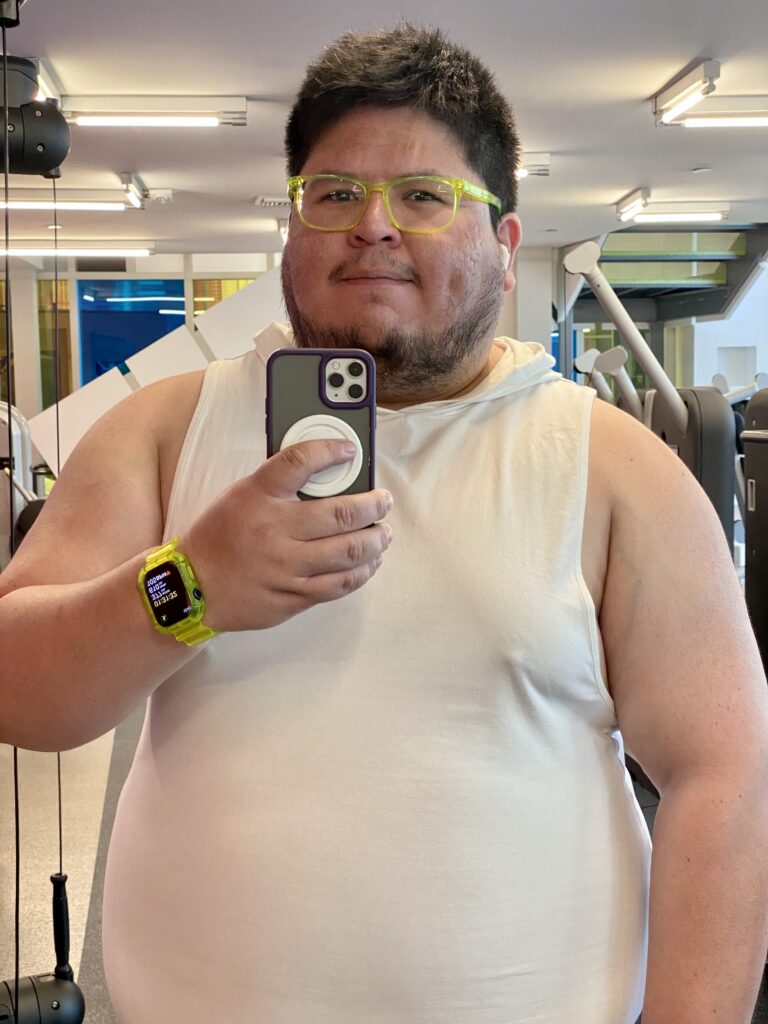 There are so many hot Bears to look at on Instagram! Because of this, Bear World Magazine has decided to highlight some of our favorite Bears every week.
We celebrate Bears of all races, ethnicities, sizes, types, ages, genders and abilities. If YOU would like to be the next InstaBear of the Week, make sure to follow us on Instagram @bearworldmag, and fill out the APPLICATION FORM HERE.