Instabear of the Week: Chuck Fahrenbruch
InstaBear Location: San Diego, USA
Pronouns: He/Him/His
Relationship status: Single
Favorite Drink: Moscow mule or Aperol spritz
Favorite Type of Guy: I don't have a type physically, I like it all.
Favorite Cities/Vacation Spots: Barcelona and Puerto Vallarta
Favorite Hobby or Pastime: Been a long time photography fan, been working on making it a more active part of my life
What's Your Idea of a Good Date? One that has a lot of laughter
What do You Look for in a Guy? Someone who is easy to communicate with, who can volley back with my humor, and has a strong sense of independence in a relationship
Anything else you'd like to tell our readers? I love to be a tour guide to San Diego, or give advice on what places to check out for visitors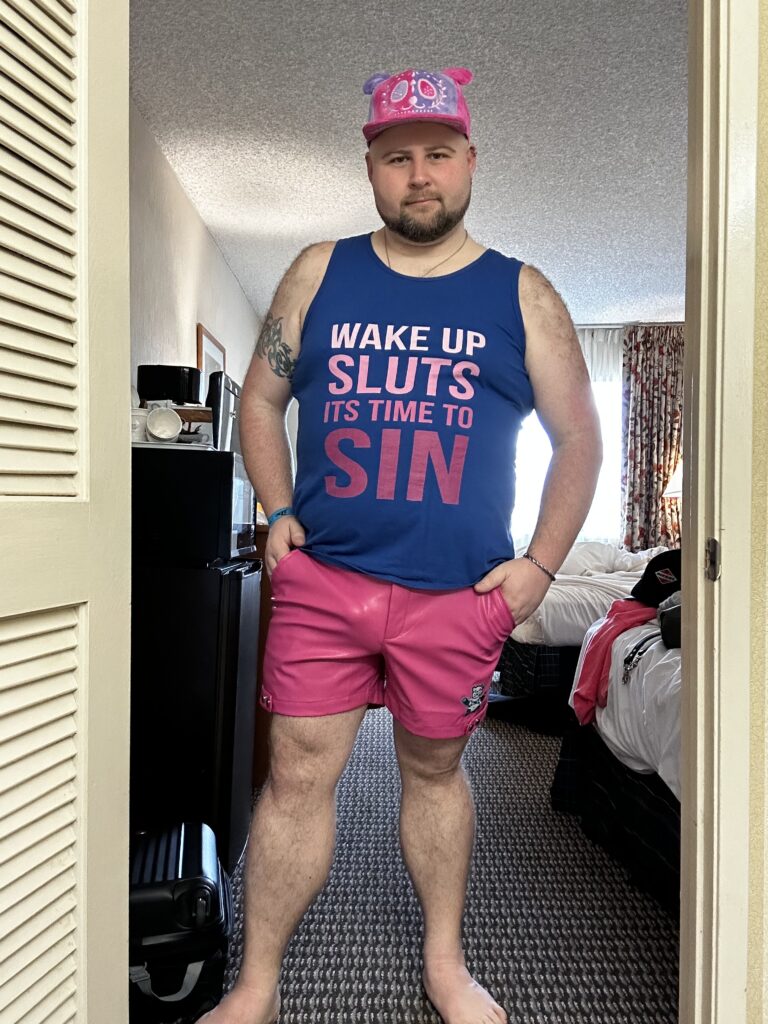 There are so many hot Bears to look at on Instagram! Because of this, Bear World Magazine has decided to highlight some of our favorite Bears every week.
We celebrate Bears of all races, ethnicities, sizes, types, ages, genders and abilities. If YOU would like to be the next InstaBear of the Week, make sure to follow us on Instagram @bearworldmag, and fill out the APPLICATION FORM HERE.