Instabear of the Week: Cedric
InstaBear Location: Montreal
Pronouns: He/Him/His
Relationship status: Single
Favorite Drink: Double Old Fashioned
Favorite Type of Guy: Wide range, from cute otters to biker daddies
Favorite Cities/Vacation Spots: I would love to travel to Scotland.
Favorite Hobby or Pastime: Reading, writing and gym!
What's Your Idea of a Good Date? Coffee dates with a walk are my favorite.
What Do You Look for in a Guy? Maturity and kindness
Anything Else You Want to Tell Us? I'm a graduate of Huggington School of Hugs!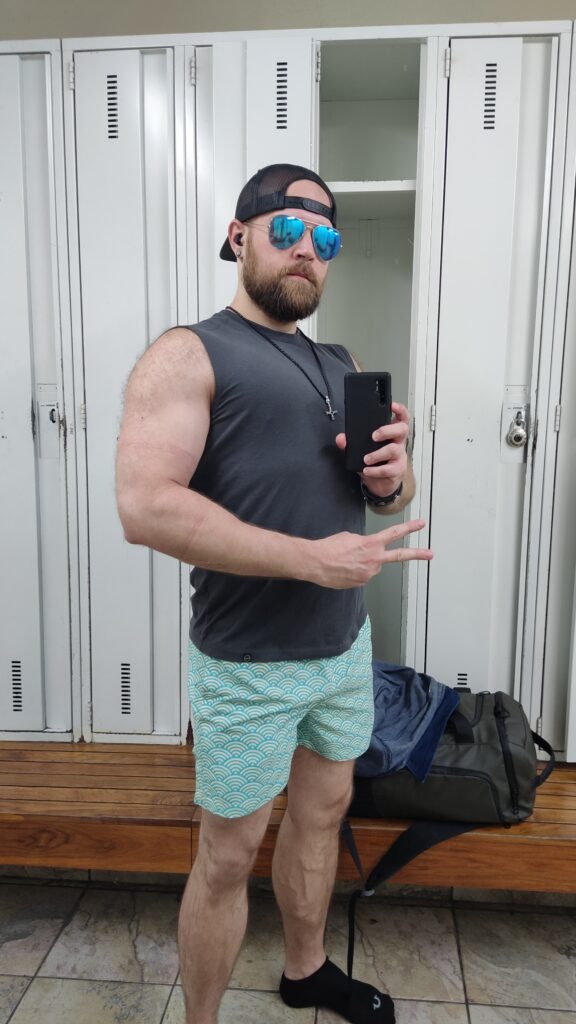 There are so many hot Bears to look at on Instagram! Because of this, Bear World Magazine has decided to highlight some of our favorite Bears every week.
We celebrate Bears of all races, ethnicities, sizes, types, ages, genders and abilities. If YOU would like to be the next InstaBear of the Week, make sure to follow us on Instagram @bearworldmag, and fill out the APPLICATION FORM HERE.