Inaugural Northeast Leather Contest weekend includes all Onyx winners
On Friday, December 6 through Sunday, Decmber 8, 2019, the inaugural Northeast Leatherman, Leatherwoman, Leatherperson and Bootblack contest weekend took place in New York City. The contest, produced by fomer Northeast Handler 2017 Damien Basile, took place Saturday, December 7 at Rockbar.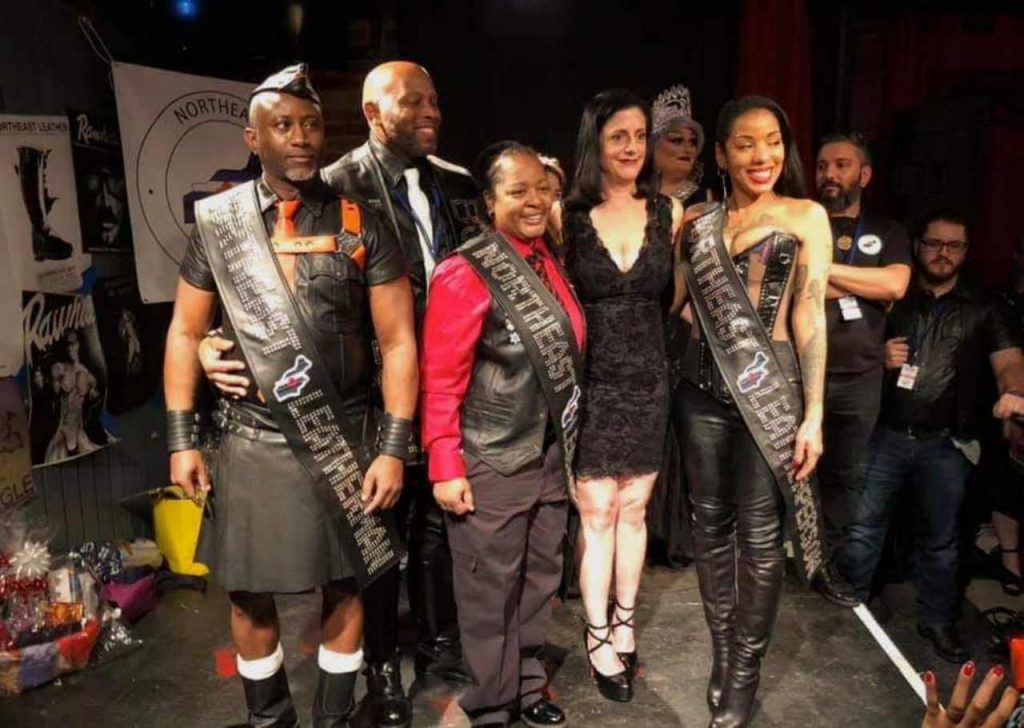 All four winners of the Northeast Leather titles are members of the Northeast Chapter of Onyx and the Onyx Pearls, national leather organizations for LGBTQ people of color. The winners include Northeast Leatherperson 2020 Liquid Onyx, Northeast Leatherwoman 2020 Master Kaddan Yue, Northeast Leatherman 2020 Donnie Bell, and Northeast Leather Bootblack 2020 SteeleToe Onyx.
All events were held at Rockbar, including the Bear Afterparty, which happened Saturday at 11:00 PM, and the Victory Beer Bust and Brunch, which happened Sunday at 2:00 PM.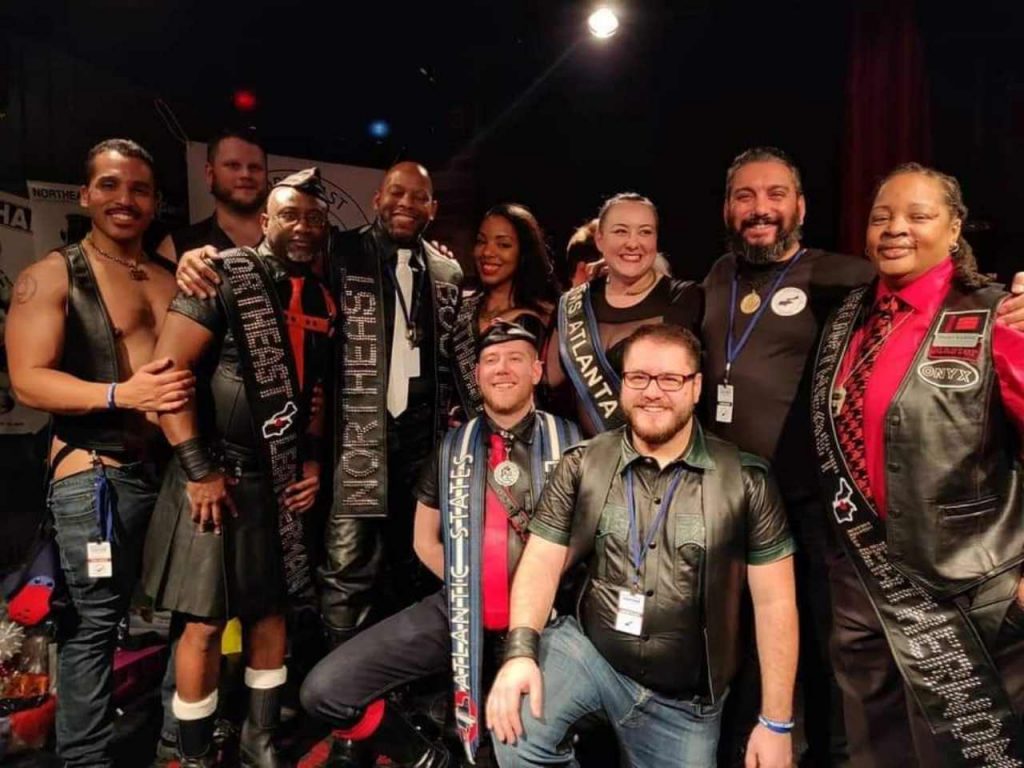 Congratulations to the producers and all the winners for a successful event!