'Iconic Bears' pays homage to animated bears in underwear-clad, body positive photo shoot
A New York area modeling and talent agency has decided to pay homage to the popular animated bears that many of us grew up watching. For this project, they have decided to envision what these bears would look like as sexy humans in underwear.
"Iconic Bears" is a passion project spearheaded by Studwood Agency, LLC, under the creative direction of Lance J. Franklin, II and Daquan Studwood. The concept was formed after realizing most famous animated bears, such as Paddington, Winnie the Pooh, and Yogi, are usually pictured underwear-less or pant-less. Therefore, they have decided it would be a cool idea to embody these characters in an underwear-clad, body positive-themed photo shoot.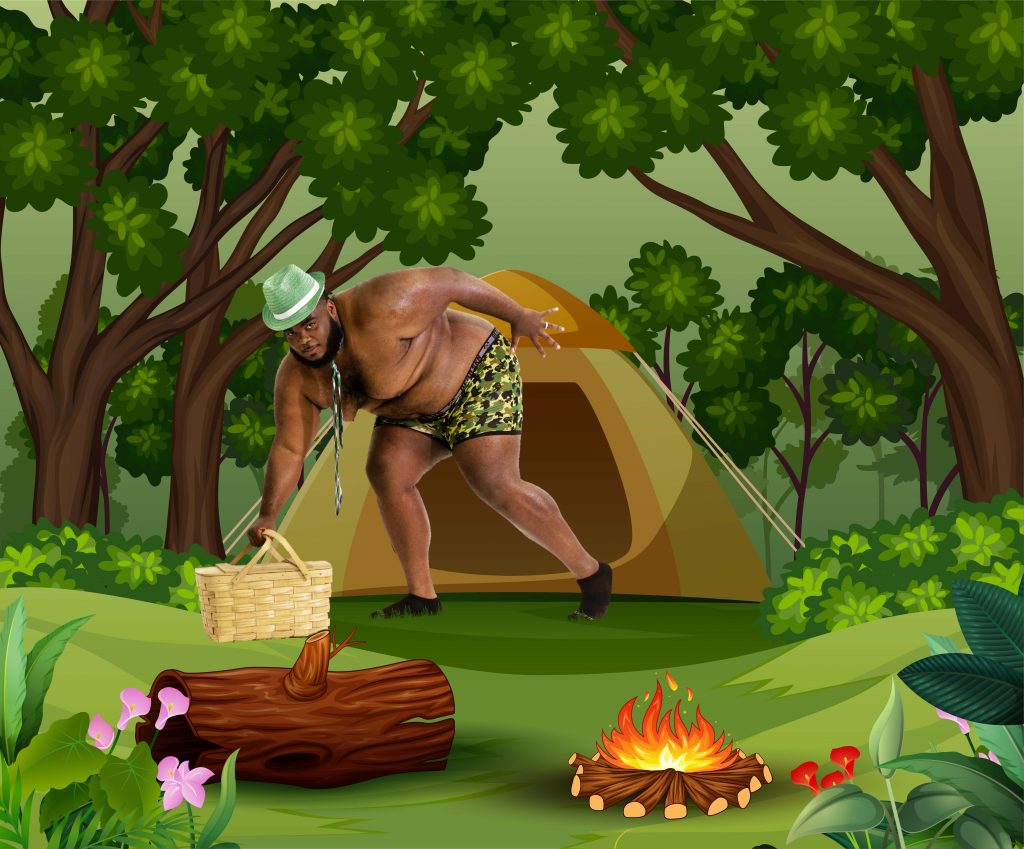 To help bring this project to life, they have partnered with Bear Skn – a company that specializes in making underwear for brawny, larger men, with sizes up to 6XL. The end result is a collection of editorial shots and cartoon-themed images that pay homage to the beloved characters and their worlds.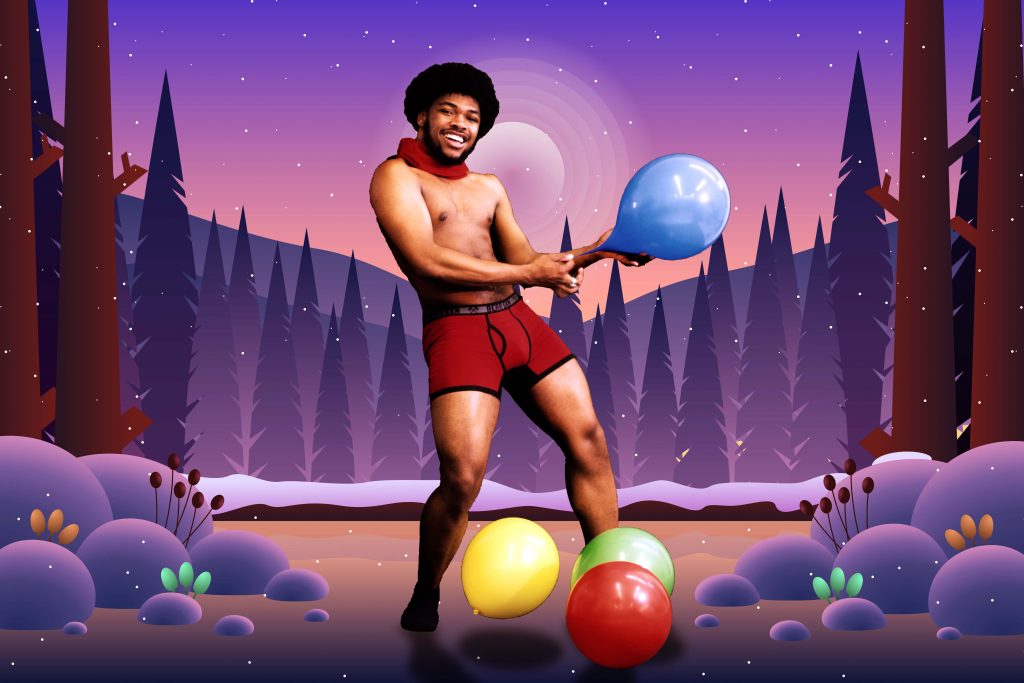 Studwood Agency is a talent agency based in New York that began as a school for plus-sized models. Since opening, it has expanded to include a variety of models of different shapes and sizes, and has created lasting partnerships with many different brands and companies. In the future, the company aims to broaden its portfolio of talent, while continuing to break barriers in the modeling industry.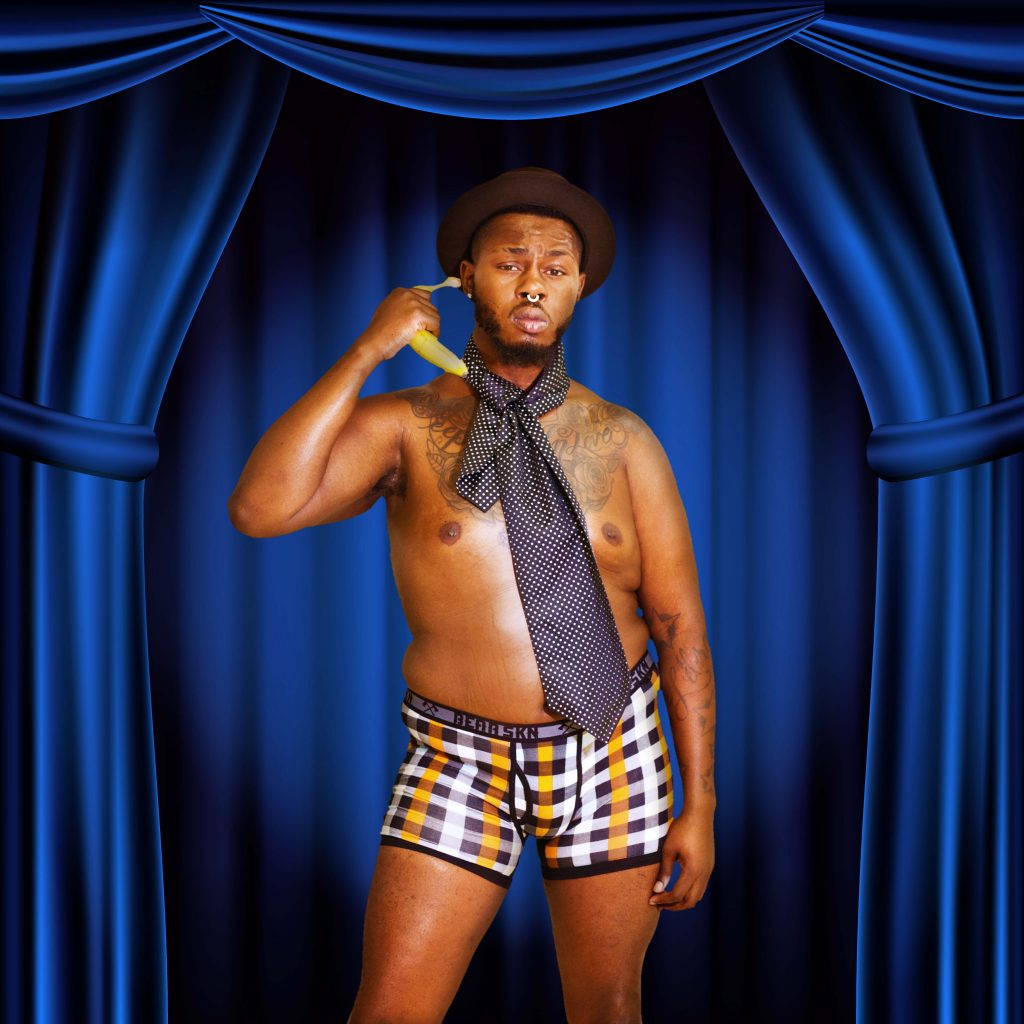 Follow Studwood Agency, LLC on Instagram @studwood_

Sponsored by Bear Skn @bear_skn

Models
Smokey the Bear: Bryan Yapoort
Photographers/Graphic Designers
Brianna Rohlehr
Brandon Charlton
Alesha Randolph
Shot on location at Pixel De Moi Studios, Long Island City, NY
@pixeldemoi