Holiday Gift Lists: Queer beer and wine list
Give the gift of booze this holiday!
After such a rough year, who doesn't need a little Holiday drink? Shop from our list of queer owned and operated beer and wine companies!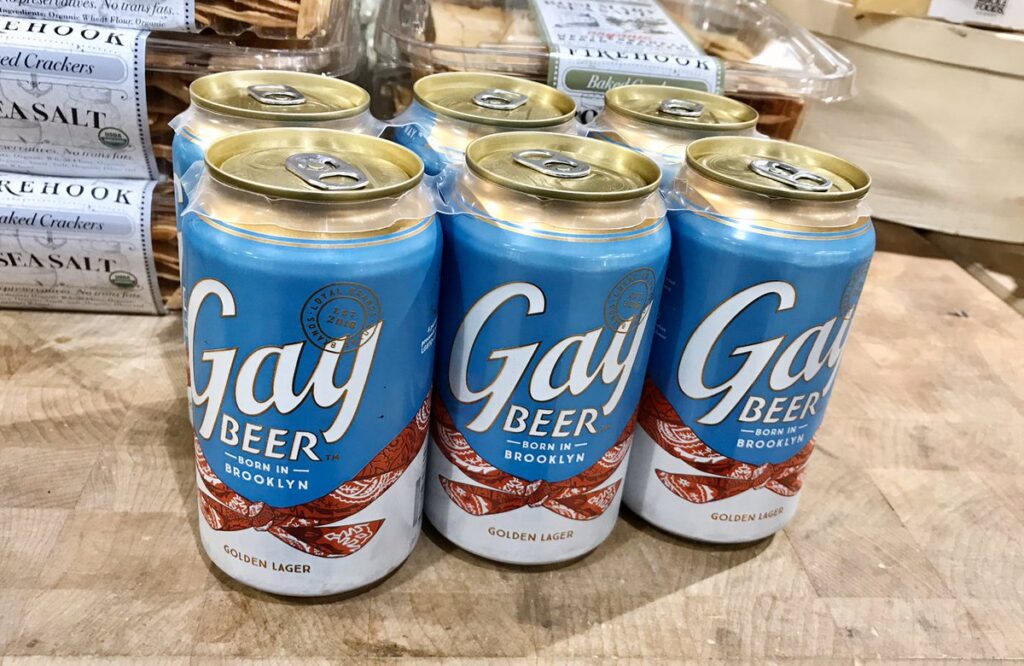 Go straight for Gay Beer! Designed to speak directly and authentically to diverse consumers, Gay Beer is intended to pioneer change and inclusivity in the beer market. As avid beer drinkers and members of the queer community, Jon Moore and Jason Pazmino created Gay Beer to start a conversation and make a connection.
Brewed with a choice blend of Vienna Malt and Mandarina Hops, Gay Beer is a golden lager with notes of honey and crisp citrus that's sure to satisfy that beer thirst. A portion of the proceeds from Gay Beer go to support LGBTQ+ advocacy and organizations such as Hetrik Martin, Ali Forney Center, Project Renewal, Center for Black Equity, Housing Works and The Center. So, support Gay Beer and order online today!
---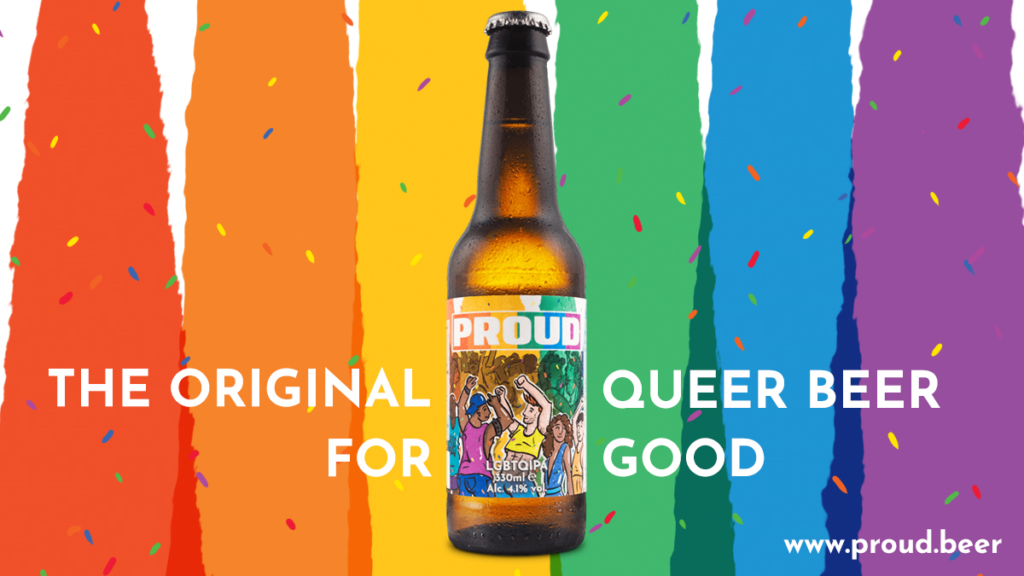 The original queer beer for good! Proud Beer consists of a small, queer team with a big vision: to redefine the way the LGBTQ+ community of the United Kingdom is supported. Their LGBTQIPA is a very tasty mixture of Chinook and Cascade hops, and is available in cases or single bottles.
Get your special bottles of fabulousness from PROUD Beer or from their incredible friends at Virgin Wines, 31Dover and Farmdrop! Every time you buy LGBTQIPA, 20p of the proceeds go to their charity partners.
PROUD Beer only ships to the United Kingdom.
---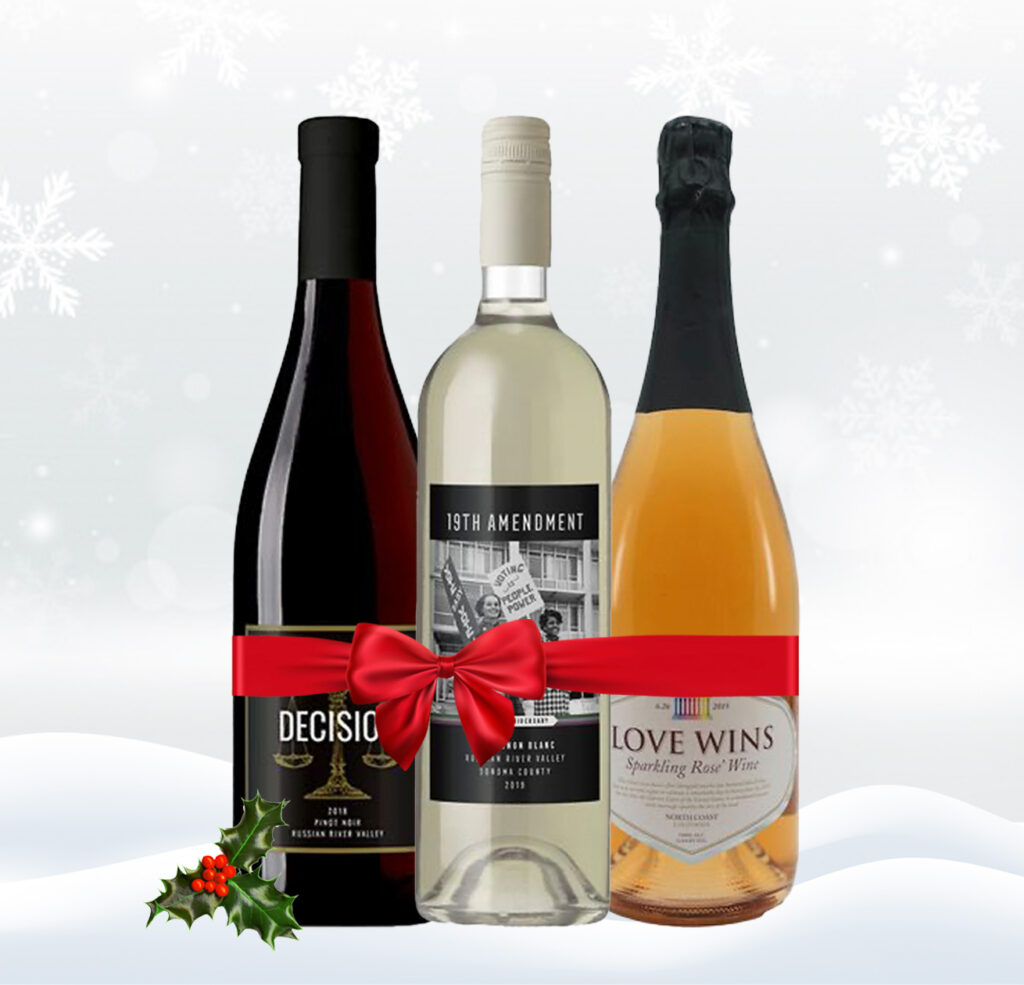 Equality Vines is the world's first cause wine portfolio dedicated to equality for all people. It's a perfect pairing for label co-founders Matt Grove and Jim Obergefell, a coupling of their shared passions for excellent wine and equal rights. Equality Vines presents a collection of limited-release, premium wines to benefit organizations working toward women's rights, LGBTQ+ rights, immigrants' rights, and more.
Choose from their selection of wines, including The Decision Pinot Noir, The Migrant Napa Cabernet, and the Get Your Own Damn Coffee Pinot Noir. Also, try one of their gift baskets, including the LGBTQ Equality Basket and The Decision Gift Box Set.
Order online today!
---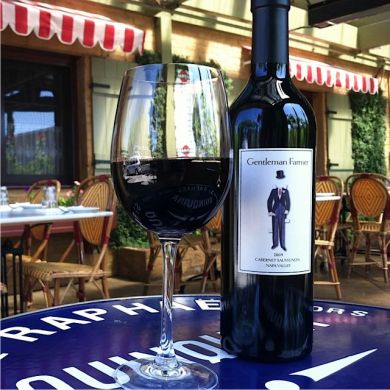 Based in Napa Valley and started by partners Joe Wolosz and Jeff Durham, Gentleman Farmer specializes in Bordeaux-style red blends along with Chardonnay and Rose. Both California natives, their business is known for their sense of local pride and their genuine hospitality.
Visit their site to shop from over a half dozen wines!
---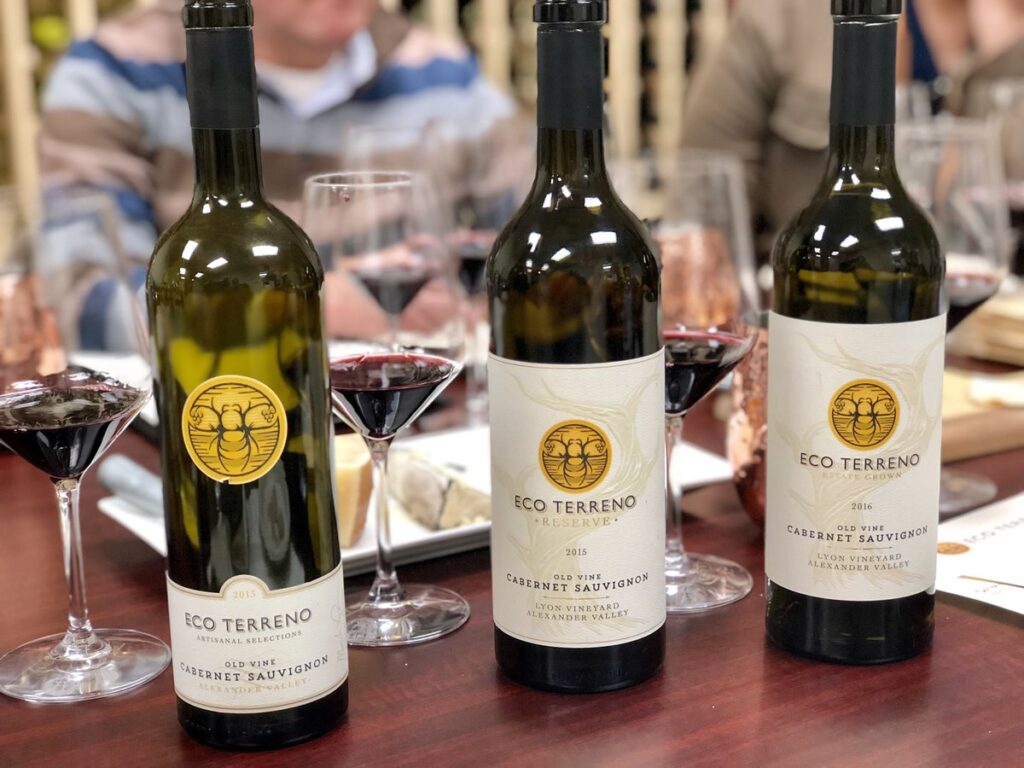 Founded by queer vinter Mark Lyon, Eco Terreno Wines in Sonoma specializes in Sauvignon Blanc, Cabernet Sauvignon, and balanced red blends. With Lyons' over three decades of experience, you can definitely expect quality from Eco Terreno!
Browse their selection and shop online, and take a look at some of the great bundle options!