It's that time of year when we all start thinking about what to get that special bear in our lives for the holidays. We have some great bear-themed products for you to consider. Click the pics to go shopping!
Does your bear like to Grill? Well, take a look at this perfect apron from dMartGear. He can use it on the grill or for when he's baking those perfect bear cupcakes indoors! Was $24.99, now $21.24!
Do you drink coffee every day (or perhaps a big mugs of tea)? Then get your hands on all kinds of mugs from dMartGear. We love this woof Mug! Was $14.99, now $11.99!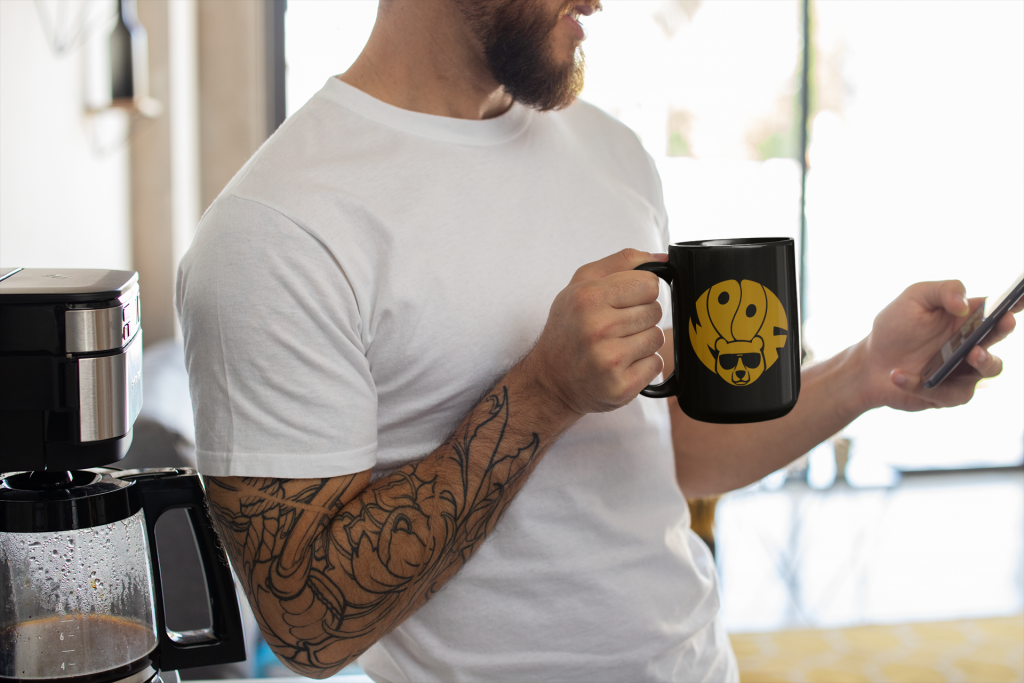 Do you always hang your stocking with care? Would you describe yourself as "well hung"? Well, perhaps this holiday hoodie from dMartGear can help you decide. Hoodies start at $36.99. Check out the website for other cool holiday themed hoodies, t-shirts and more!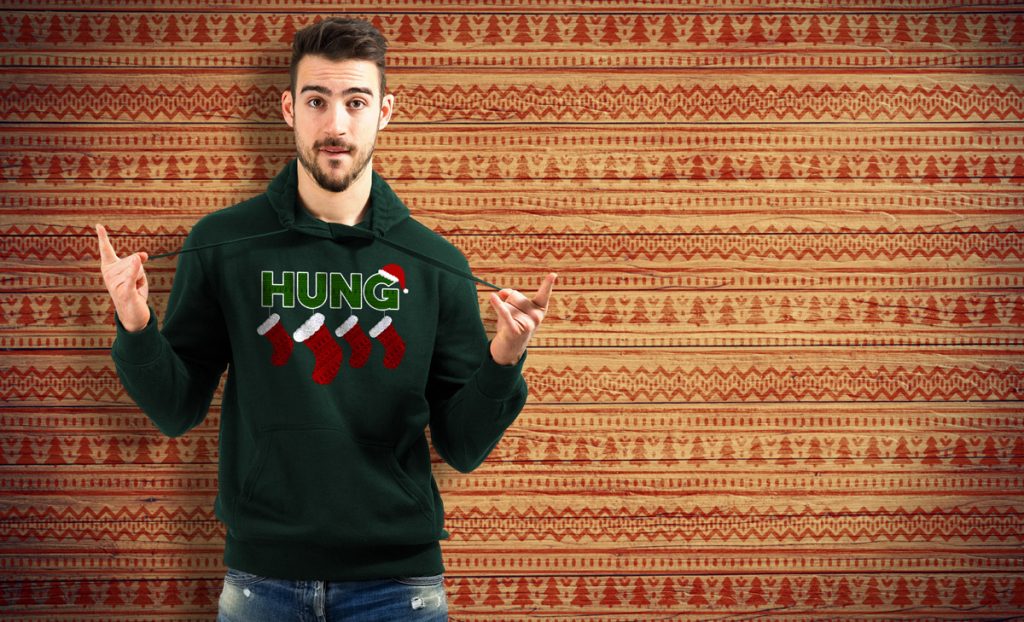 Want a little help stuffing your partner's stocking this year? Consider Giddy's patented device for erectile dysfunction. The device was developed by urologists specifically to help guys manage ED. It was designed to apply pressure to veins, and help guys maintain an erection for sex, oral, masturbation, you name it.
This is a groundbreaking way to approach ED that's registered with the FDA as a Class II Medical Device. You don't need a pump, prescription, or to feel the negative side effects from ED pills. Giddy based the design on the science of blood flow in the body, and the actual shape of the penis.
The device is available in up to 4 different sizes, and is accompanied by variable strength tension bands, meant to provide the perfect fit.
After purchasing a device from Giddy's website, you'll receive an email with a short questionnaire, called the "Fit Quiz", to determine which of the four sizes is best suited for your body and ED symptoms.
Save 28% on an ED Device 2-pack. Was $249, now $179! For more information, click here.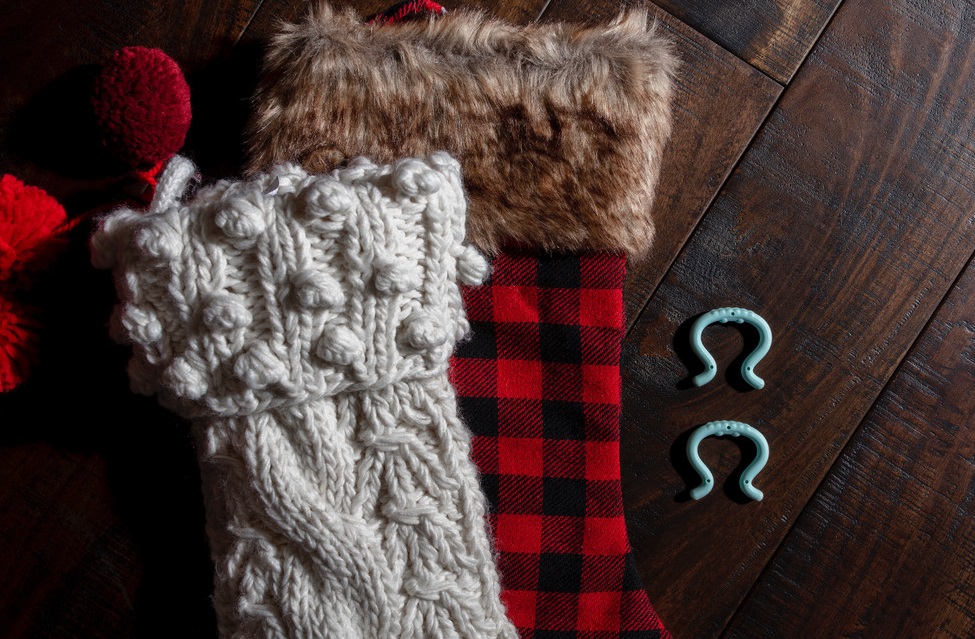 If you or your loved one is a bear, then you most likely need to take care of your beard. Here's a great recommendation from Growling Grooming, a new NYC bear-run company. Buy the beard oil for $16.95, the beard balm for $17.95, or try a combo set for just $28.00! Visit growlinggrooming.com for more information.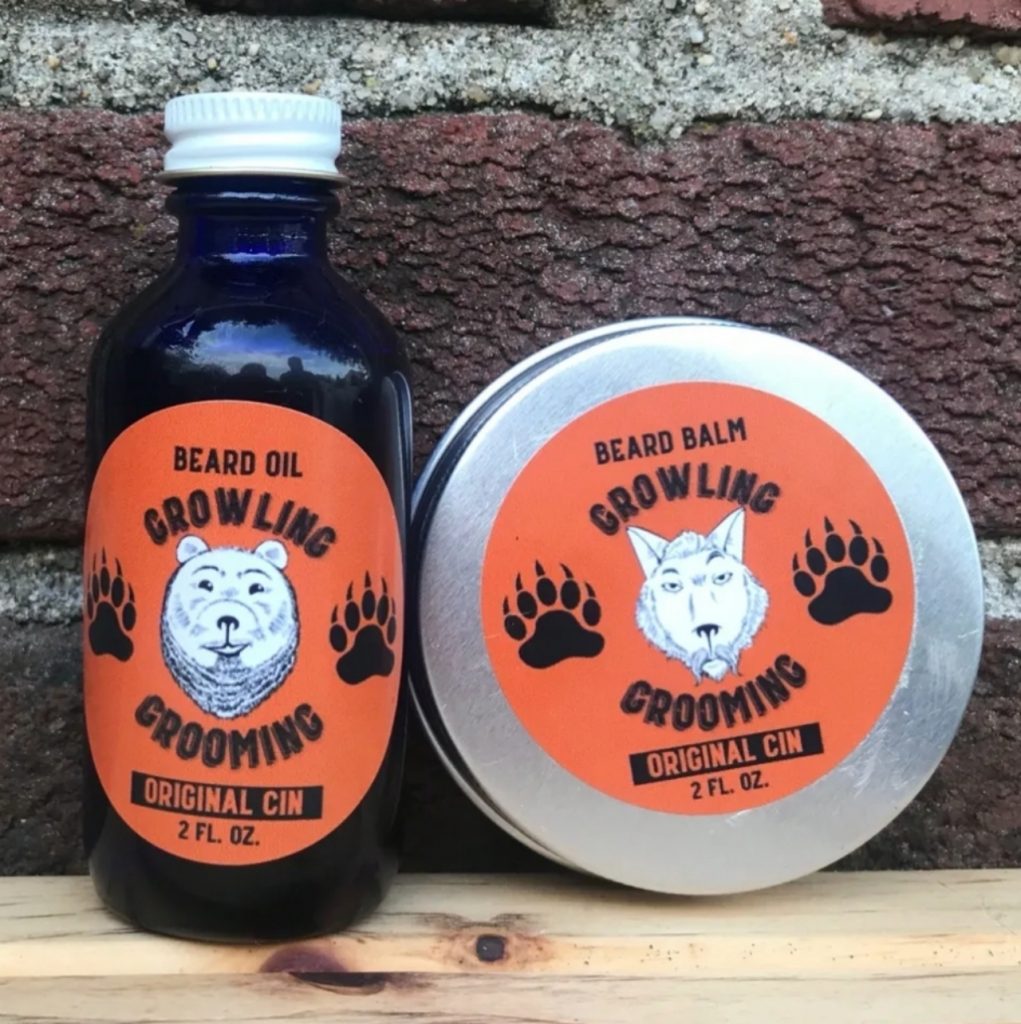 Need that extra honey for your honey? Need a little bit more slickin' for the stickin'? Don't let your naughty holiday feast go by without trying this special edition Bear Lube (in a bear-shaped honey bottle, of course) from Grizzly Pines Campground – an independently-owned, clothing optional gay campground, based in Navasota, Texas. This holiday season, your bear won't be able to get enough of your sweet stuff! This water-based, organic, edible lube comes with a reusable drawstring concealable bag, all for just $35.00! Click here to purchase and find out more about Grizzly Pines!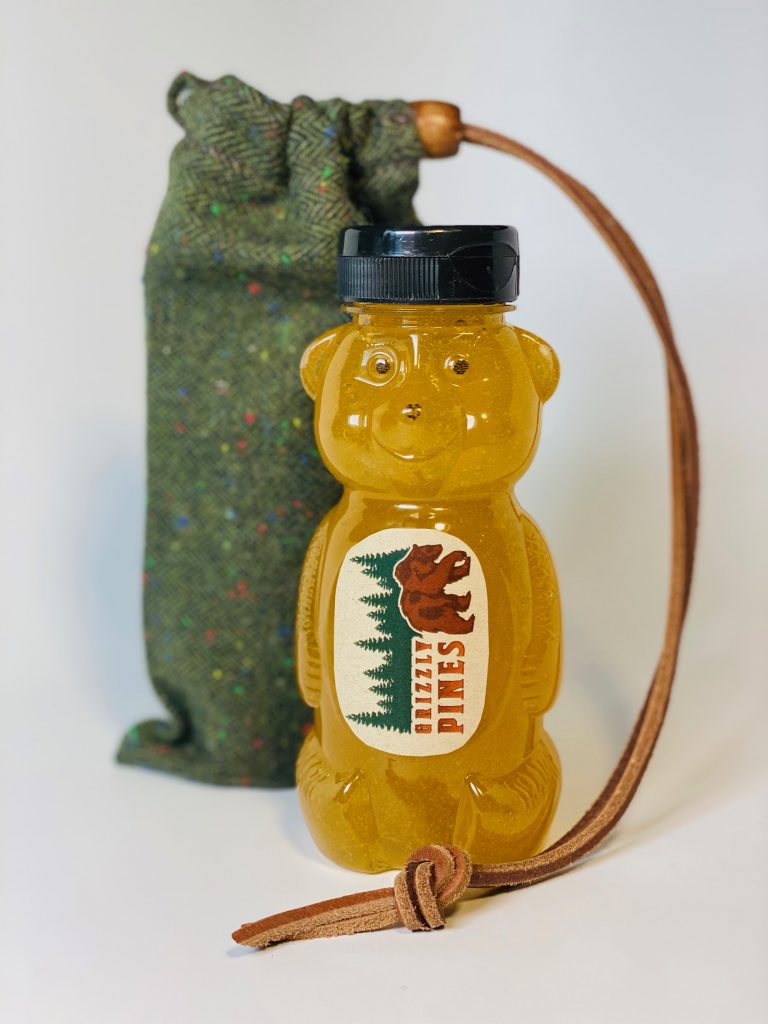 What better way to celebrate the holidays and bring in the new year than to gift yourself or your loved one a calendar full of hunky, beary, beefy men? The Amsterdam Lowlanders, the one and only LGTBQ+ Rugby team in The Netherlands, has released their 2020 Naked Lowlander Calendar.
The goal of this calendar is to raise funds to participate in the biennial inclusive world rugby cup, the Bingham Cup, which will be organized in 2020 in Ottawa, Canada. The Lowlanders calendar is a reference to the inclusiveness of sport and rugby culture where there is room for everyone without pursuing a body idealized by today's society.
Purchase a calendar for €17,50 (or $19.59) and get to see a hot new man every month of the year, all while supporting a great cause!