Hit the road, Jack! Gay travel expert gives ultimate road trip guide
Road trips have been gaining in popularity ever since the pandemic, but their resurgence is here to stay. But what makes a great road trip? A new book roadmaps it all for you.
It's no secret that the Bears love a good road trip, be it close to home or international, which is why we were so excited to see the new book Ultimate Road Trips: USA & Canada from noted travel writer Andrew Collins.
Ultimate Road Trips: USA & Canada, from Hardie Grant Publishers, provides detailed itineraries for 32 amazing driving trips and adventures with many of the routes including stops at major national parks and charming small towns alike.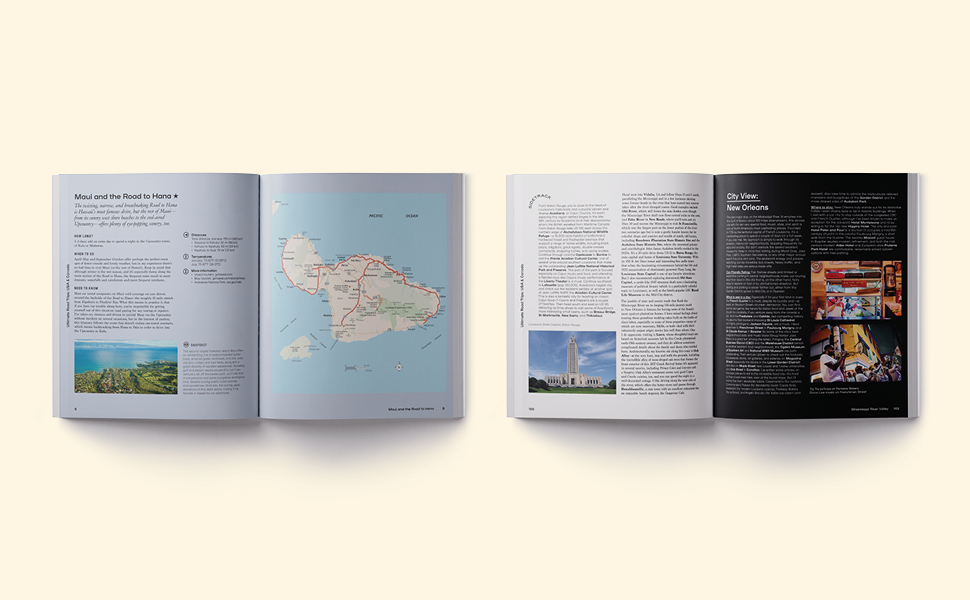 There will be epic journeys covered within the book's 344 pages like the renowned drive down California's Highway 1, a trip through the Canadian Rockies, and scenic tours of coastal New England, Hawaii and Alaska, just to name a few. Each chapter also features route maps and gorgeous color photos.
The guide provides fantastic descriptions of all the must-see highlights along each route including short hikes, family-friendly attractions and world-class museums. It also mentions the best places to eat and sleep while on the road; from quirky diners and hip cafes to retro-cool motels, cozy cabins and stylish glamping resorts. Collins will tell you the best times to go on each of his trips so you can enjoy ideal weather conditions and avoid oppressive crowds. You will definitely get a lot benefit from his extensive experience and knowledge of travel by utilizing his well-advised tips.
Andrew Collins has written and edited dozens of travel guidebooks, including the first-ever LGBTQ travel guide published by a mainstream publisher, Fodor's Gay Guide to the USA , which earned the prestigious Society of American Travel Writers Lowell Thomas Award. He also wrote Destination Pride: A Little Book for the Best LGBTQ Vacations. In 2017, the International Gay and Lesbian Travel Association (IGLTA) honored Andrew as travel writer of the year. An inveterate globetrotter, Andrew lives with his partner, Fernando, in Mexico City, while spending much of his time in the Pacific Northwest and New England regions of the United States.
To buy your copy of Ultimate Road Trips: USA & Canada click here.
This article first appeared on our sister site, Vacationer.