Highlights From the BWM Spotify Playlist, Year 2
Just passing the two-year mark of its debut on Spotify, the Bear World Playlist included over 200 songs in the past 12 months from beary, hairy, and non-binary queer musicians alike. Focusing primarily on indie artists, the list has over 300 subscribers and aims to deliver the latest pan-genre music from bear and bear-adjacent artists.
Every two weeks new woofy tunes are added, and we've selected some to feature here with fun categories in the style of high school yearbook superlatives. We hope you give these and the many other deserving music-makers a listen, like, and share. And check out the current playlist here!
Best Bangrrr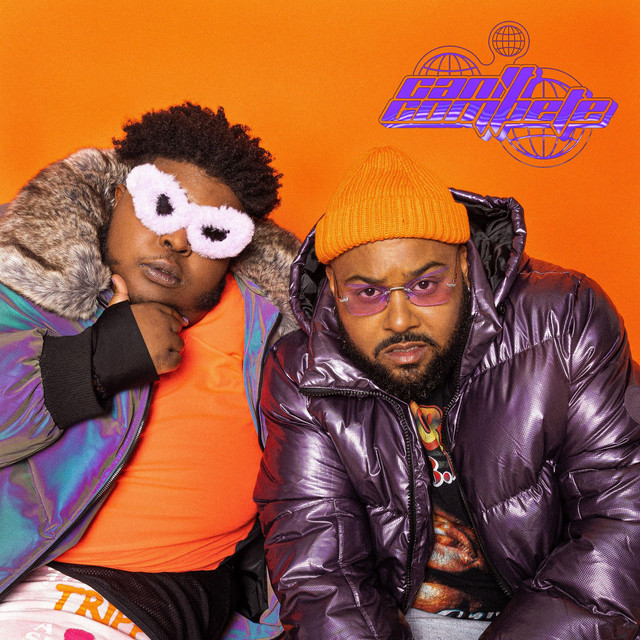 YawnyBlew & amir., "Can't Compete"
When songwriters YawnyBlew and multi-hyphenate musician–fashionista–photographer amir. team up, the result is a catchy, empowering bop that reminds us, "You can't compete where you can't compare."
Gayest Bop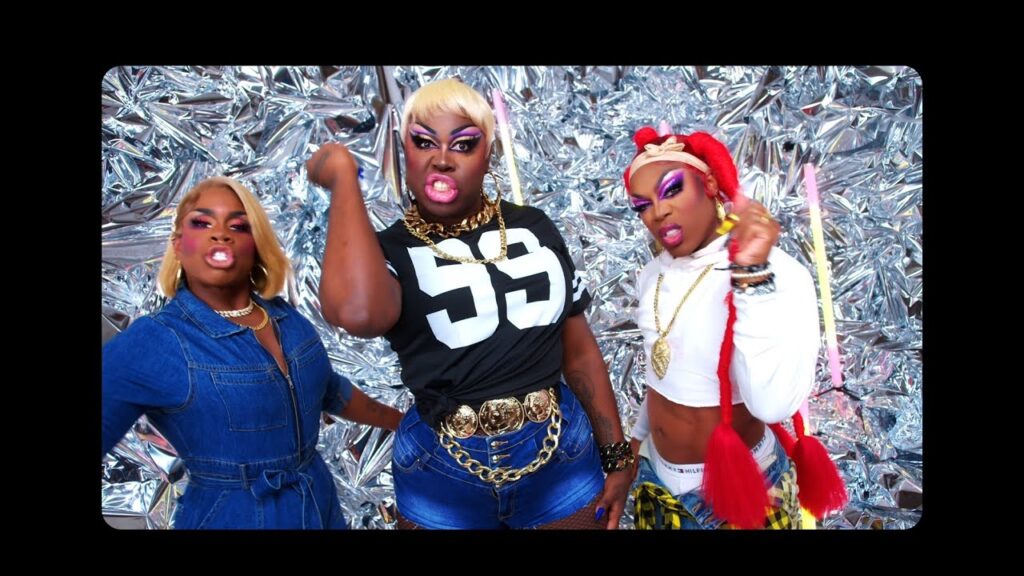 Todrick Hall, Bob the Drag Queen, Monét X Change, "Roach Killaz"
Does it get any more gay (in the good way) than two alums from RPDR and one Todrick Hall singing the praises of their fiercest pair of shoes? We don't think so either. Dress up in your favorite roach killaz and dance like no one's watching.
Best Song to F*@! To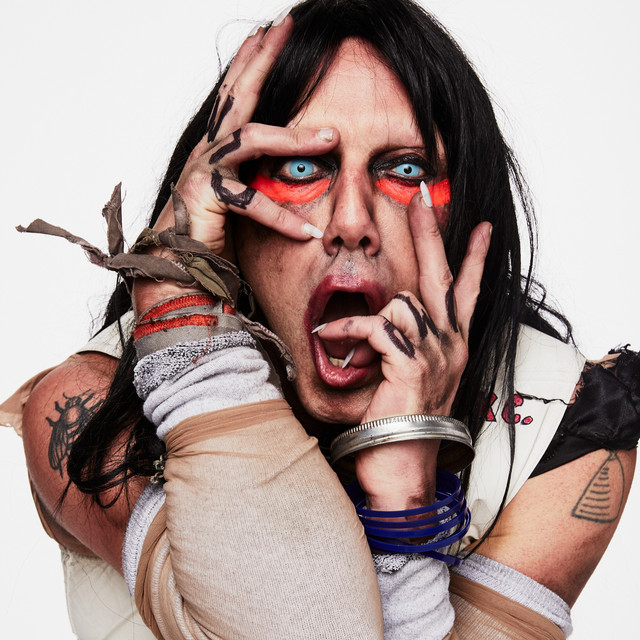 Christeene, "Beaucoup Morocco"
It's hard to describe the primal urges this ditty evokes in the listener without actually playing the song, so do yourself a favor and check it out. You'll want to pounce on your lover before you get to the chorus.
Bear Necessity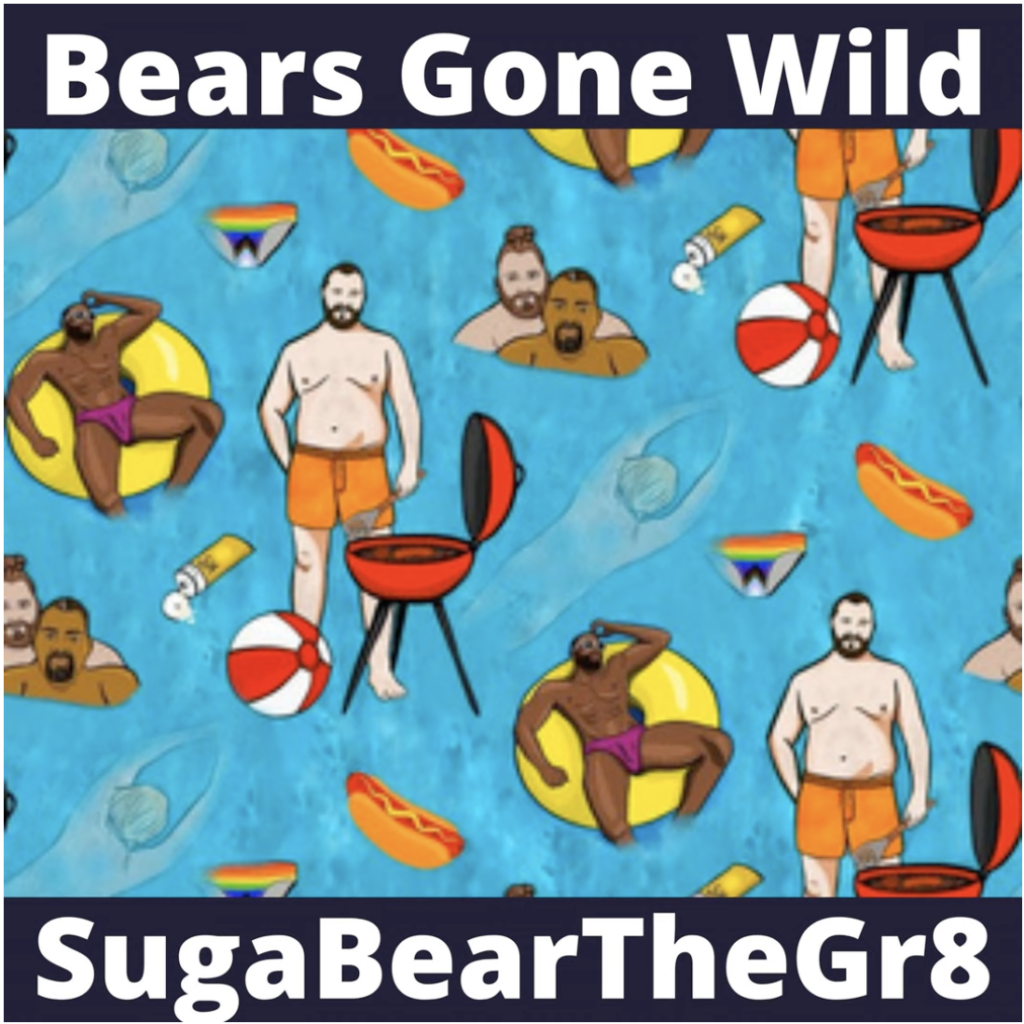 SugaBearTheGr8, "Bears Gone Wild"
In recognition of the song that puts bears right at its lyrical center in a way that makes us smile as we rub each other's bellies to the beat.
Honorable Mention:
Sunniest Single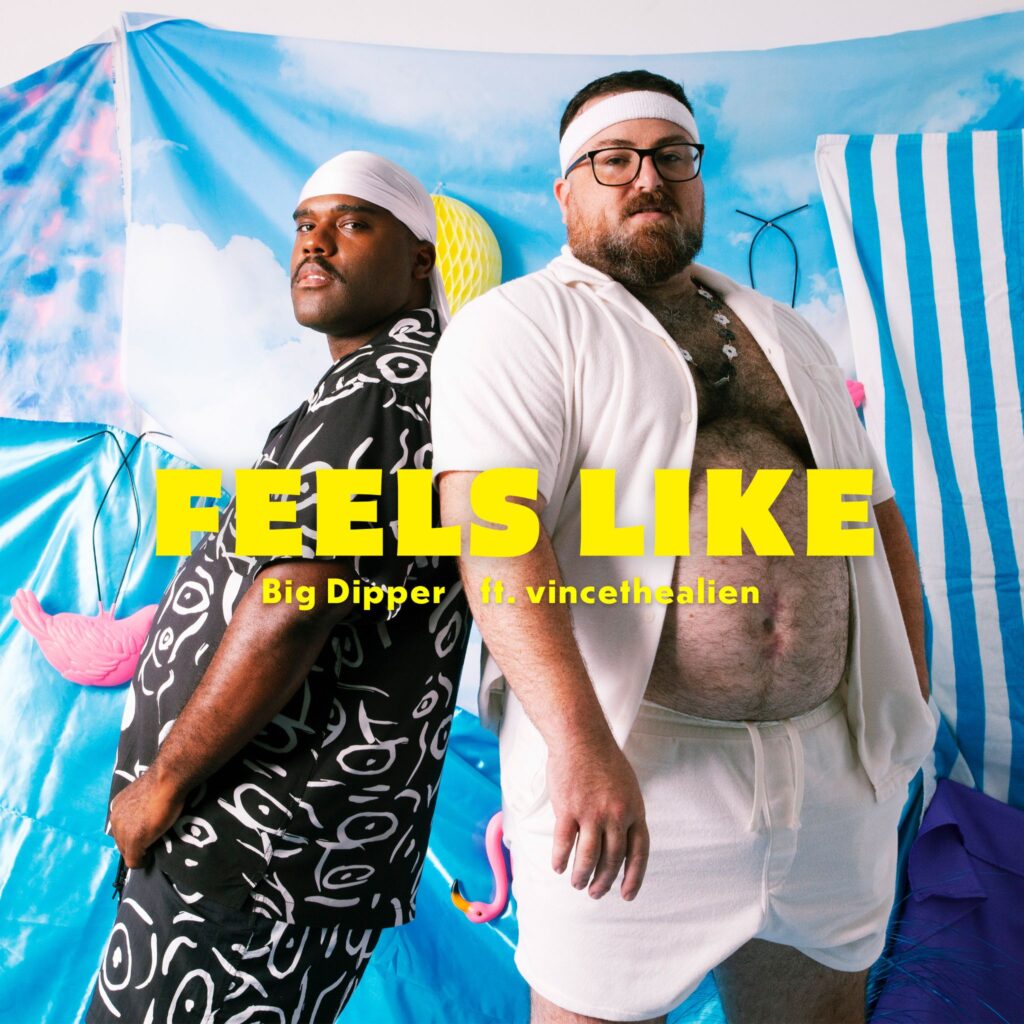 Big Dipper & vincethealien, "Feels Like"
We still have some summer left here in the northern hemisphere. Plug this single into your ears and hear the refreshing, upbeat optimism of a cool breeze on a sunny day.
Most Feels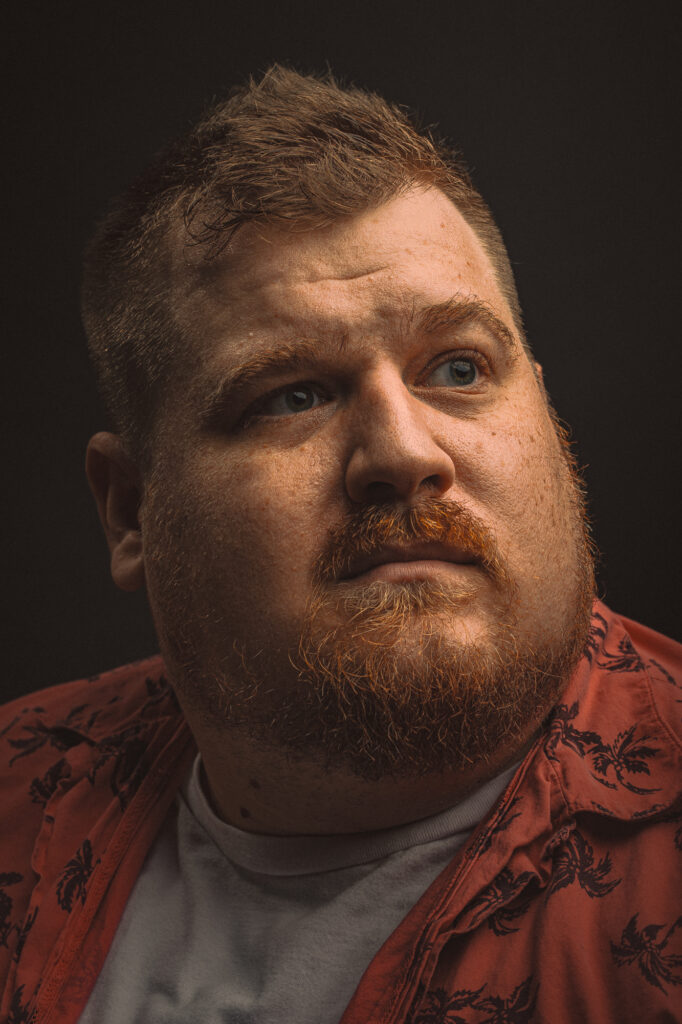 "Can I swing by? I need a refill / I'm all out of the warm fuzzies you make me feel" Vocalist and frontman James Hunter takes us on a journey of emotions from sweet to yearning to frustrated, and back again, in this catchy rocker.
Coolest Cover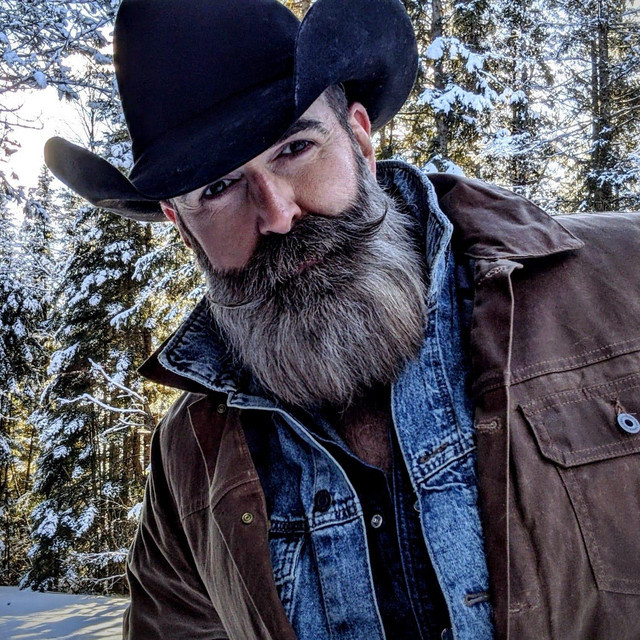 Country crooner Drake Jensen always puts his special brand of gritty masculinity in every song he covers, and this one — originally by the recently departed Canadian folkster Gordon Lightfoot — is no exception.
Honorable Mention:
Paul Middleton, "Someone Like You – House Version"
Raddest Remix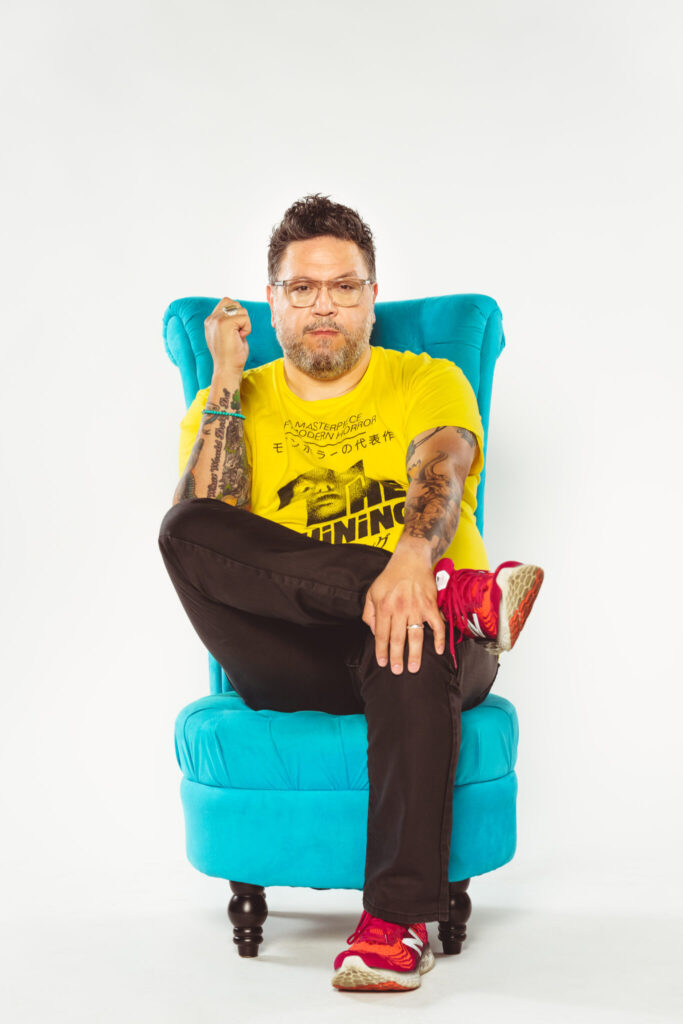 Nakia, "Unstoppable – Dave Audé Pride Remix"
Take vocal powerhouse and community darling Nakia, combine him with legendary remixer/producer Dave Audé — whose credits include Lady Gaga, Beyoncé, and Madonna, among many others — and the result truly is "unstoppable."
Sweetest Couple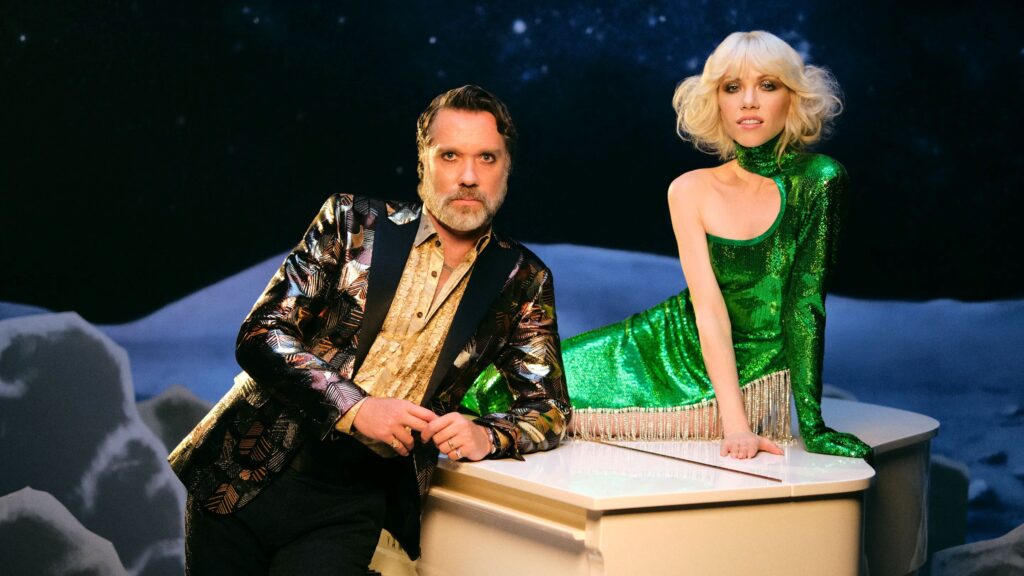 Rufus Wainwright & Carly Rae Jepsen, "The Loneliest Time"
Also an entry on Bear World's Top 22 Songs of 2022, this incredibly melodic and hummable duet brings together two vocalists we think need to team up more often.
Honorable Mention:
Tom Goss & de Roche, "Ho Ho Homo"
Hottest Group Action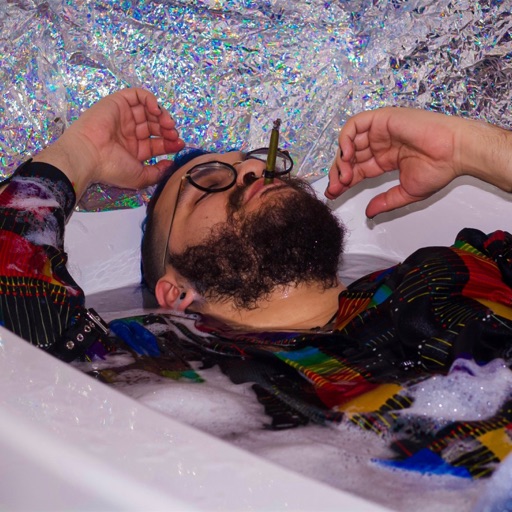 Toño, Sneakyseabear, Boy Bowser, Nathan Piland, "XXXL – Supersize Mix"
Listeners loved the original "XXL" from Toño so much it made it onto Bear World's Top 21 Songs of '21 when it first came out. Retool the lyrics and bring in heavy hitters Sneakyseabear, Nathan Piland and Boy Bowser for new verses, and you've got a remix that may outshine its original. We're sold!
Pretty in Punk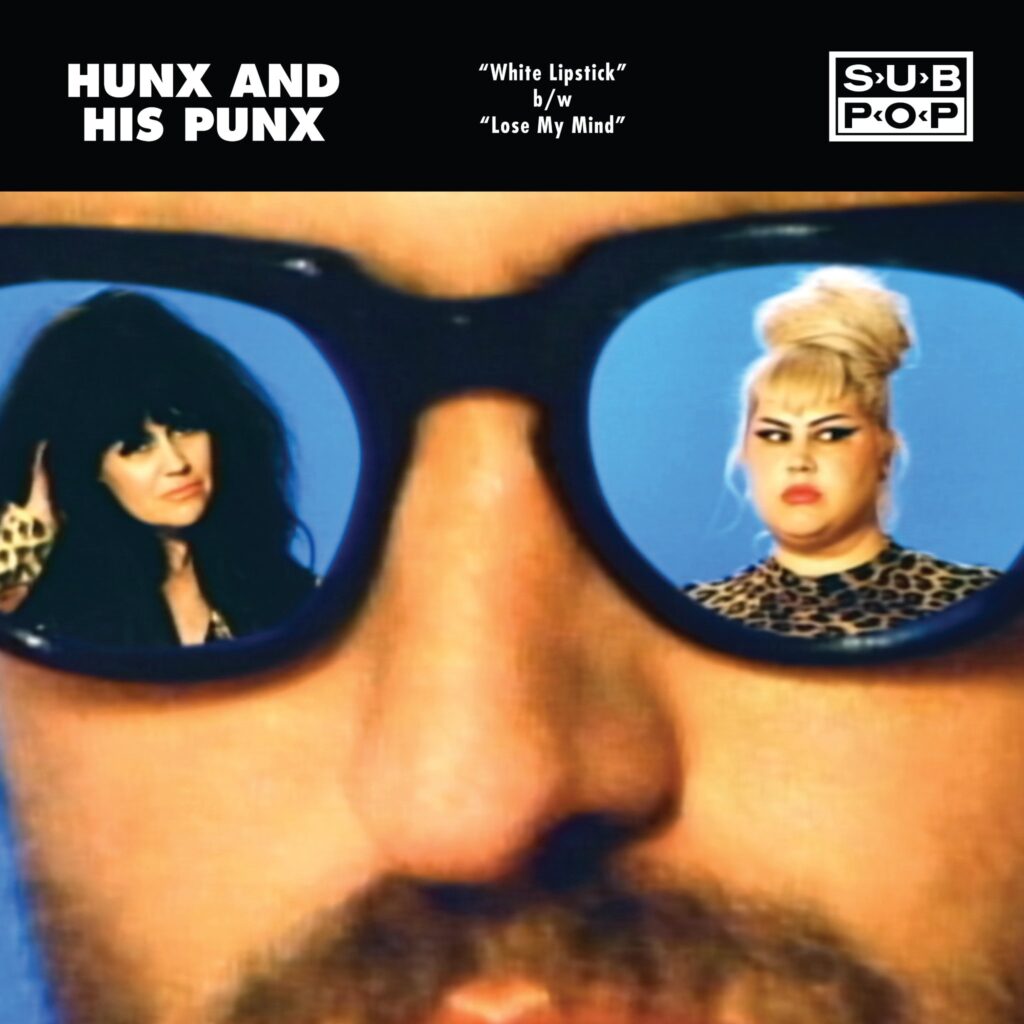 Hunx and His Punx, "White Lipstick"
It'd been awhile since we had new music from Seth Bogart, aka Hunx, songwriter of this infectious punk-meets-'60s-girl-group single that proves the band still has a lotta pluck left in them. But it was worth the wait.
Honorable Mention:
Sexiest Synths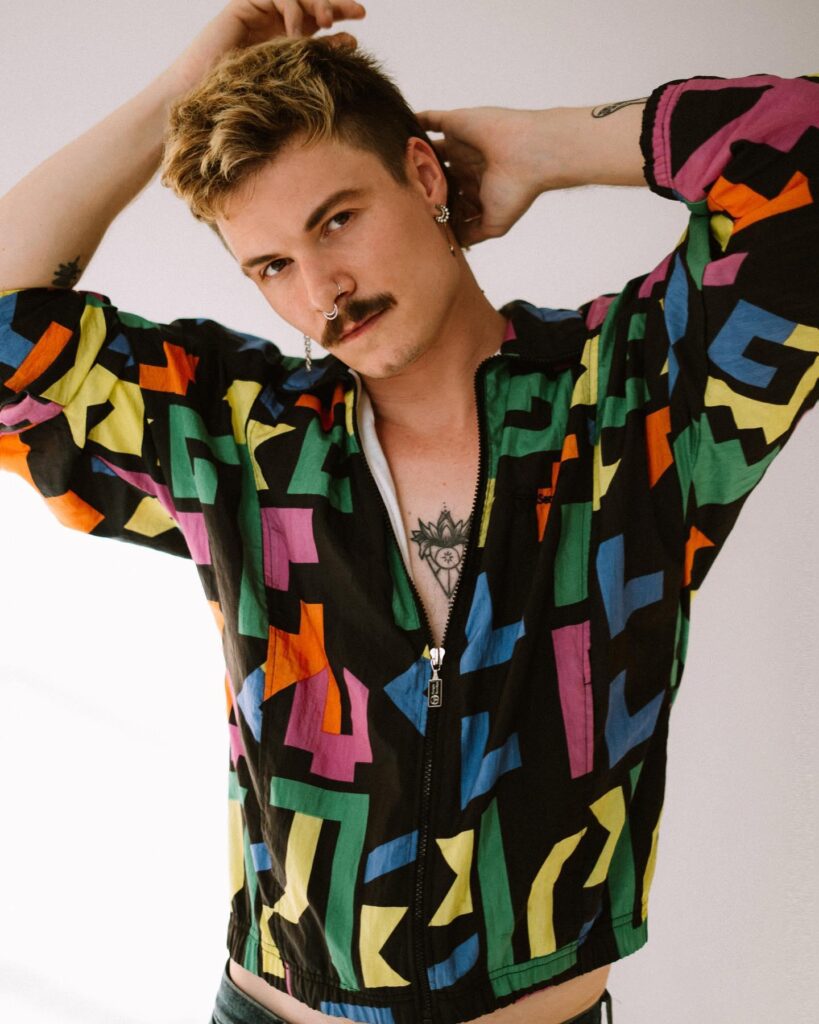 L.A.-based pop rocker Zee Machine gets confessional on this up-tempo ear worm that will have you bolting for the dance floor.
Honorable Mention:
Smoothest of the Smooth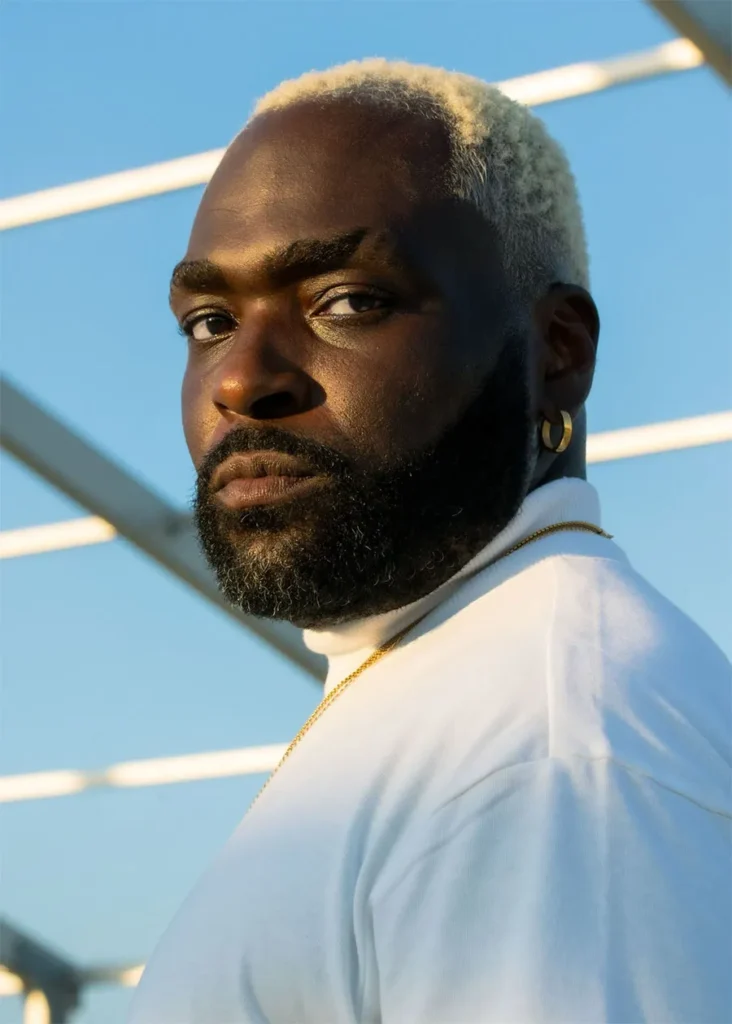 The sheer seduction in Chicagoan Roy Kinsey's voice is enough to sing any man out of his clothes, but the way to really impress him, according to this sweet R&B number, is to know your moon sign.
Biggest Huh?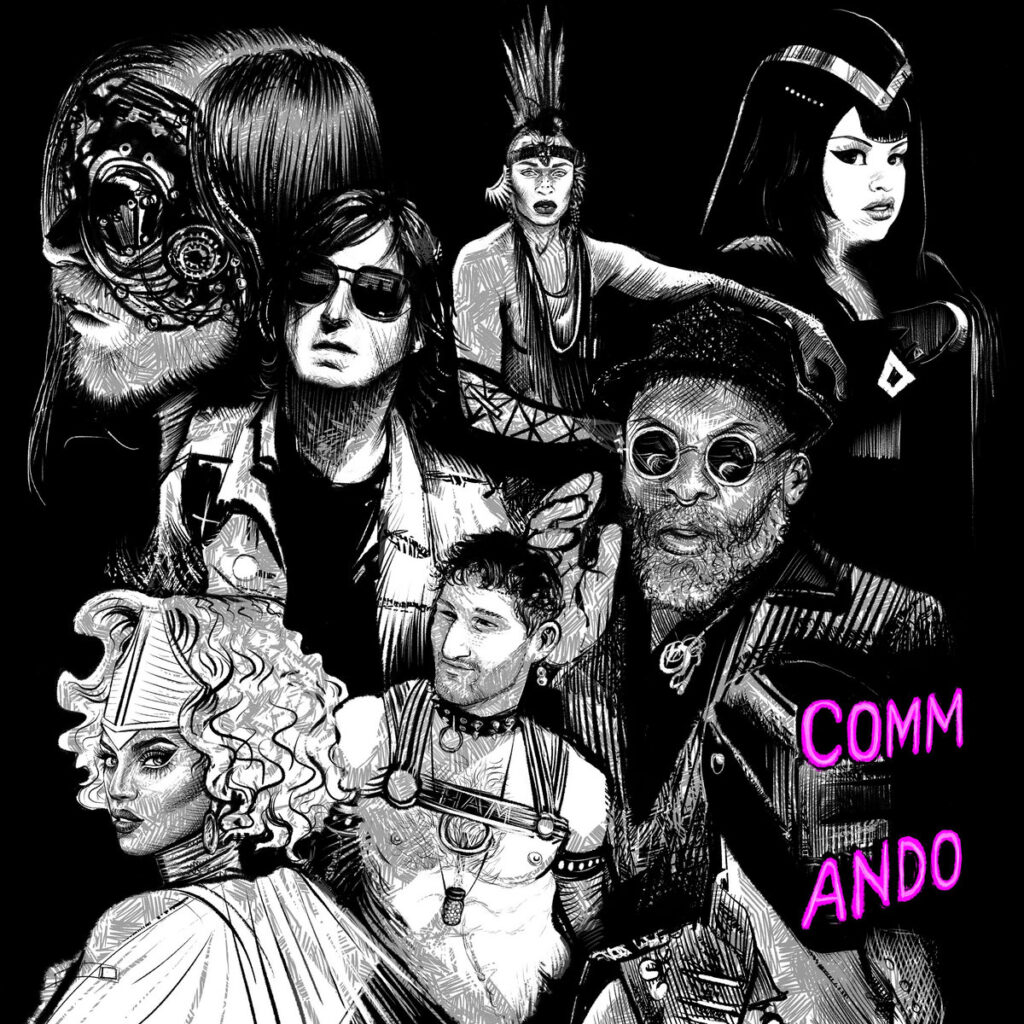 With the refrain "I've got the beetus baby / drinking diet soda daily," you might wonder if queer nü metal outfit Commando is speaking in innuendo or some thickly veiled metaphor, but no: this is a song about diet soda. And it kicks ass.
---
Check out the current playlist and subscribe HERE!