Here's some Halloween Tees for you Spooky Bears!
Bears love horror. Or, at least most of us do. There's definitely a connection between Queers and horror, but we like to think Bears take the cake when it comes to repping Halloween the proper way!
So, for all you spooky Bears, here's a few Halloween Tee options to make you SCREAM!
---
FatMarker always has you covered. And if you're looking for a pop of color on your spooky tee, FatMarker's signature colorful patterns are the way to go!
Shop TODAY at fatmarkerclothing.com and get free shipping through November 30, 2022 on all orders of $50 or more with code FMFREESHIP at checkout!
---
Everyone likes a cheeky Bear… Or a Bear that shows a little cheek? Either way, Bear-Tastic has a few Halloween options with their signature funny, cheeky slogans and cute graphics! Anyone trying to summon a TOP! Apparently, they're in high demand!
---
Wear Bear Halloween Tee
Wear Bear has this Halloween Tee option (also available as a HOODIE!) for those that want a little bit of BEAR-OWEEN action!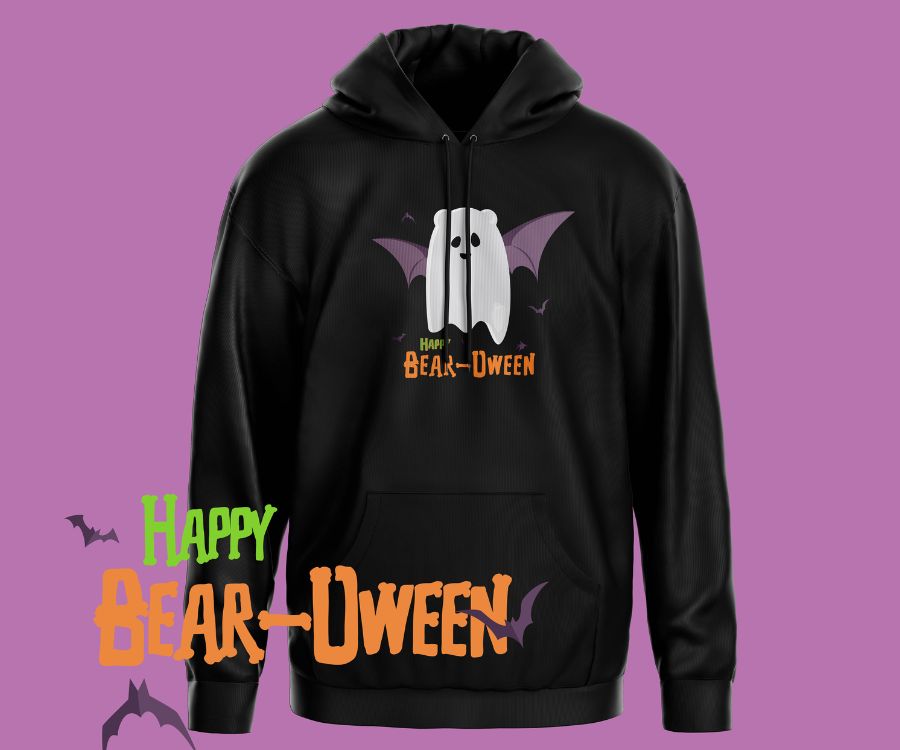 Shop TODAY at wearbearapparel.com and get 15% off with Code: HALLOWEEN!