Grrrizzlyon Bear Association announces 2021 body positivity calendar!
Celebrate body positivity in 2021 with a beary amazing calendar from Grrrizzlyon Bear Association!
GrrrizzLyon is pleased to present its first Body Positivity Calendar by Eric Lanuit with the exceptional participation of Mr. Bear Europe 2019, Mr. Rubber France 2019, Mr. Leather Auvergne Rhône-Alpes 2019, Mr. Otter 2019 and members of the Grrrizzlyon association.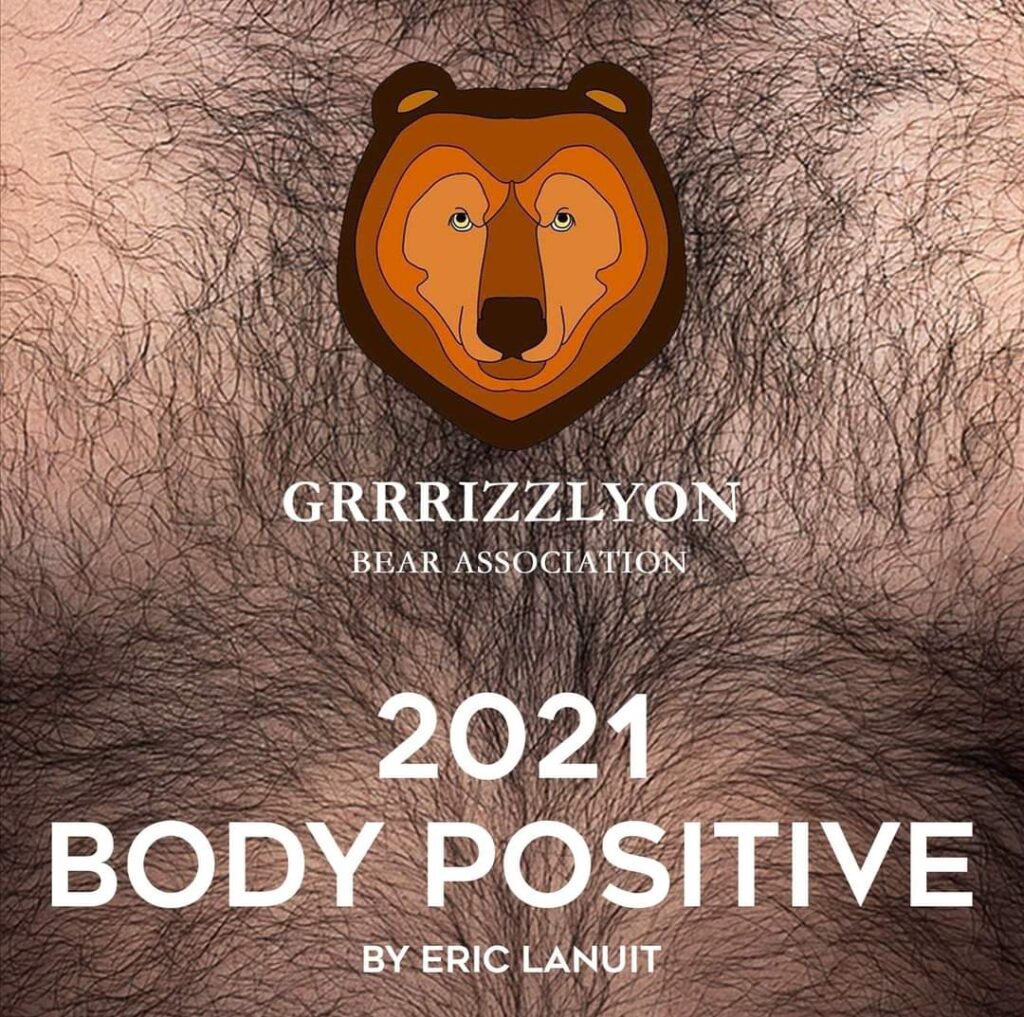 The Body Positivity movement has grown into a major social movement that promotes the acceptance and appreciation of all human body types. The Bear community is diverse, so Grrrizzlyon has decided to appreciate this diversity!
To order online, visit the website! Shipping begins in early December!