GROWLr's Summer of Streaming!
GROWLr is back with some great streamers for us all to enjoy this summer!
We saw the amazing Jackie Beat last week, of course. But there's plenty in store, so we wanted to get you all in the mood and show case two you need to know!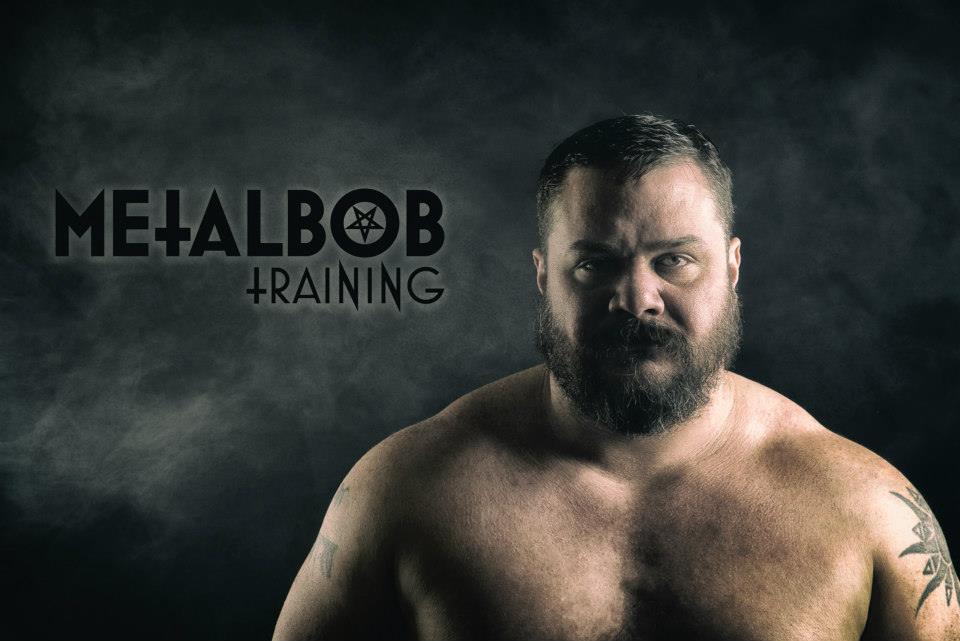 The last few weeks has seen Metal Bob helping us all get back in shape, his last show is this SATURDAY (May 22 ). He also offers online fitness classes that you can join in with regularly. Check him out this Saturday and make sure to get the details of his classes.
He welcomes all kinds of bears, and his classes are designed for all of us at home and at all levels. He makes his classes fun, and that's what keeps people coming back!
"I've really enjoyed Live streaming on GROWLr. It's been a great way to reach lots of guys who share my passion for strength and fitness. I've made real connections there. The Live feature is a great addition to the GROWLr app," said Bob.
Bob also said : "I am passionate about helping others achieve their fitness goals. I encourage others to not only work hard, but learn to make exercise and working out an enjoyable experience so that they will view exercise as something they love to do, rather than something they have to force themselves to do."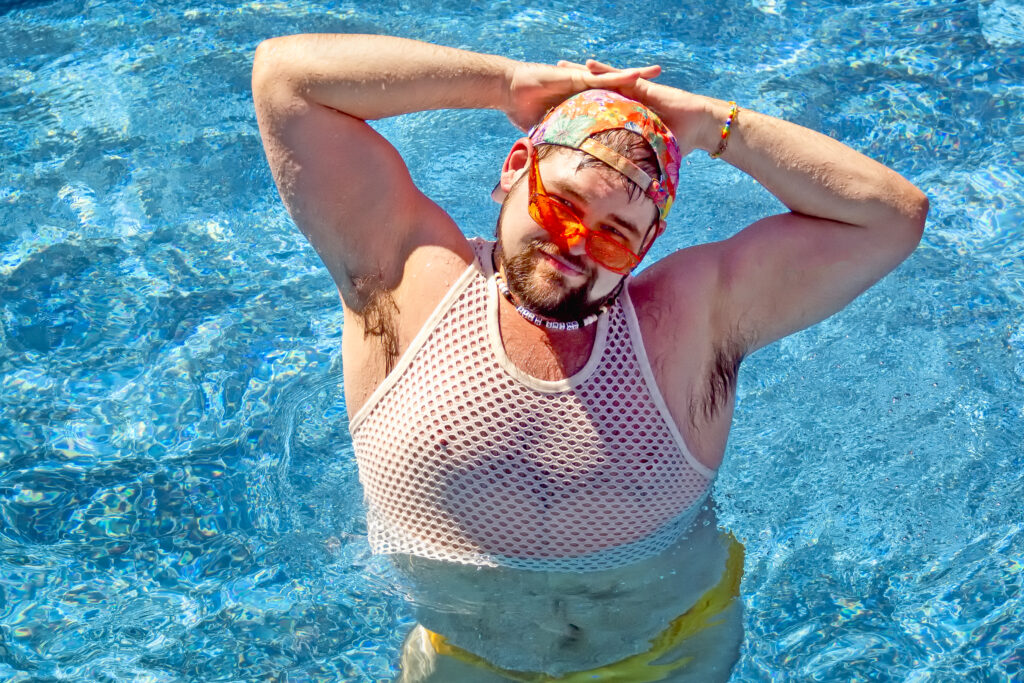 Next Monday sees the start of J.R. Price's streams, where he will be performing some songs, chatting with viewers about his writing process — and even his love life, and daydreams! He told us that he will also be performing a brand new song on the last date, so don't miss any of it!
Listen to J.R. Price's debut album "Daydream" on any platform! All links are on jrprice.org.
J.R. Told us: "Being on GROWLr Live is so exciting! What I love most is that I can reach out to my community, the bear community, directly! We have a way to connect from all over the world, with others who understand us! I love that this is possible, when I spent so much of my life without that support! I am so happy to have all of you, and so excited to see you Live! So, join me!"
Here are the dates for J.R. Prices shows starting next week.
Monday, May 24 / 9:00 p.m. EDT
Monday, May 31 / 9:00 p.m. EDT
Monday, June 7 / 9:00 p.m. EDT
To keep up to date on upcoming shows and all things GROWLr follow them on IG (growlr_app) and Twitter (@Growlr). To keep up with Metalbob's fitness tips follow Bob on Instagram: metalbob_training Facebook: Metalbob Training Twitter: @MetalBob70 and to keep up with JR Price: Instagram @ joshuarandalprice and Facebook @ JRPricePop.
If you are not already get signed up to GROWLr and follow the Streaming page for all these shows and more! Click "live" at the time of the shows and you will see these amazing streamers first!