GROWLr Live is serving Holiday lewks!
GROWLr Live… YOU BETTER WERK!
GROWLr, the bear social network and dating app, will soon feature drag shows from some of your favorite queens as part of their Holiday Drag Festival! Drag shows will take place every Sunday and Monday starting December 6, and will feature some of the funniest and iconic queens that the bear community loves.
GROWLr Live launched in May and has been wildly successful, with more guys using it every month. It's been a wonderful addition to the GROWLr community for so many, especially given the social challenges we are currently facing.
When GROWLr Live launched, it featured some great influencers, performers and drag queens, so what better way to kick off the holiday season? 2020 has been such a challenging year, so a drag festival is a perfect way to spread some much needed cheer!

The shows will start on Sunday, December 6 at 9:00 p.m. EST with NYC-based queen Shequida from one of NYC's longest-running drag shows at Bartini. PTown's favorite queen, the iconic Varla Jean Merman will be featured on Monday, December 7, followed by the fabulous Sherry Vine on Sunday, December 13.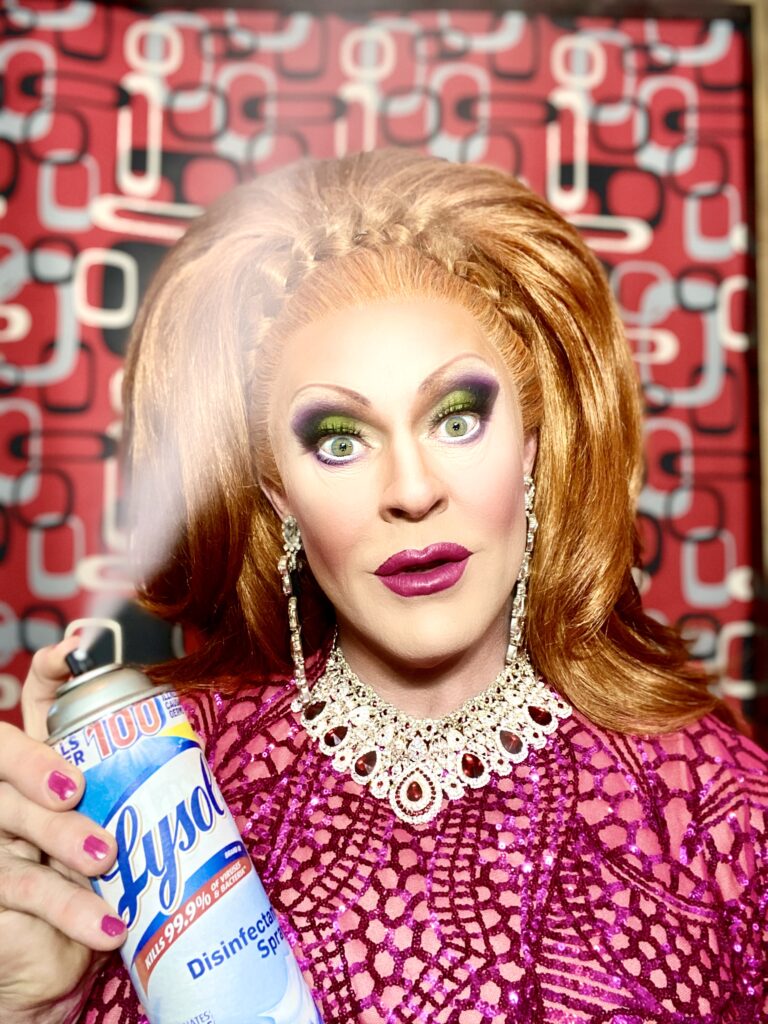 Then, on Monday, December 14, NYC-based queen and host of the long-running drag show at Escuelita, the hilarious Harmonica Sunbeam, will be featured. The shows wind down right before Christmas with the legendary Jackie Beat on Sunday, December 20, there is a rumor of a very special late addition for December 21st – well let you know as soon as its confirmed!
Download GROWLr on Google Play and the App Store today to get in on the fun!