Grow Your 'Mo' this Movember for a great cause!
In August, fans of the Marvel cinematic universe were shocked and devastated to hear about the passing of one of its heroes.
It was announced on August 28 that Chadwick Boseman, the actor who portrayed the African superhero Black Panther in the 2018 blockbuster film Black Panther had died due to complications from colon cancer. At only 43 years of age, men like Boseman dying young is what Movember is working to fight against. 
Started in 2003 by Travis Garone and Luke Slattery in Melbourne, Australia, Movember began as an idea between two friends to bring back the Tom Selleck-style moustache of the 70s and 80s. It has since evolved into a movement to raise awareness around men's physical and mental health, including prostate cancer, testicular cancer, mental health and suicide prevention.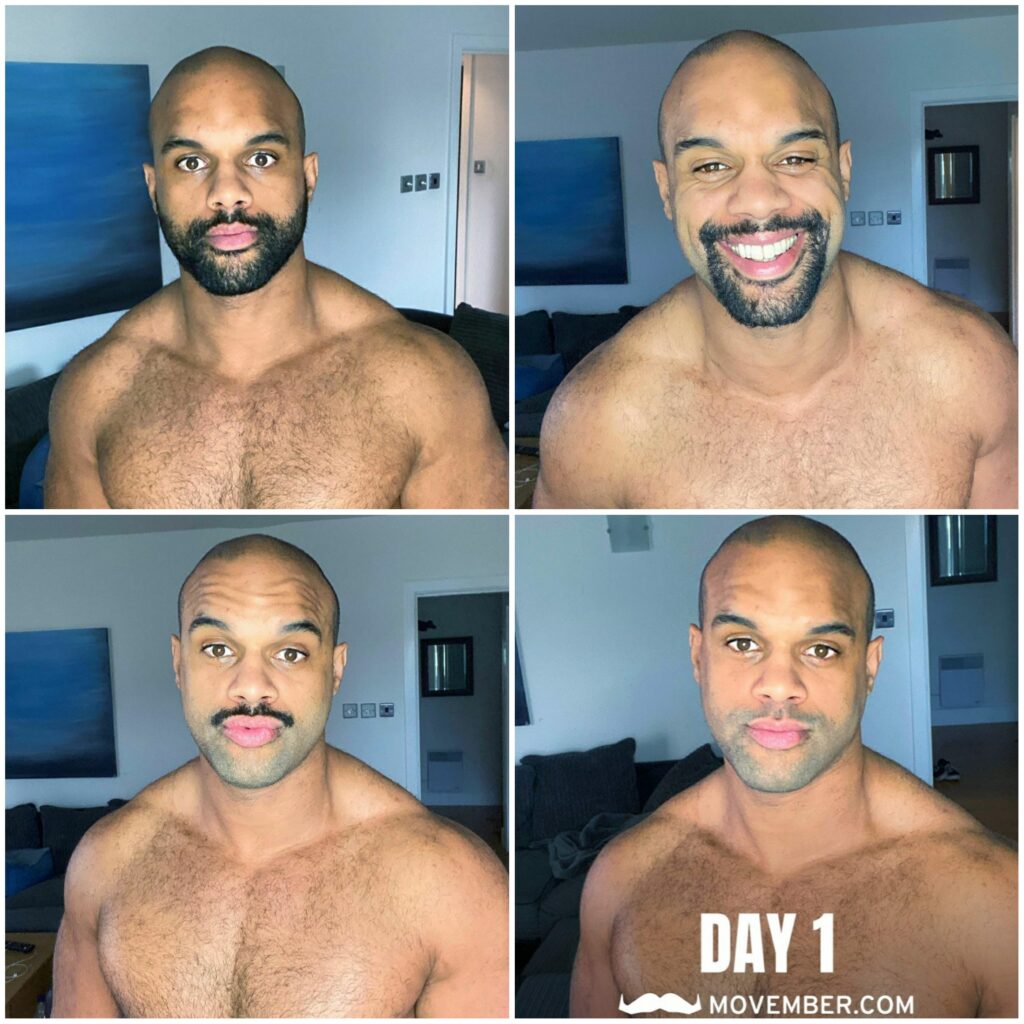 To participate in Movember, participants shave their facial hair off near the 1st of November and grow a mustache or beard throughout the rest of the month. Participants raise money to help raise awareness around men's health and to fight cancer by tracking their process and encouraging people to donate to the cause.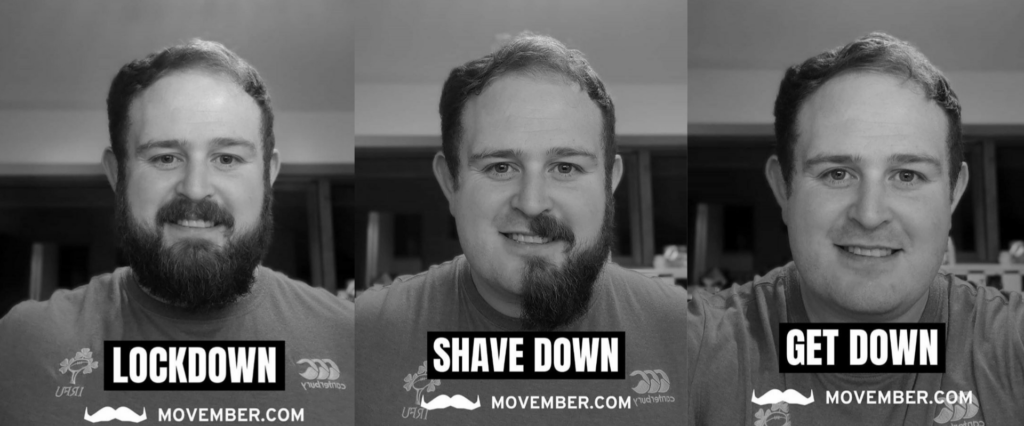 From its start as a two-man operation, the nonprofit organization has grown into a global movement. In 2012, the Movember Foundation was ranked as one of the Top 100 non-governmental organizations in the world by NGO Advisor. Over 20 countries participate in Movember every year now, and the organization has raised over $700 million.
While men and women are both at risk for colorectal cancer, it remains far more common in men than women. As the second deadliest cancer in America, colorectal cancer disproportionately impacts the Black community. African Americans are 20% more likely to get colorectal cancer and 40% more likely to die from it than other groups, and Black men have the highest incidence rate.
So, take some time to grow your "Mo" this November, and raise some money to help save lives!
Visit Movember's website to sign up or donate today!
Follow Movember on Facebook, Instagram and Twitter!