Good Counsel Makeover: Jace Yzaquirre
Four plus sized guys won a makeover in partnership with big and tall clothing service Good Counsel… this is Jace's story.
"I wanted to do the GC makeover for three reasons.The first was to prove to myself that I had style just didn't have time to go looking for clothes that fit. The second was too feel good about myself. A way I haven't felt in a while. Third I thought I would be getting free great products. The third didn't happen but now I know where to shop!"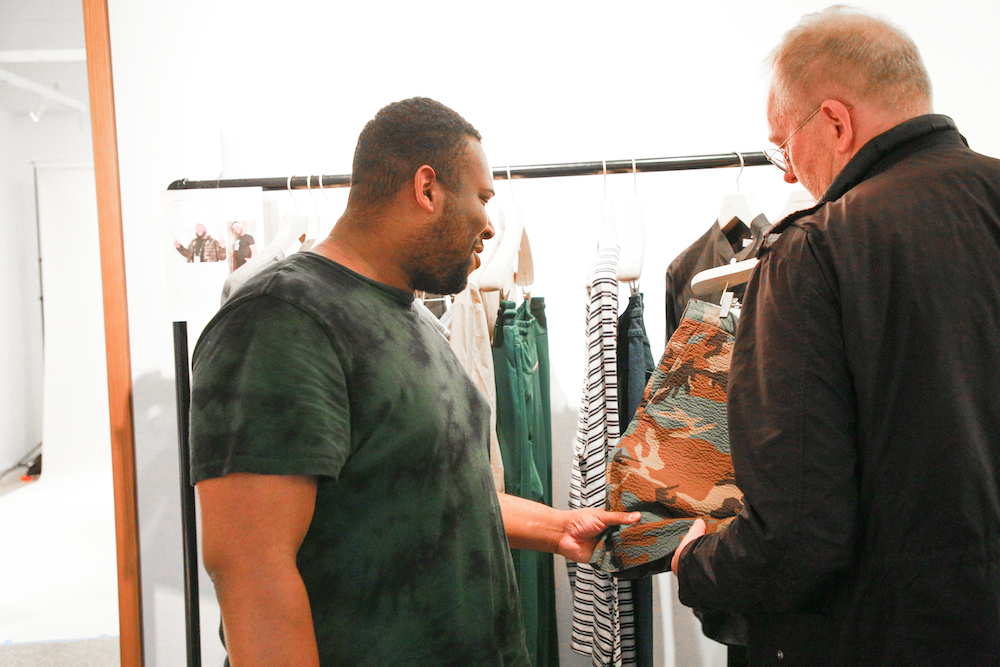 "I thought the the pieces were great. I didn't like how they were necessarily put together but I did love every piece. I wish i was given a bigger size for certain items."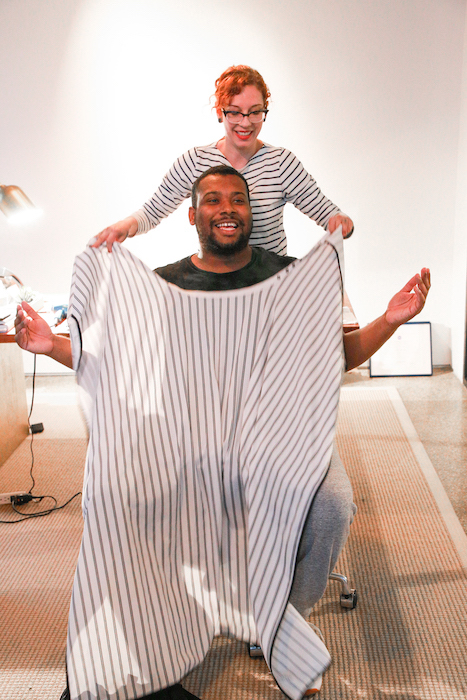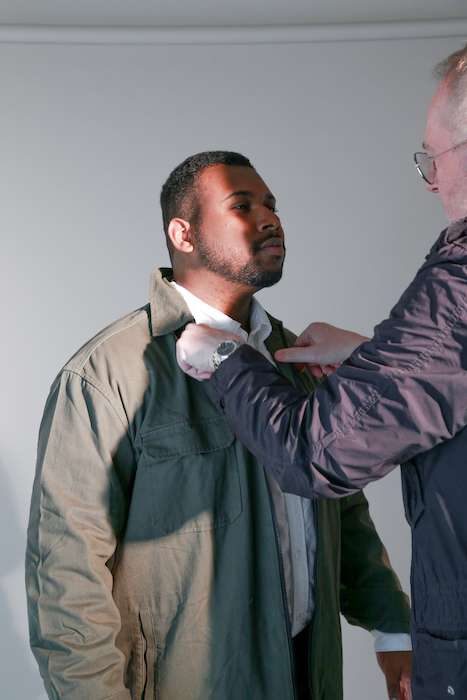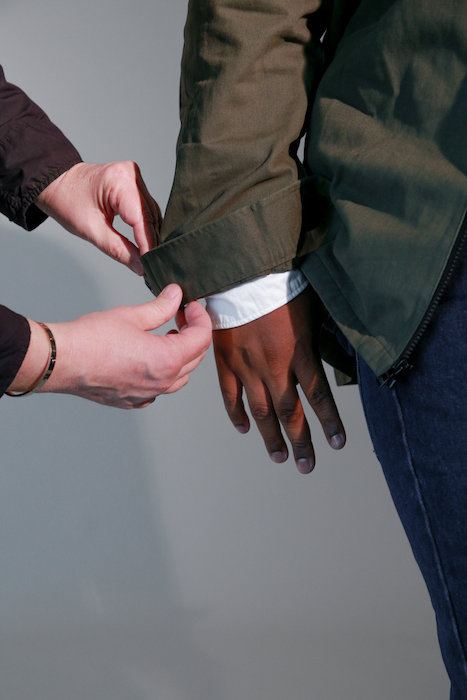 On the photoshoot: "I felt so insecure. I've always been like that but it was def to another level. As the music played and I felt the clothes, I felt so confident. It was so much fun I was hoping GC would use me as an actual model!"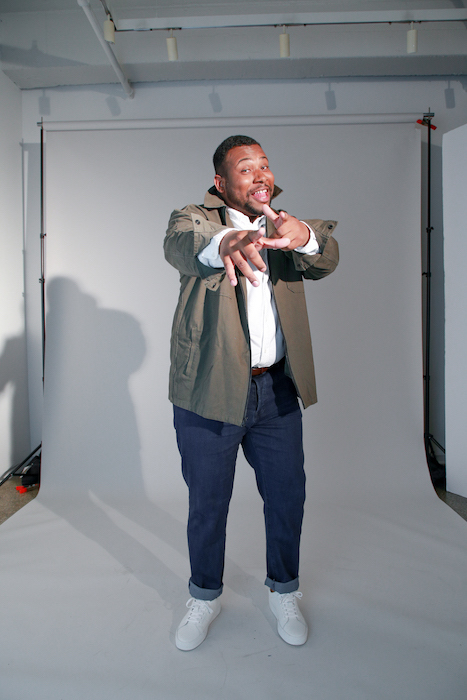 Jace was asked how the makeover has changed his mind in anyway about his personal style and clothing choices:
"OMG Yes! I had no idea that preppy would be a great look on me!"
Style Notes
Jace came to Good Counsel with a robust sense of style and an energetic personality. As is with most guys, he enjoys a casual lifestyle and the clothes that go with it.
1) We set out to incorporate a tailored jacket into his casual work wardrobe, which when worn with a button-up shirt and GC stretch jeans, offered him a clean look along with structure to flatter his shape.
2) This jacket is your go-to piece for big events and small gatherings. Versatility is a Good thing.
3) Dress in military tones like olive, tan and black to ramp up your dress code.
4) We love sweats but dressing up a bit more says you've arrived, and you have the manners of a true gentleman.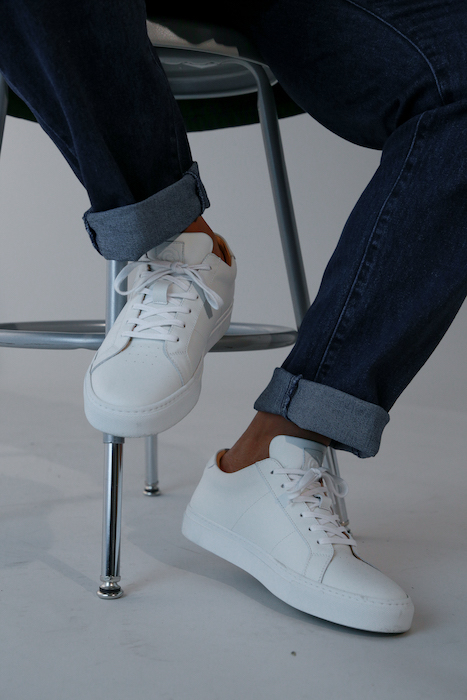 Good Counsel Team
Lead Stylist – Jim Moore
Creative Director – Ben Vina
Grooming – Heather Schnell
Stylists – Adriana Capelli and Justin Crader
Photo – Tanair Gaines
Video – Maggie Martens
About Good Counsel
Good Counsel is an online styling service that delivers a truly personalized shopping experience. Fill out your Style Profile and a Personal Stylist will handpick pieces to fit your tastes, needs and budget—and mail them right to your door. Each delivery contains a curated selection of clothing, shoes and accessories for you to try on at home. Simply keep the items you love and send back the rest in the box that your shipment arrived in, using the prepaid return label provided. Shipping and returns are always free—even for exchanges!