Go Tubing with the Houston Bears!
Calling all bears! You're invited to join the Houston Bears at their annual Bear Tubing event taking place from September 21st through 24th!
Bear Tubing is a 3-day event hosted by the Houston Bears in New Braunfels, Texas focused on relaxing and hanging out with friends from all over the bear world. Come & hang at the pool parties while eating, drinking and enjoying good music with other bears and their admirers and then go tubing down the Comal River. It's like your favorite lazy river attraction only in nature surrounded by gorgeous hairy hunks in nothing but their swim shorts!
Weekend and daily passes are available. For those staying for the entire event, rooms are available at the host property, Gruene Outpost River Lodge at a discounted rate. Your full weekend run pass includes all events, pool parties, food, drinks, cocktails, the tubing event, the Saturday night Mr. Bear Tubing Contest hosted by Diamond Yaki, and a special performance by the one and only Tom Goss.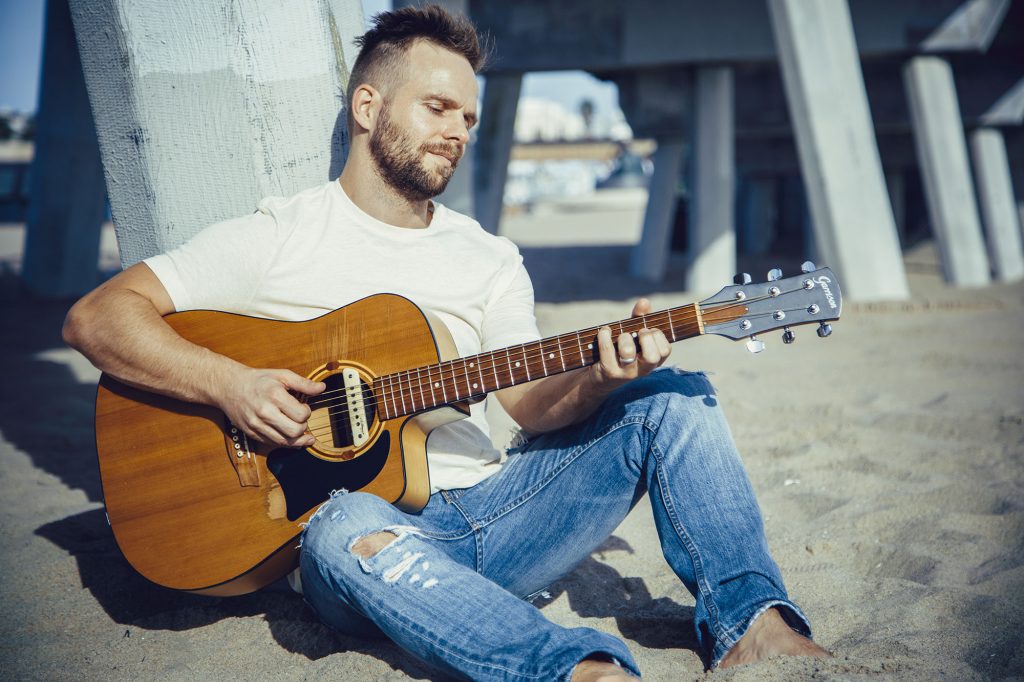 Here is the full schedule of events for the weekend:

---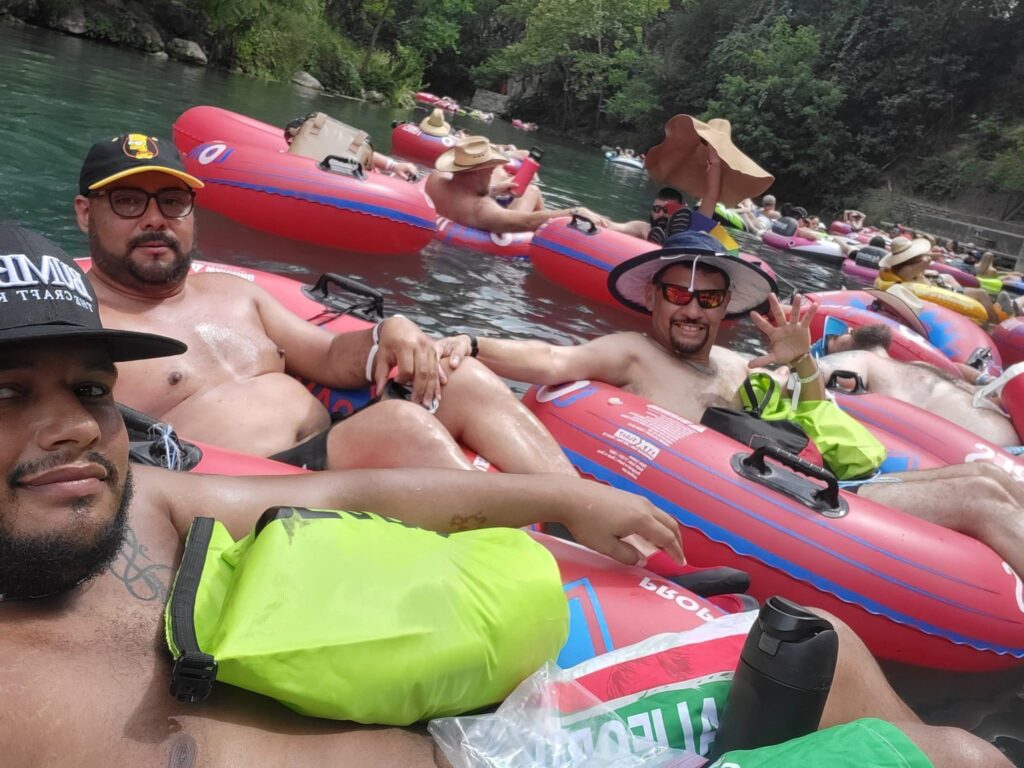 ---
The Houston Bears have also prepared this checklist of what to do and bring so everyone has the best time possible:
Reservations: Complete before coming to Bear Tubing
 Tube: Pre pay via registration
 Lodge: Check out the Lodging page and call the lodge directly to make your reservations
 FOOD: Catered Dinner on Friday and Saturday and breakfast on Saturday at the resort is included with your registration fee
Clothing:
 Bathing suit
 Water shoes (you'll probably lose sandals in the river… somebody always does)
Supplies:
 Cash (No ATM at the lodges)
 Sunscreen
 Sunglasses and/or hat (recommended) that you don't mind losing
 Drinks
 No glass or styrofoam
 Cooler tubes with ice are available as an add on for $20
 Reusable drinking container
 Snacks
 Non-disposable plastic container (i.e. Tupperware)
 Extra towels
NO GLASS OR STYROFOAM
 No glass on the river
 No glass near the pool
TIPS:
 Beer drinker – Rent cooler tube. Use provided mesh bag for your empties to keep the river clean
 Mixed drink – Rent cooler tube. Mix drink in reusable drinking container without ice so it won't water down. Ice those babies down in the cooler
 Non-alcoholic drinks – Rent cooler tube. Put in reusable drinking container and ice down in cooler tube.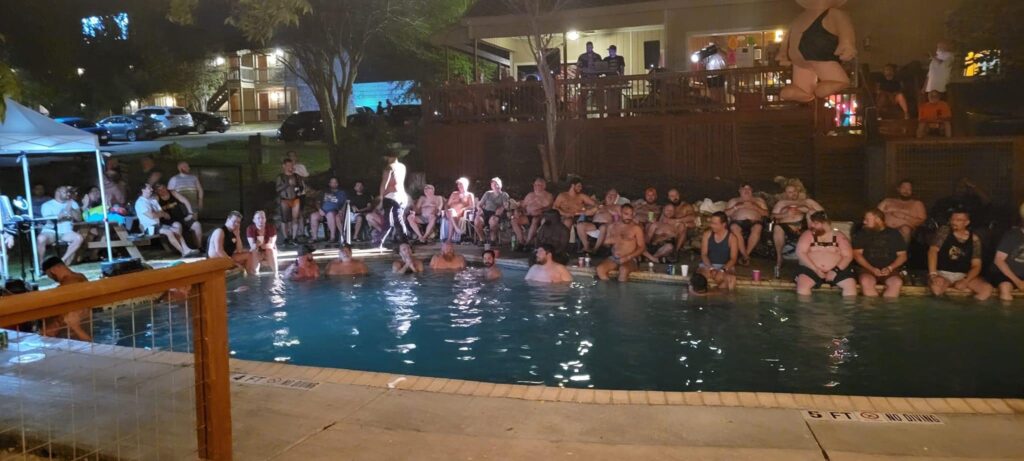 ---
So, if you're in, around, or up for a last-minute flight to Texas, what're you waiting for?! Get your tickets here at a discounted rate until September 19th after which they will be available at the door for full price.
And be sure to follow the Houston Bears on Facebook and Instagram.