Get spooked with some awesome Bear-Tastic Halloween t-shirts and face masks!
It's one of the most wonderful times of the year again — SPOOKY TIME! What better way to celebrate Halloween than by watching horror movies with your Bear or support bubble of Bears while wearing some cute and stylish Bear-Tastic Halloween Tees?!
And, just in case you need to run out to the store for some popcorn and snacks for your horror movie night, Bear-Tastic has also added special Halloween face masks! Order today and get 15% off everything! The offer is only valid through October 12, so don't miss out!
Check out some of the great Halloween t-shirts and face masks that Bear-Tastic has to offer below!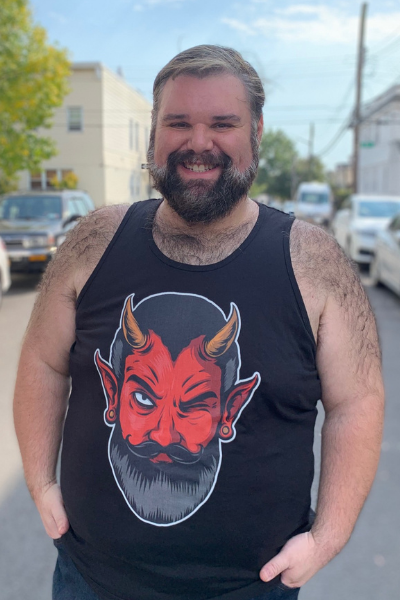 Follow Martin Wallner, founder of Bear-Tastic, on Facebook and Instagram!