Get introduced to the new Urban Bear Culture
We do it for the culture! And we want to look good while doing it, right? Well, meet Urban Bear Culture.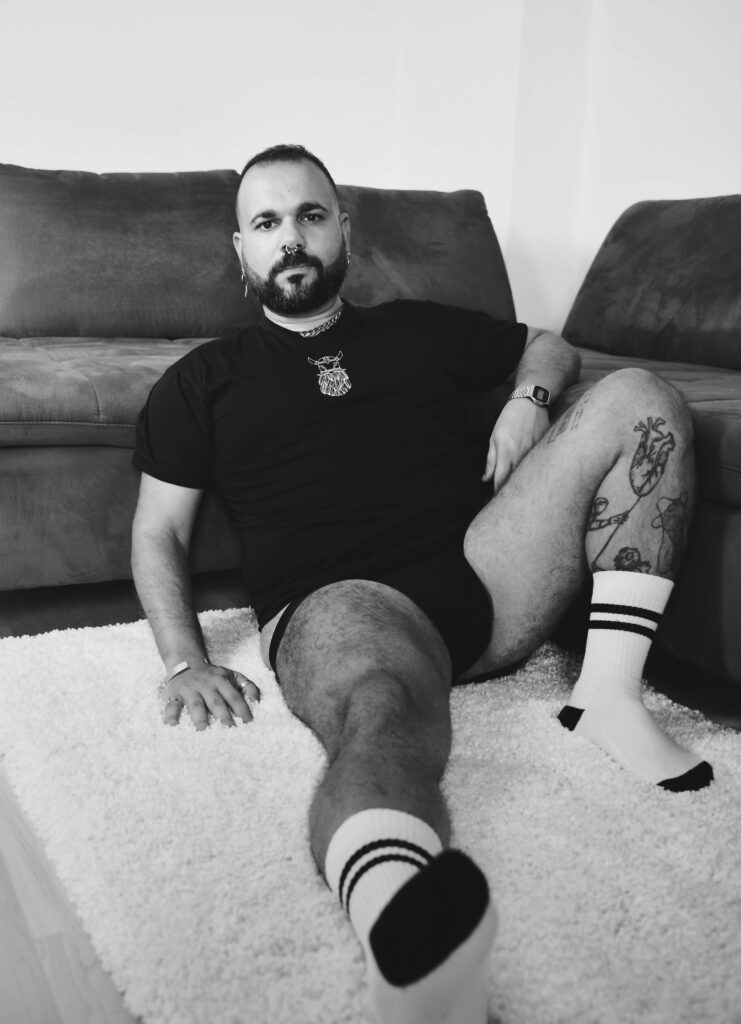 Born in 2022 in Berlin, Urban Bear Culture is dedicated to the bear community by providing very stylish t-shirts with comfort and quality to their bear brothers. Their concept is derived from the fact that many bears have less choices, and are forced to wear oversized t-shirts that don't provide nice designs or proper fits.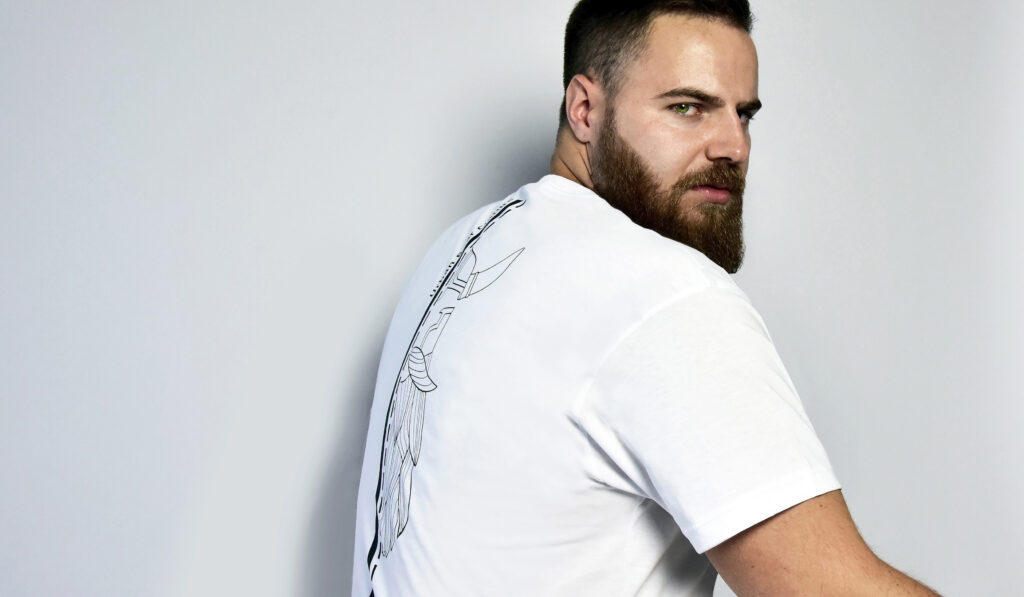 So, in response to this problem, Urban Bear Culture was created to address these problems. The t-shirts are produced in the European Union, and avoid all sweat factories and/or illegal working conditions.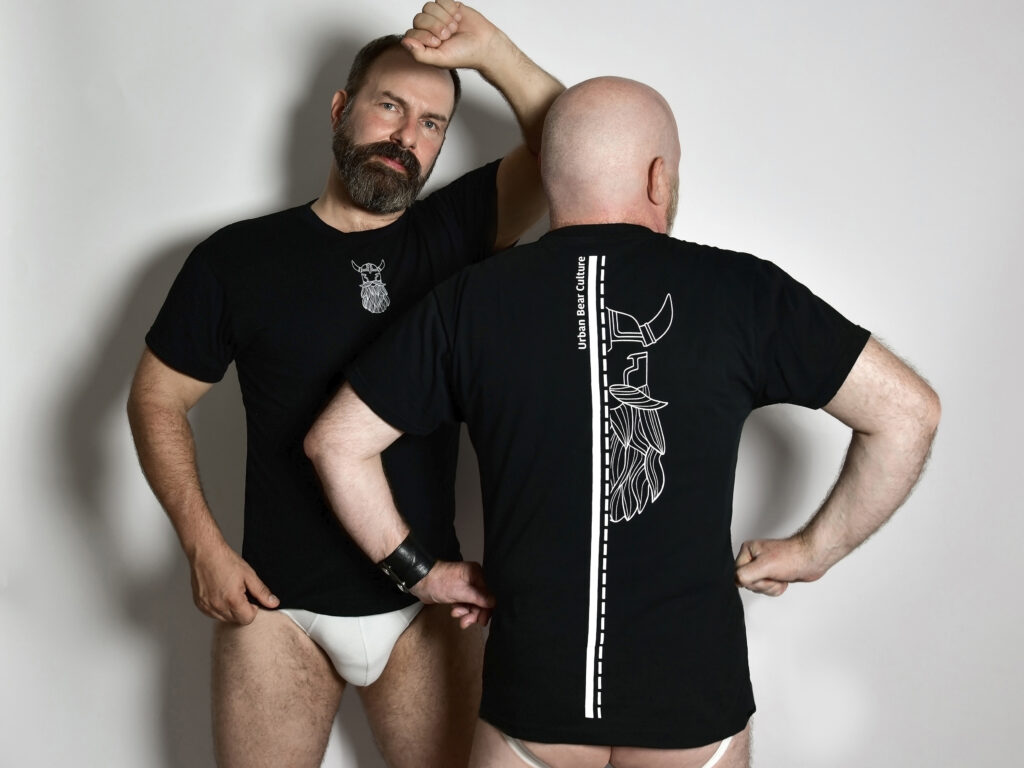 Designed in Berlin, Germany and handmade in Athens, Greece, this new brand may be just the solution you've been looking for. Welcome to the culture!