Gayming Awards 2023: Best LGBTQ Tabletop Game of the Year Award Nominees
It's only a short time until the 2023 Gayming Awards, with their Broadway debut in New York City, is set to wow and dazzle on April 18. But before they can dazzle you all an appropriate amount, why don't you sit back and explore the award show's many categories and the nominees that have been chosen?
For the Gayming Awards 2023: Best LGBTQ Tabletop Game of the Year Award, they look to recognise the best tabletop game or supplemental released in 2022 with LGBTQ themes. That can be something as big as having a whole supplement focused around an LGBTQ+ storyline, or something as small as a list of LGBTQ+ NPCs that are ready to join your adventure. No matter what it is, we're looking to celebrate it!
This year's line-up remains solid, with a combination of supplemental content that'll have your heart crying out for joy, as well as general tabletop games and adventures, and a whole lot more.
To celebrate the Gayming Awards 2023, check out all the nominees voted in by the public, and what they had to say about them.
---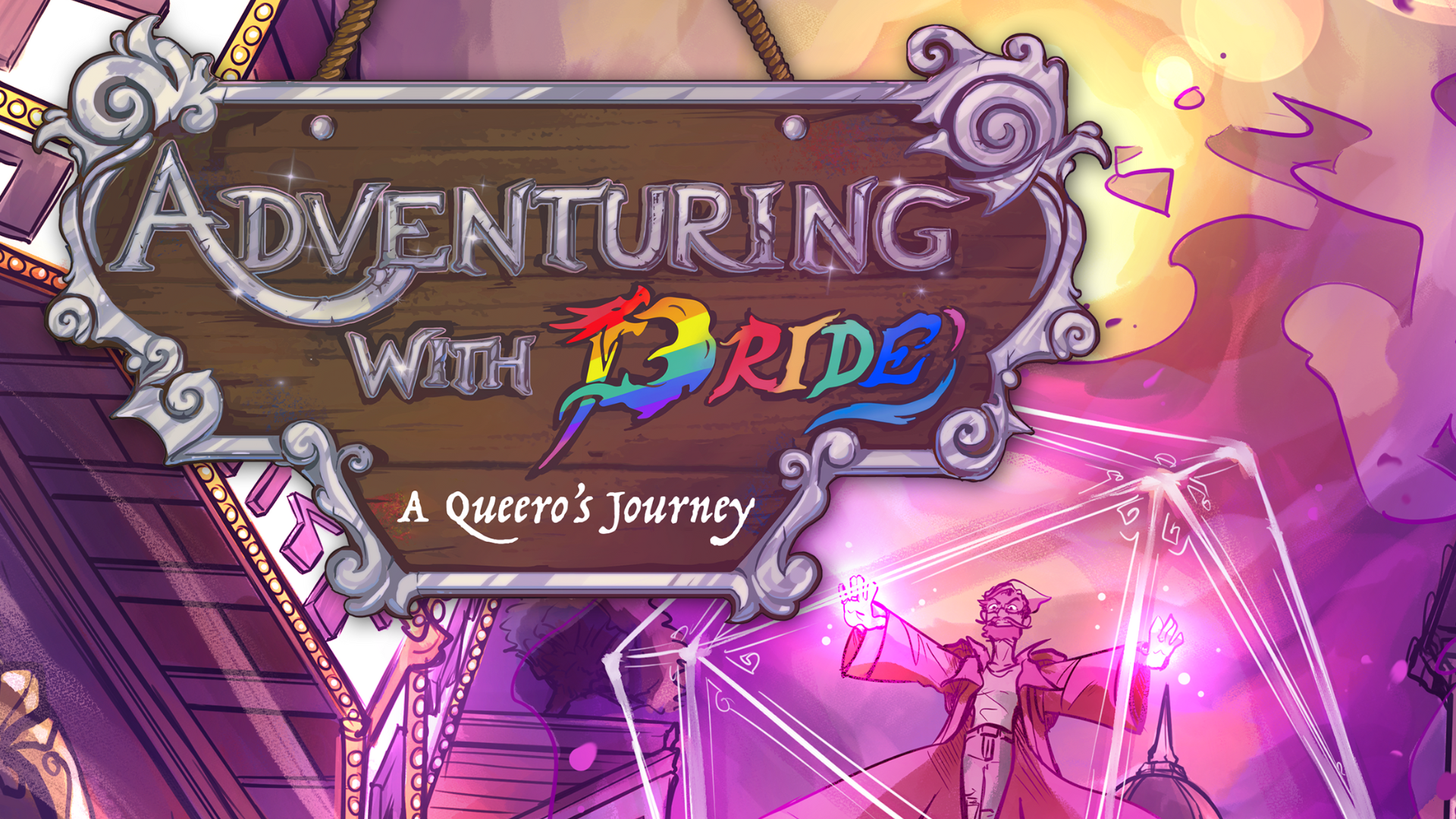 Adventuring with Pride: A Queero's Journey (Jack Dixon)
Adventuring With Pride: A Queero's Journey is a full-colour, 100+ page, queer-originated supplement book for the fifth edition of Dungeons and Dragons!
It contains four one-shot adventures, a ton of awesome, queer NPCs, three new subclasses for Cleric, Ranger and Barbarian classes (all Pride-themed), and abrand new player race: the flamboyant bird-folk of the Flaming Isles, the LaRou.
---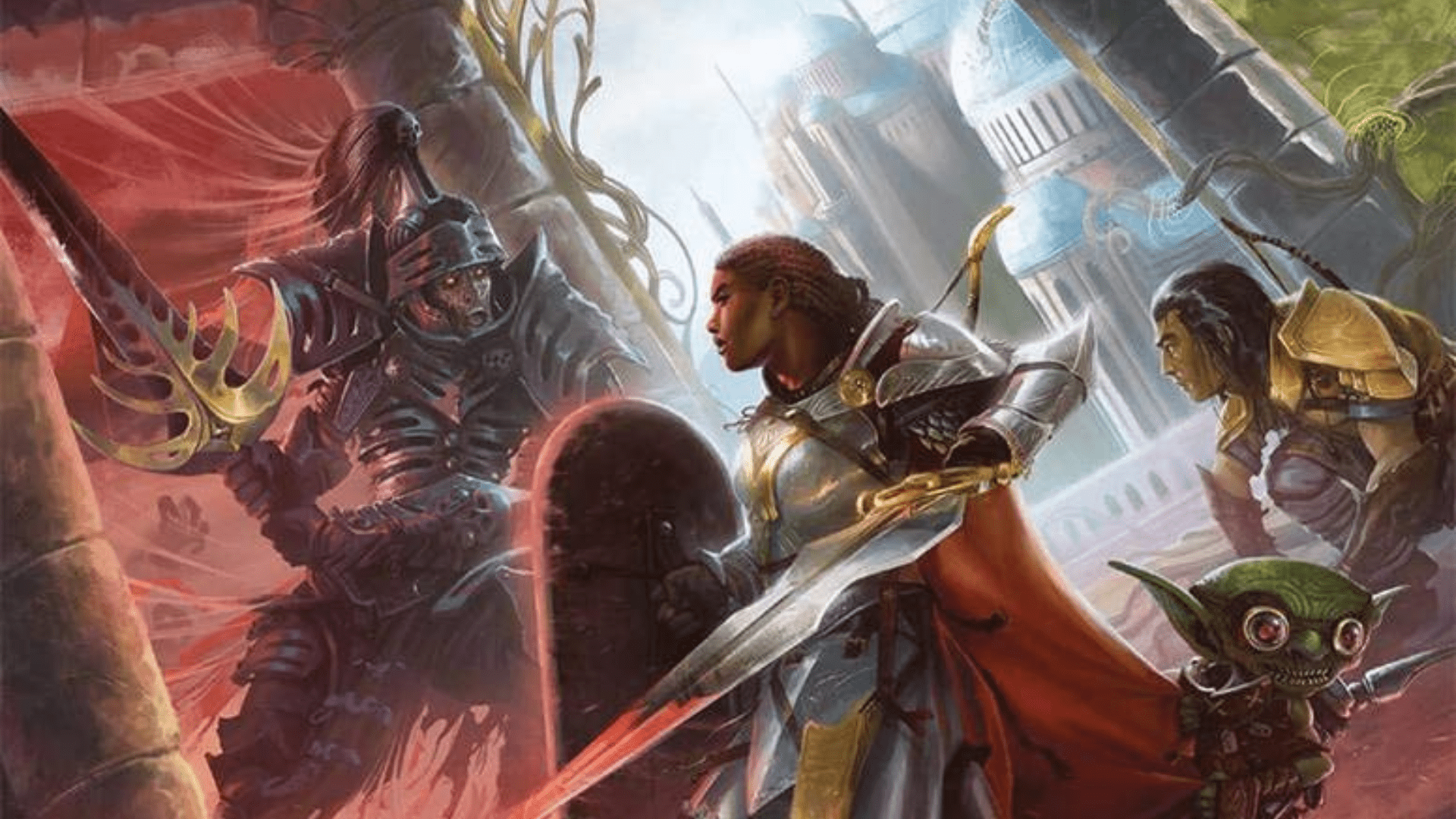 Pathfinder: Lost Omens (Paizo)
Pathfinder: Lost Omens is a sourcebook detailing everything you need to know about the world of Golarion – the official backdrop for the Pathfinder universe. The topics range from an in-depth look at the gods and other pantheons of Golarion, analysis and commentary on the world's nations, as well as supplements for other Pathfinder adventurers.
Pathfinder: Lost Omens inclusion is thanks to inclusion of LGBTQ+ inclusive lore, as well as characters like Kalabrynne Iomeda, a trans woman who is featured on the front cover of the sourcebook.
---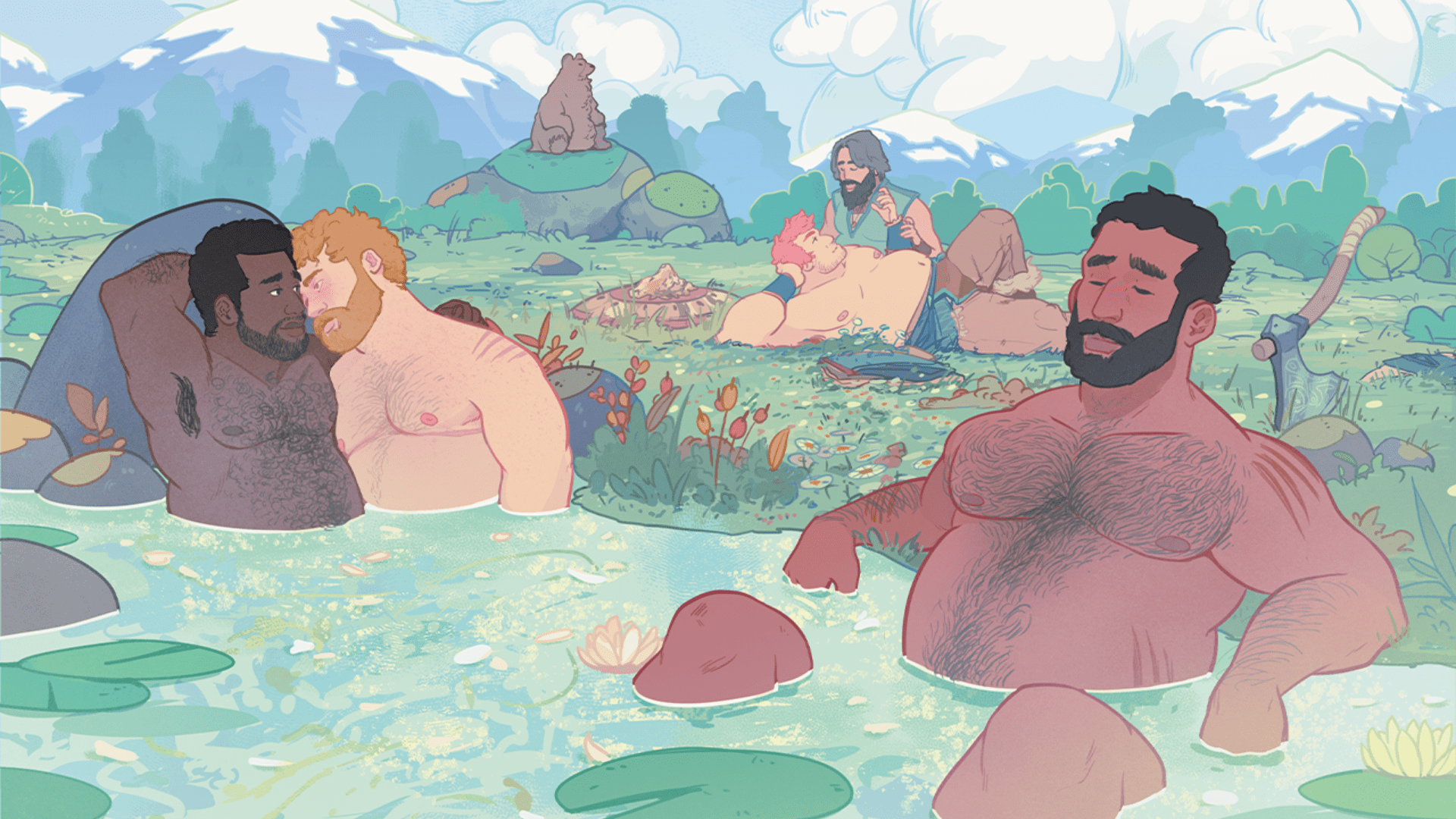 Magic: The Gathering – Pride Across the Multiverse (Wizards of the Coast)
Pride Across the Multiverse is a Magic: The Gathering Secret Lair drop that highlighted queer characters and stories, as well as LGBTQ+ artists. Each card in the drop draws from the artists own unique and creative experiences.
Since its release last year, Pride Across the Multiverse has earned and donated just a little over $1.3 million to The Trevor Project with over 60,000 packs of cards sold between May and June 2022
---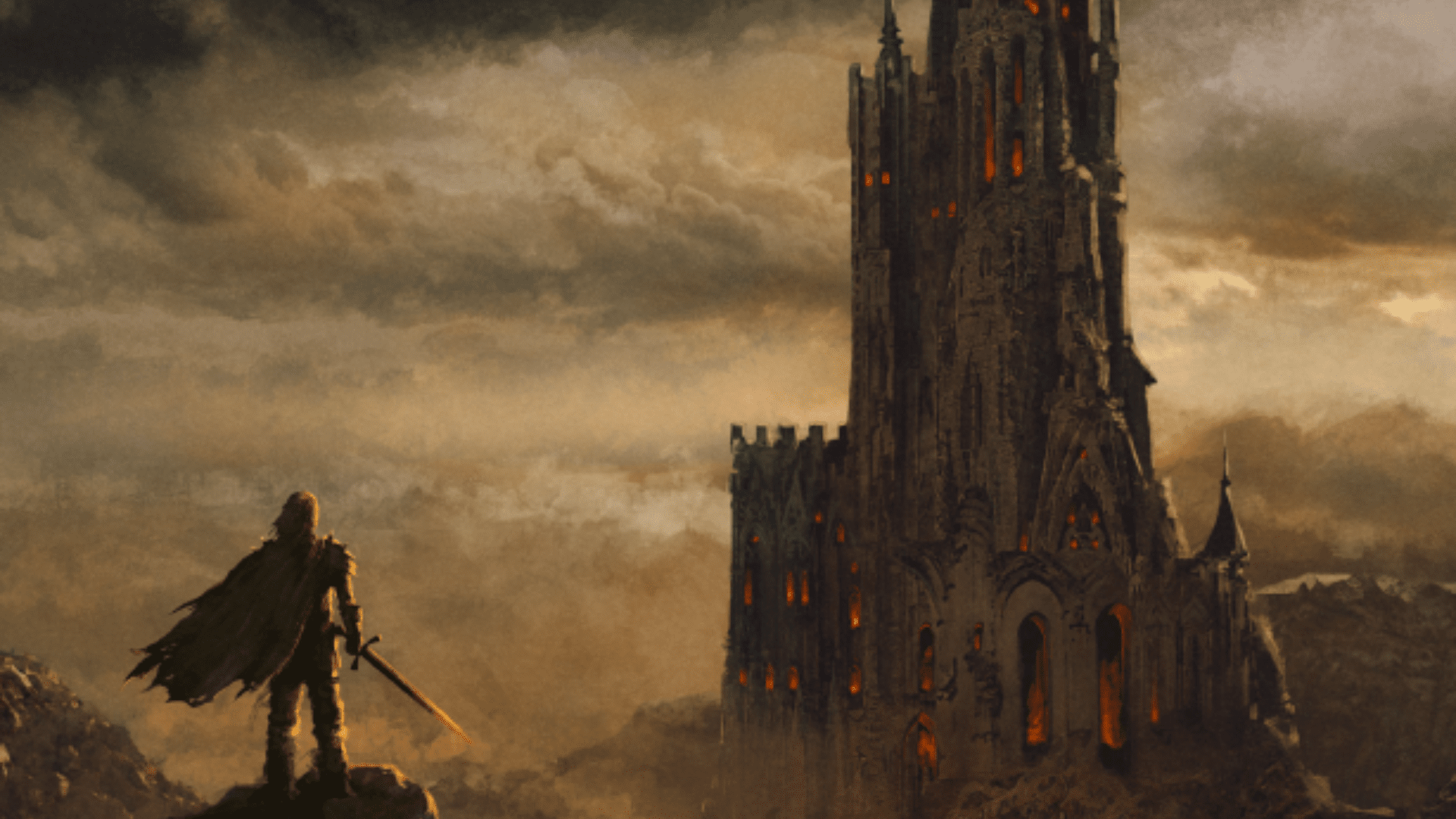 Tower of the Soul (Awfully Queer Heroes)
Tower of the Soul from Awfully Queer Heroes is a 128-page, level 1 to 20 campaign location for Dungeons and Dragons 5th edition.
Created by queer developers, Tower of the Soul boasts 6 new playable LGBTQIA+ races, 24 spells, multiple LGBTQIA+ NPCs and Gods, 4 large locations (including a randomised tower that can be played repeatedly without knowing whats coming or the layout) and more, with something for everyone to explore no matter whether you like role-play or prefer combat.
---
This article was originally published on our sister site, Gayming Magazine.
Gayming Awards 2023 Sponsors
The first tranche of sponsors for the Gayming Awards are:

Gayming Awards 2023 Supporters
The Gayming Awards are proudly supported by: