Fun Travel Guides: Dallas
Our great "Lone Star State" ranks second only to California as the most popular domestic pleasure travel destination, and the great city of Dallas proudly boasts the sixth largest gay population in the country. With our overtly gay-friendly mayor and consistently strong support from city-council, Dallas continues to be a pioneering force in today's LGBTQ society.
Even for residents, our great city still has lots to explore! Whether you're visiting Oak Lawn for a day to soak up some LGBTQ culture and eat out at some of our city's southern and Mexican-influenced restaurants, or heading downtown to check out the countless galleries, shops and outdoor patios, there's still a lot for everyone to experience in our own backyard!
Explore, eat and experience in our great city of Dallas with some of these great recommendations from Fun Travel Guides!
Explore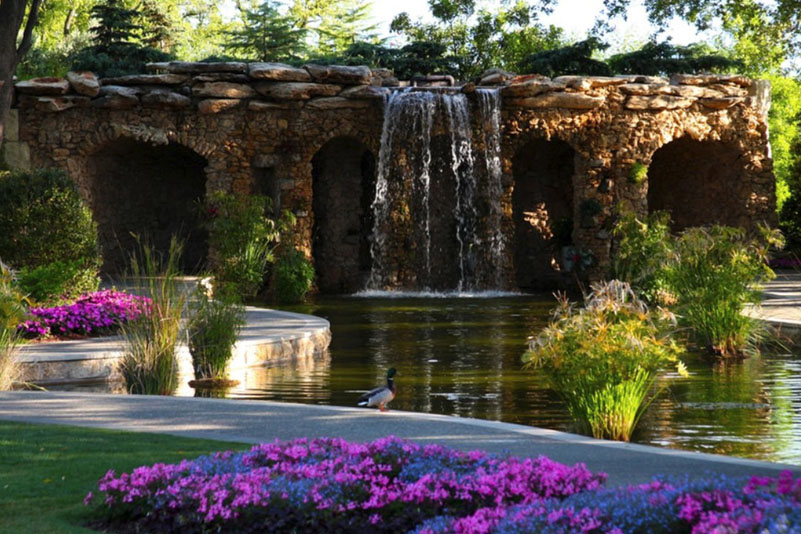 Located on the shores of White Rock Lake, the Dallas Arboretum's 66 acres include a complete life science laboratory with endless potential for discovery. The Arboretum has a 75 member Board of Directors, 120 full-time paid staff members, 50+ part-time paid staff members, and more than 273 active volunteers!
The Dallas Arboretum is open daily from 9:00 AM to 5:00 PM. Masks are required for all indoor spaces and recommended to wear when coming within 6 feet of other guests while in the garden. For more information about booking tickets, visit reservations.dallasarboretum.org.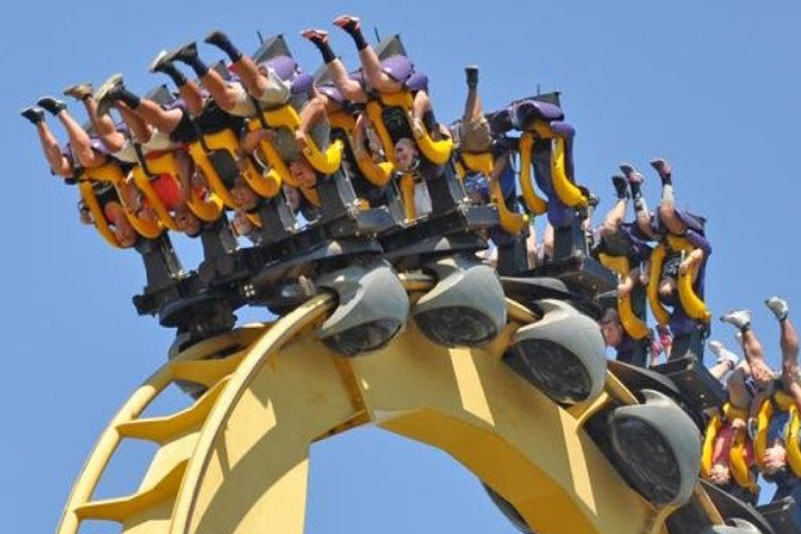 Six Flags over Texas is considered the Dallas/Arlington area's Thrill Capital of Texas, and there's no wonder why! With rides such as the El Diablo and Batman the Ride, this parks boasts some of the most exciting adventures around.
The park is now open, and all visitors, including pass holders, need to make advance reservations prior to their visit. See sixflags.com/overtexas/plan-your-visit/park-operating-schedule for more information.
---
Eat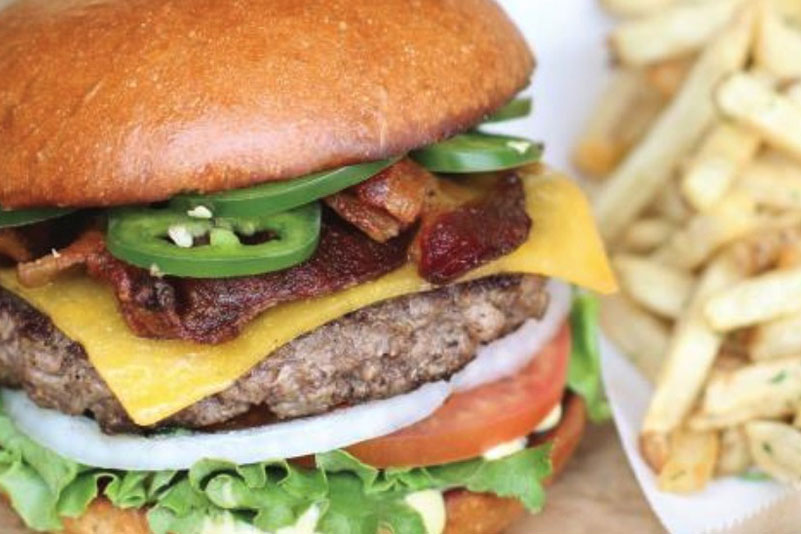 Hopdoddy Burger Bar is a nationally-recognized, Austin-born burger + beer joint. Hopdoddy also carries an array of local craft beers on tap, can and bottle, as well as a full bar featuring regional spirits, house-made liqueurs and freshly squeezed juices.
Hopdoddy is now open for curbside pickup, delivery! Visit hopdoddy.com for more information.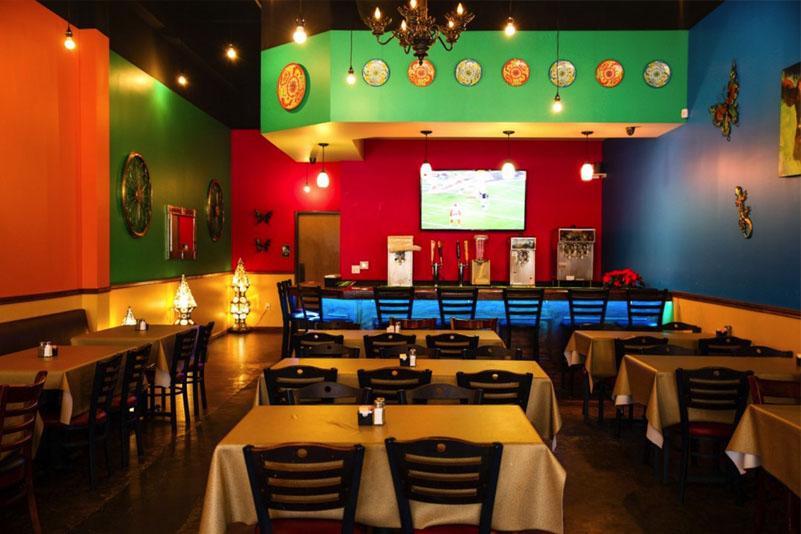 Known for some of the best Tex Mex food in Dallas, Manny's Uptown Tex Mex is also known for their impeccable customer service. Visit today to experience their tasty menu!
Manny's is now open for curbside pickup, delivery and dining at 50% capacity! Visit mannysuptowntexmex.com for more information.
---
Experience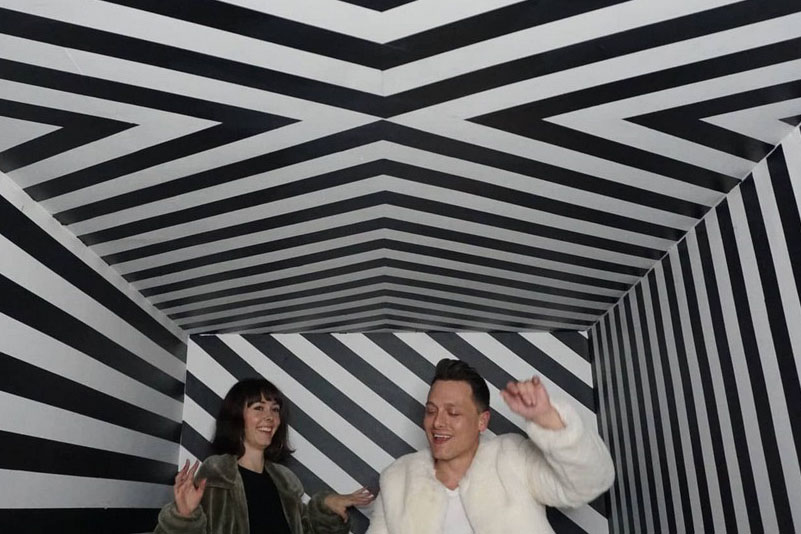 Rainbow Vomit is one of Dallas' top-rated museums and voted among the best things do in Dallas. This interactive photography experience is designed to transport you to a world of art, light, and sound reminiscent of a journey into the fantasy of flight, and includes 6000 LEDs, 100 pounds of cotton, 5 miles of ribbon, and 1 secret unicorn!
Rainbow Vomit will now be offering two distinct ways to visit, private bookings and public tours, limiting each slot to 15 people at a time. For more information, visit https://rainbowvomit.com/faq.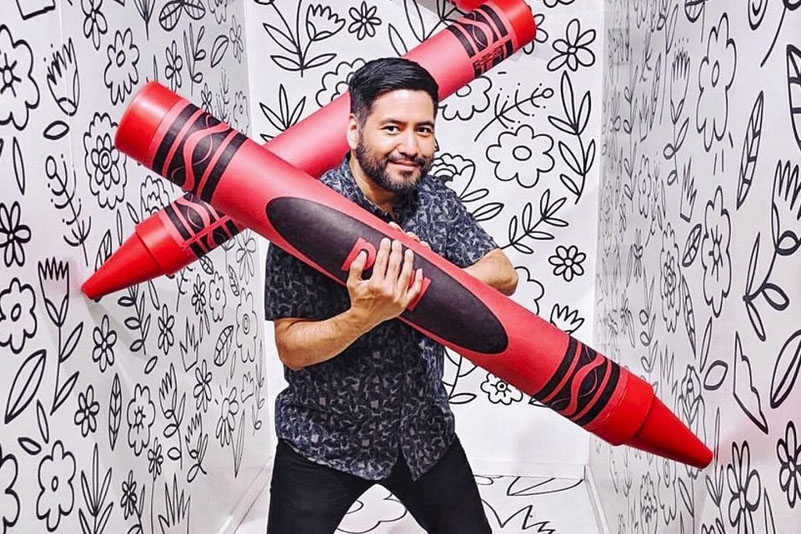 Inspired by a self-made artists dreams to bring positivity and interpersonal connection to the world, Museum of Memories infuses art and creativity with universal coming-of-age experiences to create a playful, quirky, and nostalgic environment for all ages.
The museum states that, by law, all visitors must wear masks inside the exhibit space, but you can take them off when you're taking photos. Read more guidelines at museumofmemories.art/updated-policies.
See more about what your great city of Dallas has to offer at funtravelguides.info/public/city/dallas!
When travelling, we encourage you to adhere to all health guidelines both local and national. Be sure to check out Dallas' current COVID-19 Guidelines at https://dallascityhall.com/Pages/Corona-Virus.aspx