First look at new queer horror film, 'Hypochondriac'
XYZ Films will be releasing the new queer horror movie Hypochondriac to theaters on July 29 followed by a VOD/ Digital release on August 4.
The unrated film tells the story of Will who is a young Hispanic gay potter, and one gregarious guy. His boss is terrible, but he's got a great boyfriend and a great job. Unfortunately, behind that veneer is a dark past of violence and mental illness that he is desperate to keep hidden. When his bipolar mother comes out of the woodwork after ten years of silence, he begins exhibiting unexplainable symptoms and spirals into an obsession, determined to solve this mystery of his own.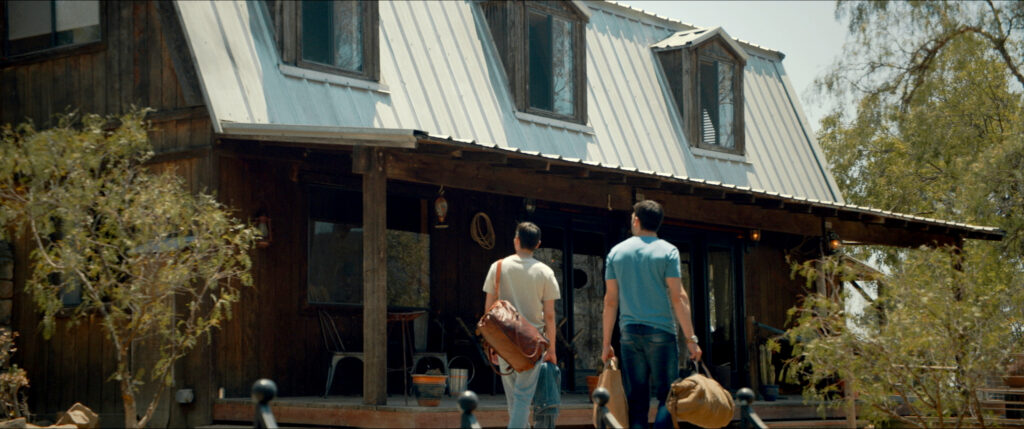 Hypochondriac is the directorial debut of Addison Heimann who also wrote the film. Heimann, an out gay man, has revealed that the movie is based on his own mental breakdown and that it is based on true events. The film stars Zach Villa as Will. Horror fans will recognize him for his portrayal of serial killer Richard Ramirez in the ninth season of American Horror Story. His co-star and love interest in the film, Devon Graye, also has a horror pedigree having starred as the teenaged Dexter in the acclaimed series Dexter and as writer of the horror movie I See You. The movie also stars Paget Brewster (Criminal Minds), Marlene Forte (Dallas reboot), and Madeline Zima (The Nanny).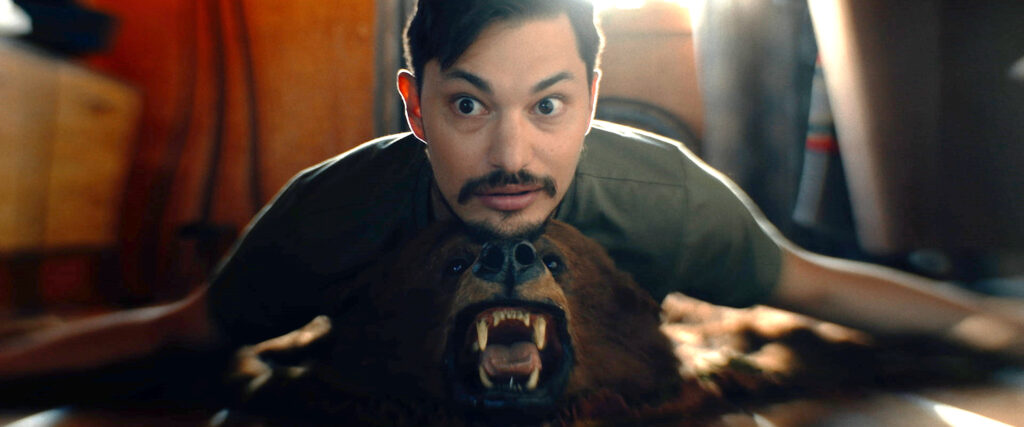 The release of this film represents an ever-growing surge in the horror genre of queer representation. Historically, horror films mistreated their queer characters, often reducing them to monsters and stereotypes. However, recently there has been a focused effort in the industry to change that with films like this and They/Them. It's a good time to be a queer horror fan.
See the trailer for Hypochondriac below:
This article was originally published on our sister site, Queer Forty.