First Ever Digital Bear Weekend Schedule Confirmed
Ahead of our Digital Bear Weekend, May 15-17, we're so happy to confirm the awesome line up of singers, drag performs, workshops and more, who will be making history!
Featuring performers from around the world, this is the world's first digital bear weekend and here is the schedule for this fabulous weekend of hairy digital fun!
All performances will appear on Bear World Magazine at the times stated, remember that times given are in EST.
Friday
9pm – Beers & Bears Welcome Party
Join DJs Press Play and Ted Bishop from New York City's legendary bear night Beers & Bears to kick off the weekend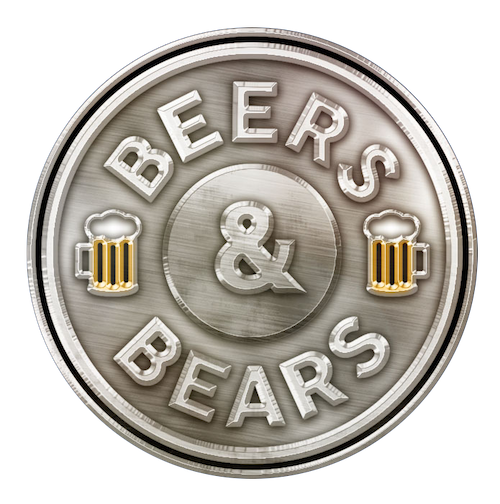 Saturday
2pm: BearCity Watchalong
Join cast and creatives in a watchalong of the original BearCity movie! They will be sharing behind the scenes gossip and answering your questions live on Twitter using the hashtag #bearcitywatchalong.
4pm: Jonathan Bardzik – cooking demo
4.30pm: Paul Middleton – singer
5pm: Breathing & meditation workshop with Jace the Caveat
5.30pm: Big Daddy Karsten – rapper
6pm: Yanni Burton – singer
6.30pm: Viva Vidalia – drag performer
7pm: Benjamin Koll – singer
7.30pm: Jack Tracy – singer
8pm: Haireola Grande – drag performer
8.30pm: Justin Utley – singer
9pm: Big Dipper – rapper
9.30pm: Saturday Night Party with DJ Mateo Segade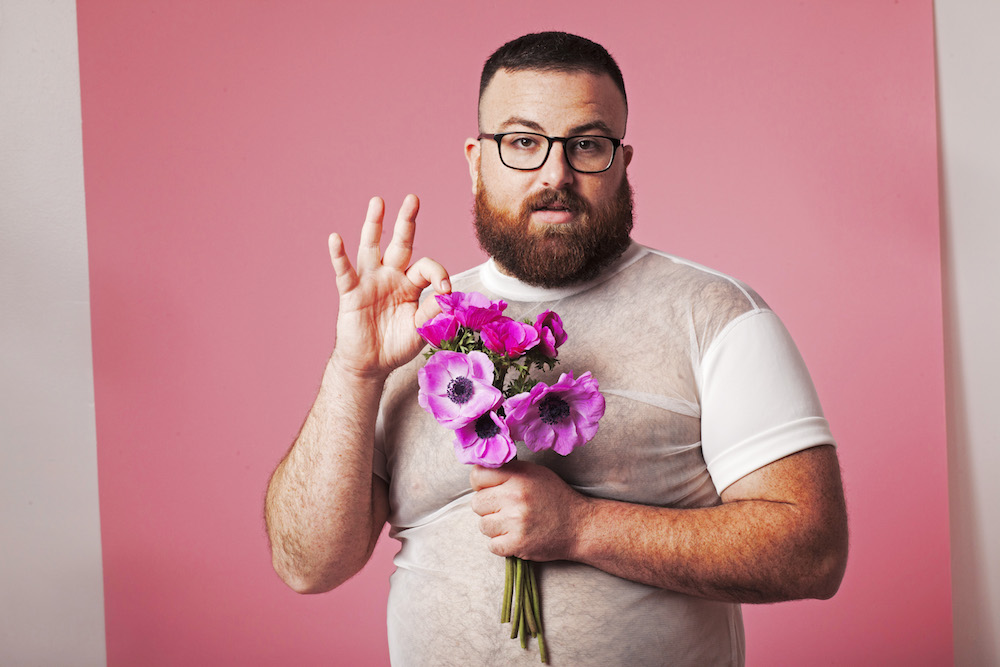 Sunday
3pm: Bear Yoga with reigning World Cub Christopher Gonzalez
4pm: Celebrity interview with Alexander Rodriguez
4.30pm: Graham J – singer
4.50pm: Tareq – singer
5pm: Vita Summers – drag performer
5.30pm: Monsura is Waiting – short film
6pm: Homer Marrs – singer
6.30pm: Jay Light (formerly Music Bear Tony Banks) – singer
7pm: Gordon Michaels – singer
7.30pm: MikeMRF & Marco Perfetti – singer
8pm: Cody Copeland – singer
8.30pm: Tom Goss – singer
9pm: Farewell Party with DJ Lorant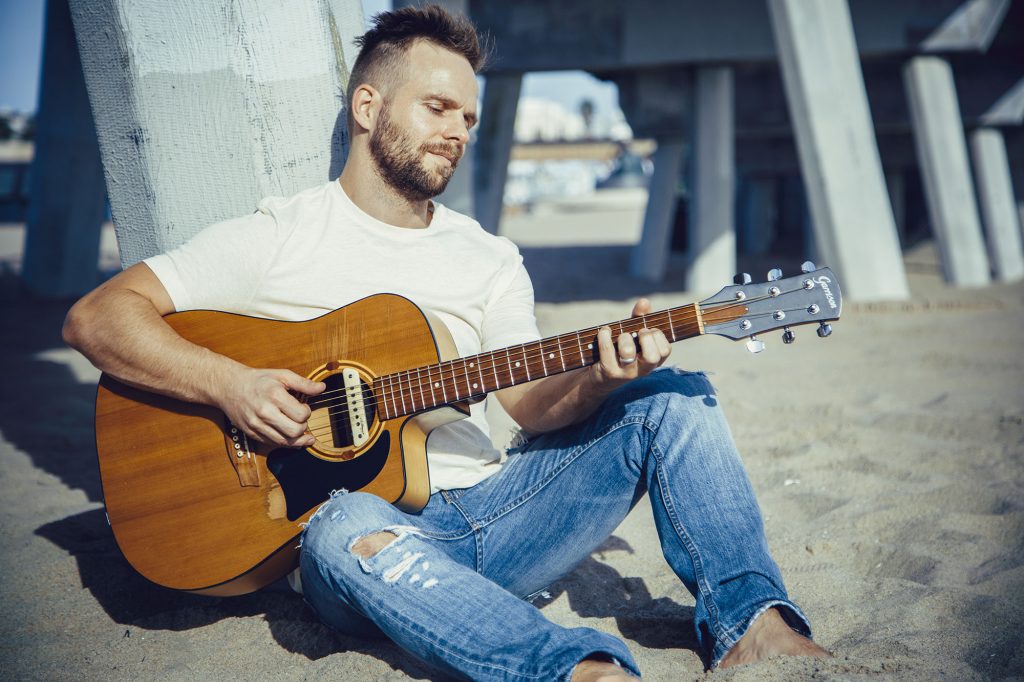 ---
Digital Bear Weekend is sponsored by W | Bear and BearCity. A big thank you to them for helping to make this weekend happen.
---