Exclusive: Singer/Songwriter Paul Andrews premieres new video for 'Words to Sorrow'!
Our friend, singer/songwriter/producer Paul Andrews, has a new video out TODAY! The video is for his new single "Words to Sorrow", from his most recent album, From the Distance.
Just as he did for his first album, Light and Dust, Paul wrote, arranged, and produced—as well as sang and played on—all eleven of From the Distance's songs. When it came time to mix and master this collection of songs, Paul tapped the talented Andy Bradfield (The xx, Everything but the Girl, Rufus Wainwright) and Simon Francis (Charlie Puth, Craig Armstrong, Kylie Minogue), respectively. Apple Music enthusiasts can also experience the full album in Dolby Atmos.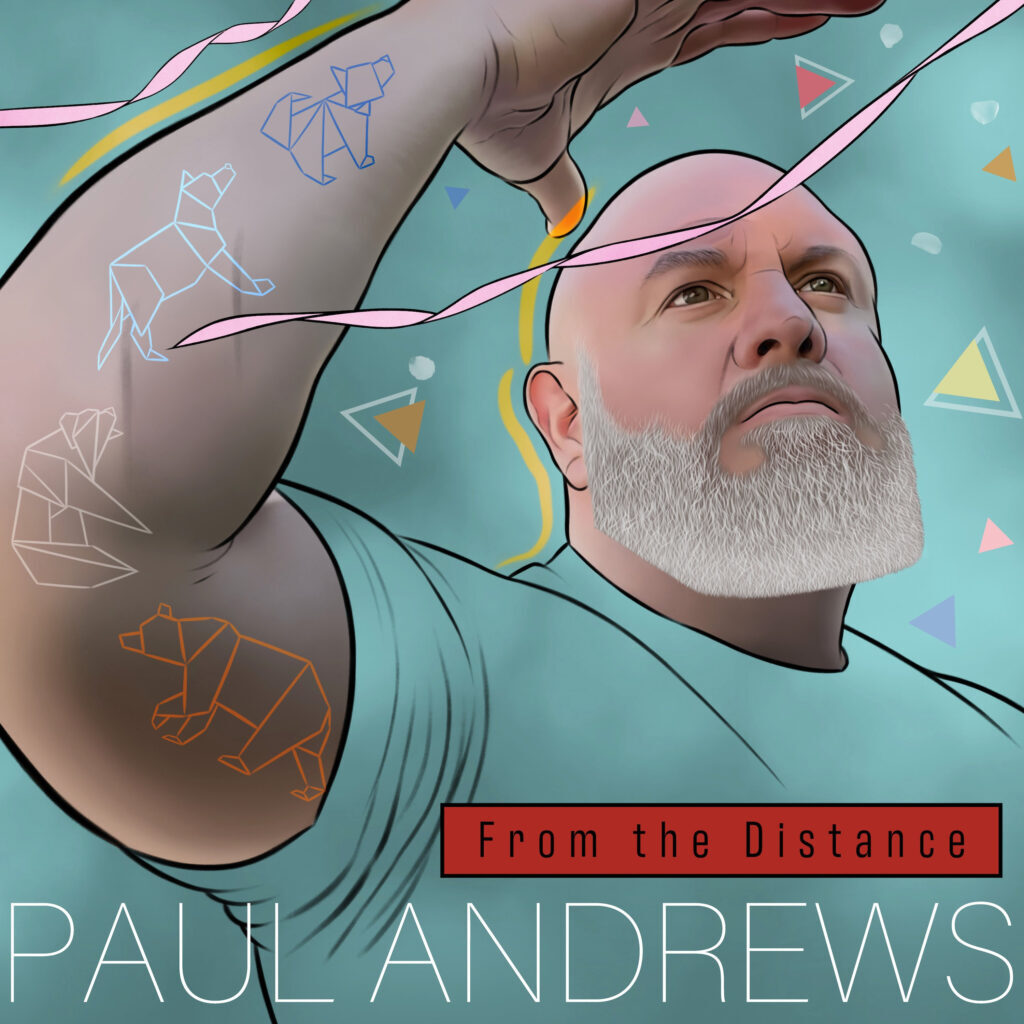 Paul started working on his second album during the pandemic. "At one point during the initial quarantine, I realized that we weren't headed back to any form of normal for a while, so I made the decision to start my second album," Paul explains. "I didn't want to come out of this experience without having constructively used the time I was given at home."
Initially, Paul says there was no concept for the new album. But the further he went down the path of writing new songs, the more he heard certain songs working together as a cohesive whole. "The deeper we went into the pandemic, the more I didn't want to remember the sad aspects of it," Paul recalls. "I decided to save the slower songs for a different project—and concentrated on songs that had a beat, that kept me moving, moving forward."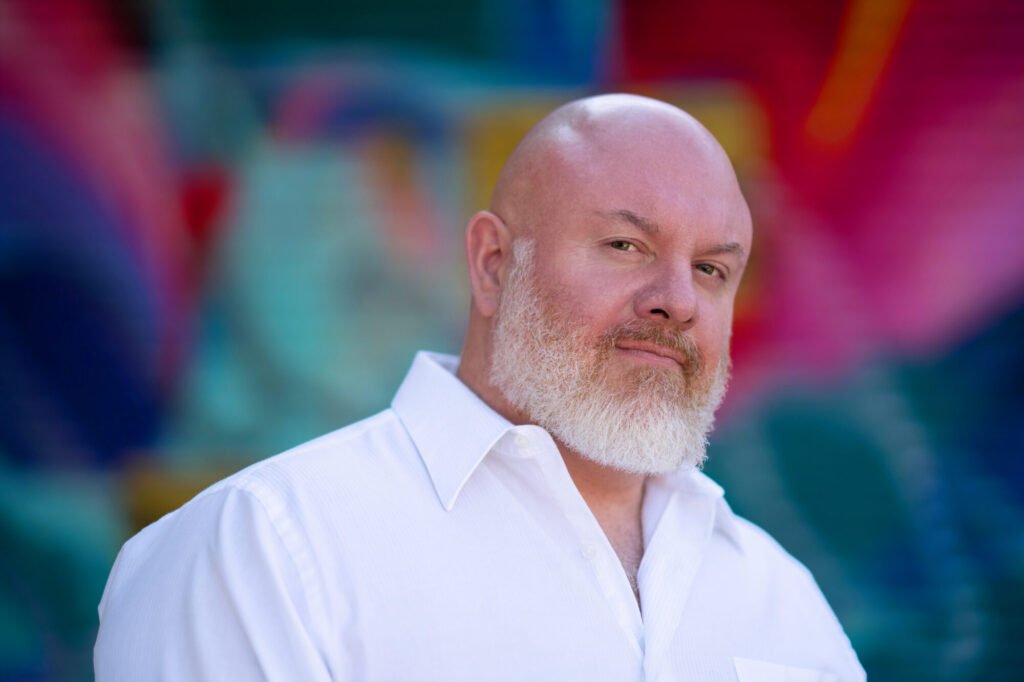 Two songs from From the Distance have already been officially released as singles. They are "Into Existence", the album's lead single, and "Reach For the Stars", the newly released focus track from the album. Two more fan favorites from the album, "Borrowed Time" and "Versailles" were added onto the Bear World Playlist last year. Now, Paul is ready to release his next single, "Words to Sorrow."
"'Words to Sorrow' was the last song I wrote for my album during our lockdown," Paul explains. "I remember thinking back then about people who were in pain and couldn't grieve properly. People were lonely, depressed, scared, and had no outlet. Social media only goes so far. Being able to connect with people and let out your pain is so important. I remember reading about friends who couldn't properly pay their respect their friends and family who died and it really got to me. I also think people didn't want to come across as too needy or too negative so they didn't post a lot about their sadness. I still think that we as a society haven't begun to understand the emotional impact of having lived through this time period."
Well, we can't think of a better way to connect with people than through a groovy track like "Words to Sorrow!" Check out the Bear World Magazine Exclusive World Premiere of Paul Andrews' new video and single below!