Drag legends Lady Bunny and Flotilla DeBarge release hilarious "WAP" parody, "DAP"
If you thought Cardi B and Megan Thee Stallion's summer smash hit "WAP" was raunchy, wait until you hear the brand new parody version, "DAP"!
Drag legends Lady Bunny and Flotilla DeBarge make their rap debut, and the result is so smoking hot and dry that, even though they live in NYC, this video may have caused the California wildfires! While their vajayjays may be dry, their humor is not, and fans have been howling over the unrelentingly filthy lyrics.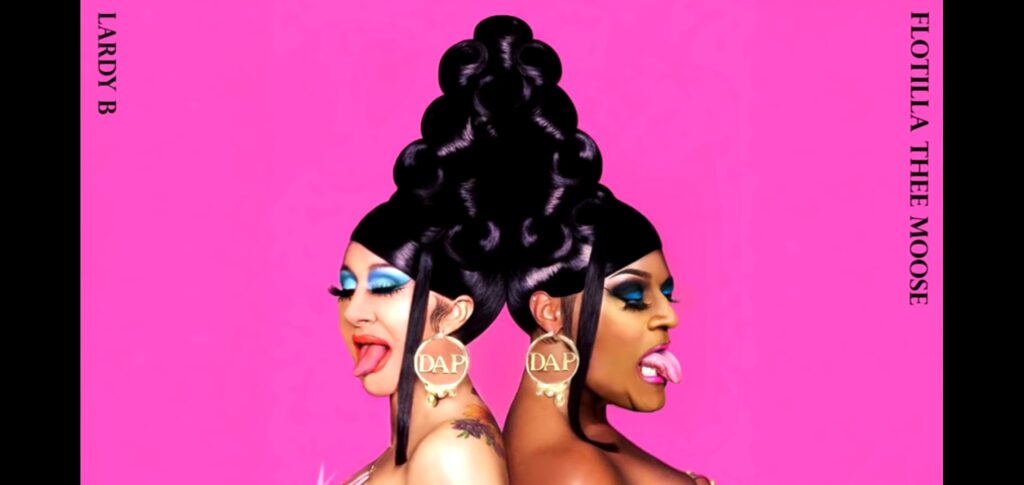 Released on August 28, the video already has over 95,000 views on Instagram and over 37,000 on YouTube. So grab some lotion or lube and enjoy this end of summer celebration of wrongness and "dry ass pussy"!
Check out their dry ass pussies below!