Dominion and Epic ONYX of the BGKH Show join this week's Bear World Podcast!
Hey, all you Bears, there's a new episode of the Bear World Podcast out today! Every episode, the show will feature some beary important guests who will join your host, Kyle, to discuss some important, hilarious or trending topics in the Bear community.
In this episode of the Bear World Podcast, we welcome Dominion ONYX and Epic ONYX, hosts of the BGKH Show! Dominion, Epic and Kyle are all members of the Mid-Atlantic Chapter of ONYX, a leather and kink fraternity for queer men of color, so they chat a bit about their leather journeys and what attracted them to ONYX. They also discuss racism and lack of representation in the leather/kink community, and how it feels to navigate it all during the Black Lives Matter movement.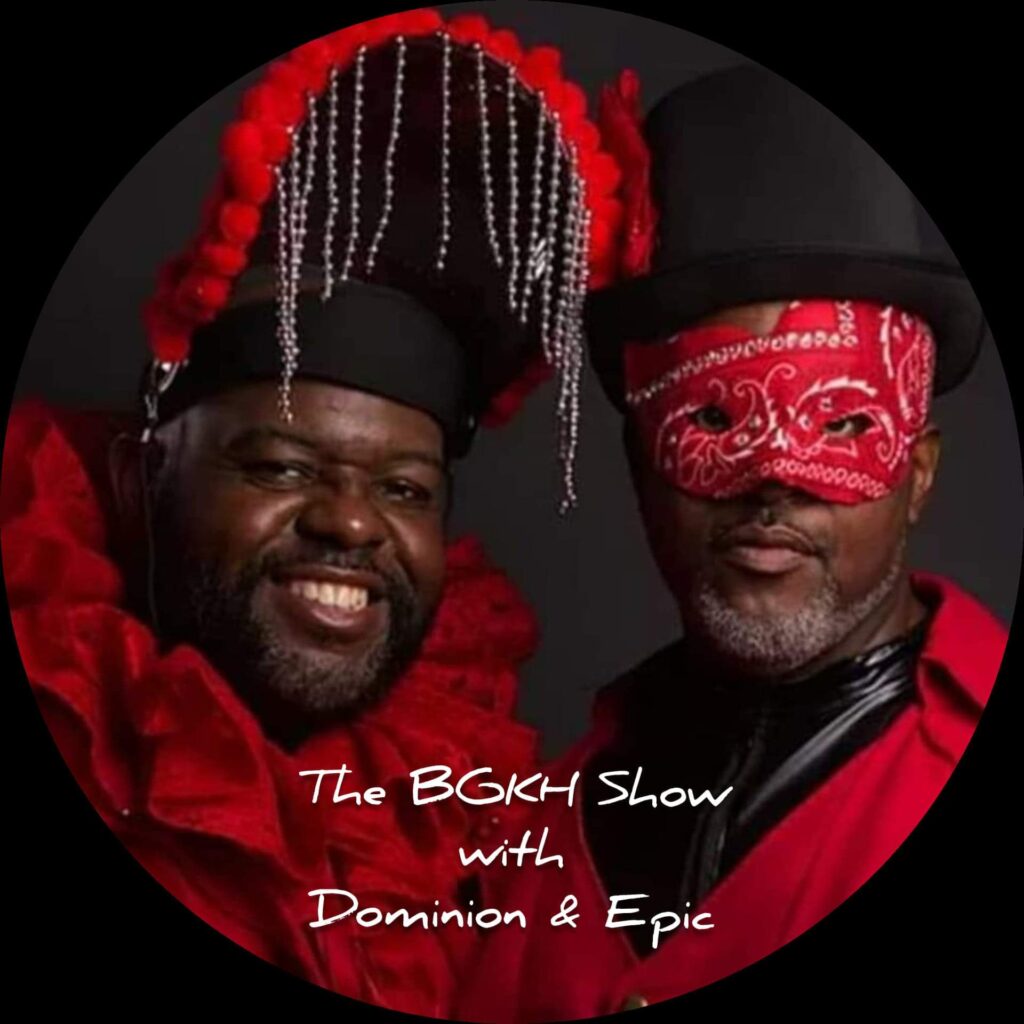 Kyle is also joined by Bear World Magazine's beard and hair care expert Shane Michael of Bear Essential Hair for a segment where they discuss how choosing the right sunscreen and haircare relate. They also discuss which sunscreens to use for oily or dry skin.
Listen to the episode on the player below! You can also listen to the Bear World Podcast on Spotify, Apple Podcasts, or wherever good podcasts can be found!