Digital Bear Weekend: Don't miss the BearCity 2 Watchalong!
Digital Bear Weekend is almost here! From Friday July 24th through Sunday 26th, we will be presenting a weekend packed full of short films, cooking demos and even some BEARlesque! And, of course, we've invited our BearCity boys back for some fun!
On Sunday, July 26 at 4PM (EST), the Bears from BearCity are back back back again with a watchalong of BearCity 2: The Proposal! Yes, gather your friends and watch the free stream on YouTube, where you'll be joined in the chat by the cast and creatives from the hilarious sequel!
In BearCity 2, Kathy Najimy (Sister Act) plays den mother to the returning cast of Bears, boys and cubs, for a Bear Week bachelor party in Provincetown! Take a trip down the aisle with Roger and Tyler to one of the most magical beach towns on earth in this romantic comedy for all.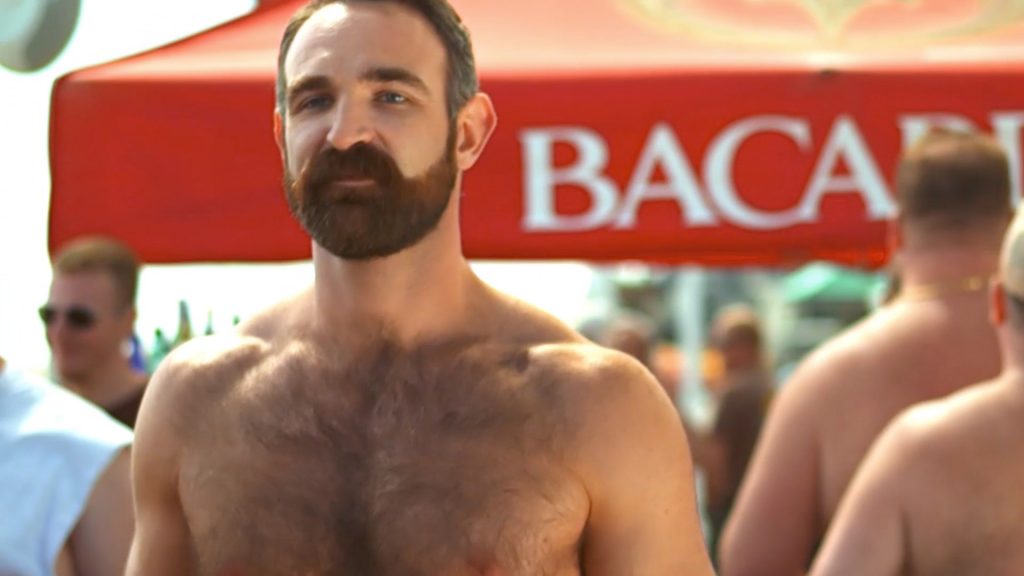 Kevin Smith, Lt. Dan Choi, Frank DiCaro, Mike Ruiz and Varla Jean Merman, lend their support to our lovable gang as they navigate through a foam party, ex-boyfriends and 6,000 sexy men. Meanwhile, Richard Riehle (Bridesmaids) as father of the groom, learns a whole new meaning to the word "Daddy!" BearCity 2: The Proposal, is a romp full of fur, fun and family as the bears realize that marriage is much more than just the freedom to say "I do."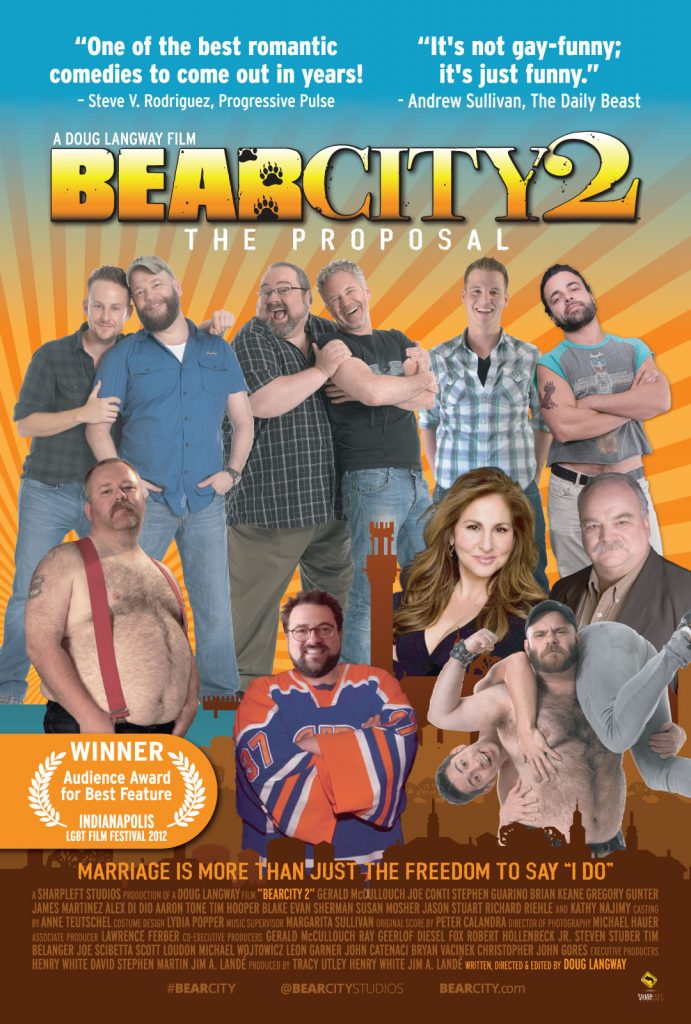 Don't forget to check out what else we have in store for the rest of the weekend, including our Beers & Bears launch Party on Friday July 24 at *PM (EST), and our Digital Bear Weekend House Party on Saturday July 25 at 5PM (EST)!
To find out more about BearCity 2:The Proposal, visit www.bearcity.com!
Watch the trailer for BearCity 2: The Proposal below!