Digital Bear Weekend: Beers & Bears Launch Party – July 24th
On Friday July 24, (8pm EDT) Beers and Bears will return to Digital Bear Weekend to present the launch party!
Hosted by event DJ, producer, "promoter bear extraordinaire", and four-time NYC Glam Award nominee Shane Tate (AKA DJ Press Play), the welcome party will feature awesome tunes, some beary hot go-go bears, including former Mr. Fire Island Bear Dan Jimenez, and footage from past Beers & Bears events to help us remember the fun of these awesome events!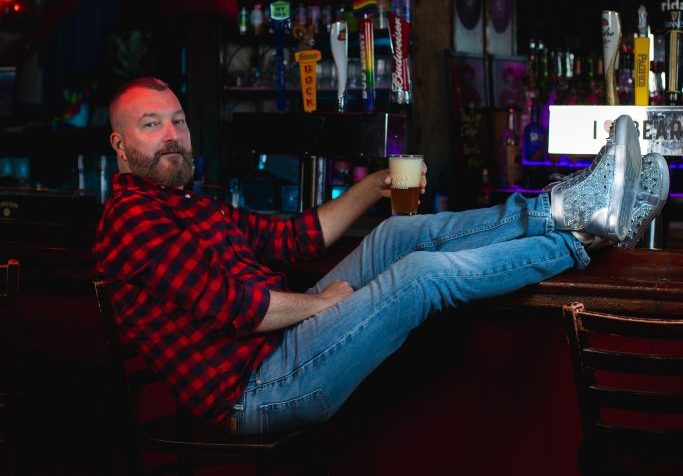 Shane is also featured as a guest on the very first episode of the Bear World Podcast! In this debut episode, host Kyle Jackson talks to Shane about the importance of bear events and the challenges of organizing them (especially with the effects of COVID-19), and they even explore Shane's history in the New York City party scene, including his time as a drag queen!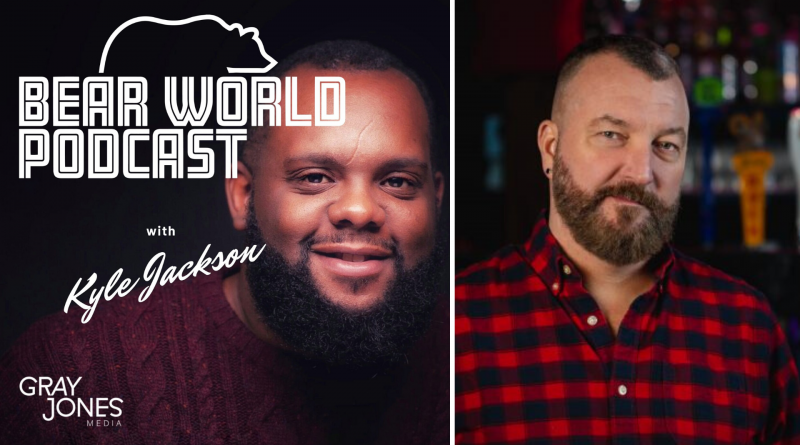 If you haven't already listened to the podcast, check it out on the player below! You can also listen to the Bear World Podcast on Spotify, Apple Podcasts, or wherever good podcasts can be found!
Tune into bearworldmag.com/digitalbearjuly on Friday at 8pm to watch Shane's DJ set!