Destination of the Month: Tokyo
Japan is a fascinating destination. From the moment you arrive you definitely feel like you are somewhere foreign and different. Its apparent that you're about to be immersed in a complete cultural education and sensory explosion!
Getting there
Flying into Tokyo is easy, as almost every country has flights to Tokyo. Be aware that there are 2 airports in Tokyo. Narita, which is an hour from downtown and where there are usually the most flights too, and Haneda which is only a 20 minute ride to downtown. Both airports have trains that can get you downtown.
Once you arrive in downtown Tokyo you will find yourself in a modern cosmopolitan city, that is thriving like NYC or London. My husband and I were surprised how many people did not speak English, however we did manage to get by, thanks to google translate, and a good tip is always have your hotel concierge write anything important down on paper that you can present to help eliminate any language difficulties.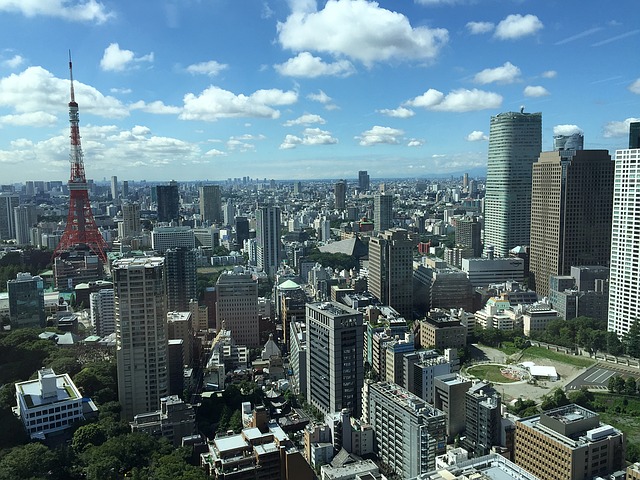 Hotels
There are many amazing hotel options in Tokyo from extreme luxury such as the first ever urban Aman Hotel as well as the Ritz Carlton Tokyo and, of course, the Park Hyatt Tokyo which was made famous in the film "Lost in Translation".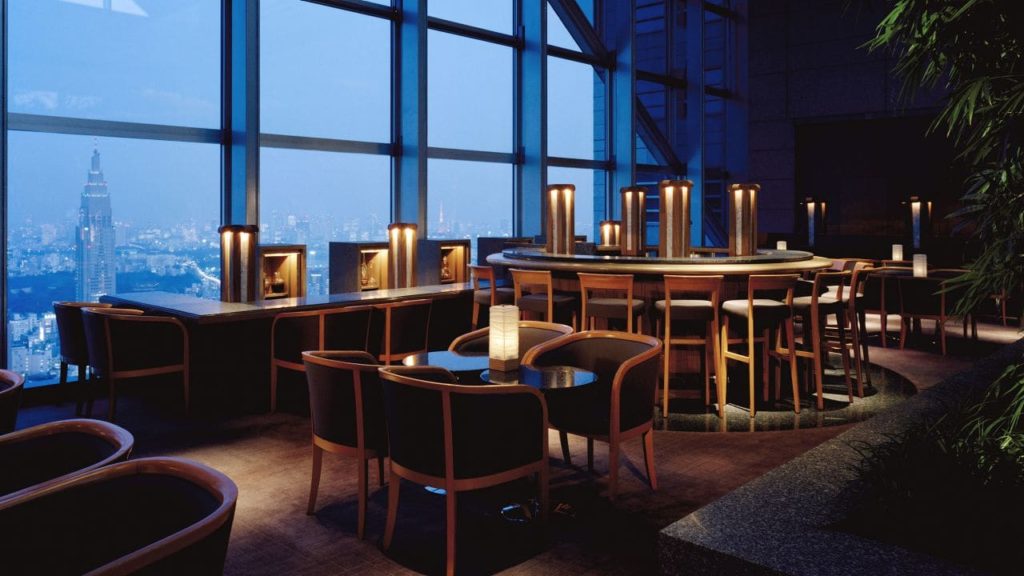 My husband and I dined at the Park Hyatt at the very top where there are the most amazing views, nightly live jazz music and exceptional cocktails. It's a must see! There are less expensive and more traditional hotels as well called 'Ryokans' which is a type of traditional Japanese inn that typically feature tatami matted rooms, communal baths and other public areas.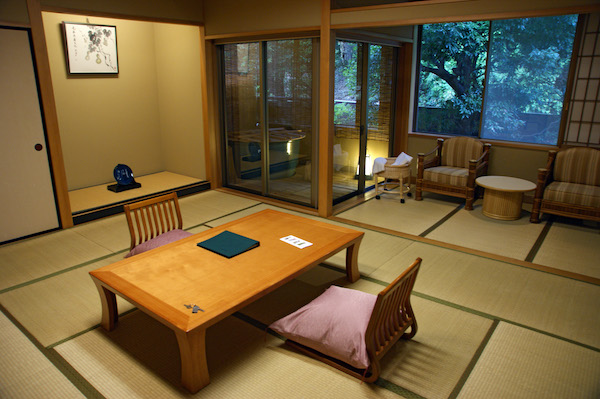 Sightseeing
There is so much to see in Tokyo, there are amazing parks, temples and shrines to visit. We loved Meiji Shrine, Ueno Park, Sensoji Temple,  Shinjuku Gardens, Tokyo Tower, Tokyo Imperial Palace and, of course, no trip to Tokyo is complete without a visit to Shibuya Crossing (the Times Square of Tokyo).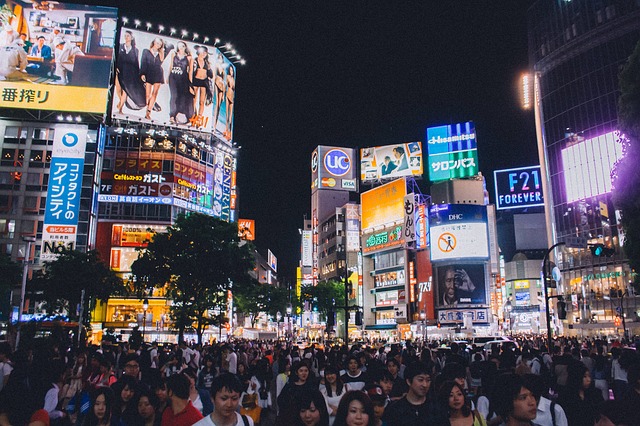 Food
The food in Tokyo is an art. Everything is presented beautifully and it's unique. Of course there is Sushi, but it's a very different than the western style we are accustomed to. My favorite is Yakitori, restaurants specializing in skewers with meats, seafood and vegetable cooked over a charcoal barbecue. Then you have Tempura, ramen, udon… there is so much to try!! And don't forget about the sweets! Unusual flavored snacks and sweets are everywhere.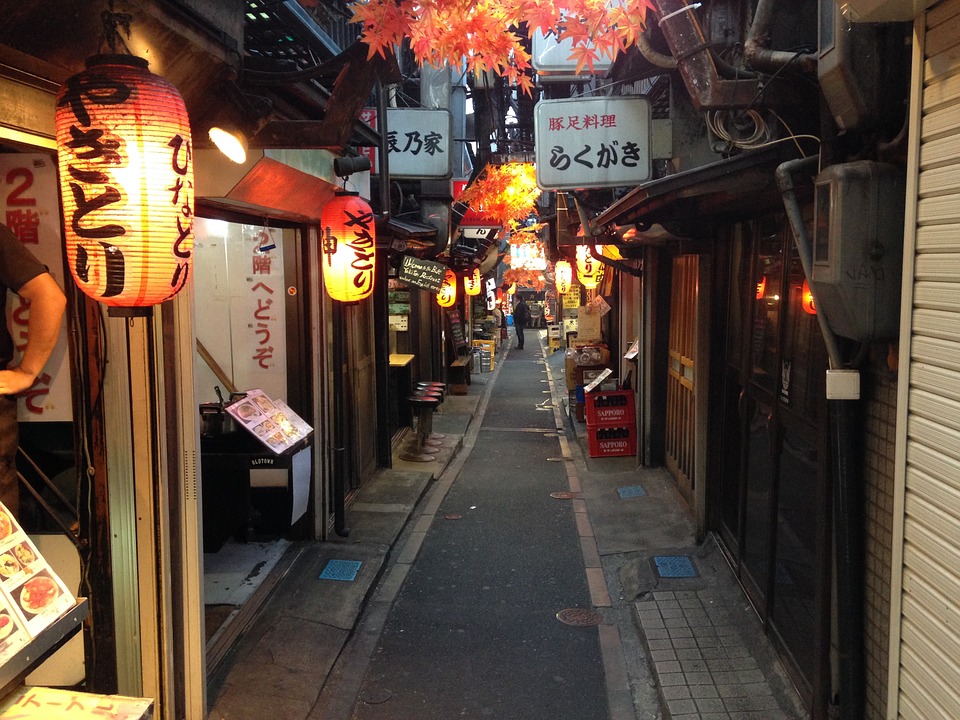 Nightlife
My husband and I managed to go the Eagle in Tokyo which was a lot of fun, but we were lucky enough to meet a local who took us to an old fashioned traditional gay bar named Palolo. We knocked and an older man answered the door like an apartment. He was dressed in a Kimono and we drank saki and he told stories about his youth. It was a night I will always remember.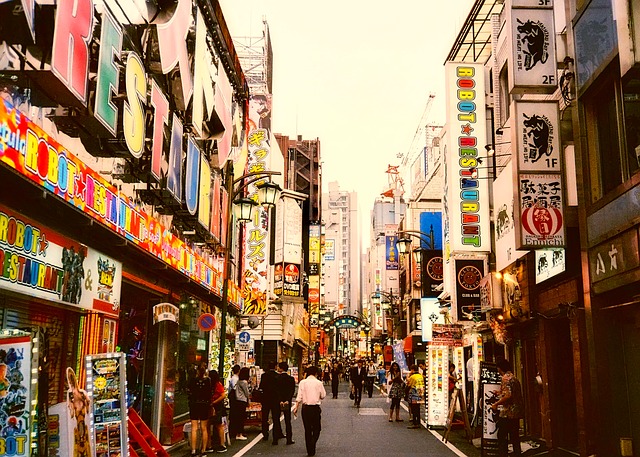 Japan is progressive on LGBTQ rights by asian standards and homosexuality is legal. Same sex partners can get a certificate of partnership, very much like domestic partnership entitling them to couples rights. Tokyo is a rewarding vacation as you learn so much and feel blessed to have experienced it. There are also so many other amazing Japanese cities reachable by train from Tokyo that are perfect for side trips, and we will explore some of these in future articles.
Remember that a travel curator can help craft the perfect vacation for you using a wealth of knowledge and experience, plus being able to leverage a range of exclusive discounts. Contact 127 Travel to talk about your next vacation and how we can help.