Destination of the Month: Buenos Aires, Argentina
Buenos Aires is a vibrant and fascinating city.
The streets and design of the city make you feel like you are in a European capitol. The beautiful architecture feels Parisian and gives you a sense for the Argentinian's French admiration.
Buenos Aires is an inexpensive city currently for most westerners as your money will go very far here, and is always a plus for destination choice.
Being in the southern hemisphere, the seasons (and weather) in Argentina are flipped. Summer is December-February, Fall is March-May, Winter is June-August and Spring is September – November.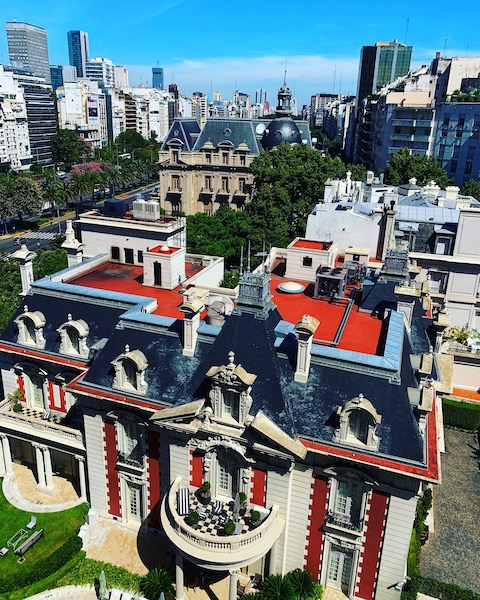 Travel
Traveling to Buenos Aires is easy, there are two airports – Ezeiza International Airport is the international airport and Aeroparque Internacional Jorge Newbery is the domestic city airport. It's very important to arrange your transfer ahead of time when arriving in Buenos Aires, as there isn't Uber at the airports and taxis can take advantage of you.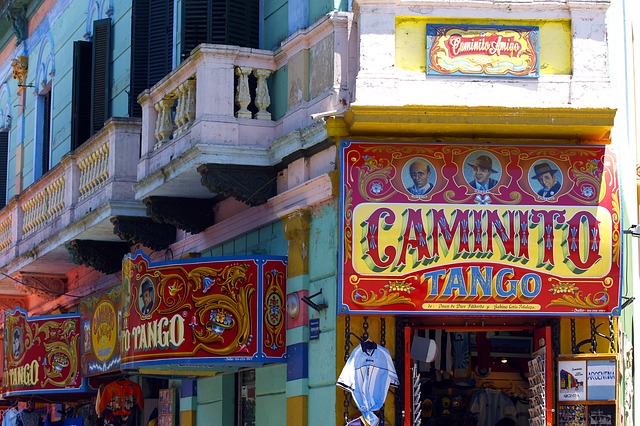 Hotels
There are many wonderful hotels in Buenos Aires, however there are a few standouts.
Faena – An amazing luxury, design property unlike any other.  This hotel is located in the new Porto Madera neighborhood. The Hotel has several amazing restaurants, an exquisite bar, and an awesome pool. Faena also hosts the best Tango show in Buenos Aires, which is a must!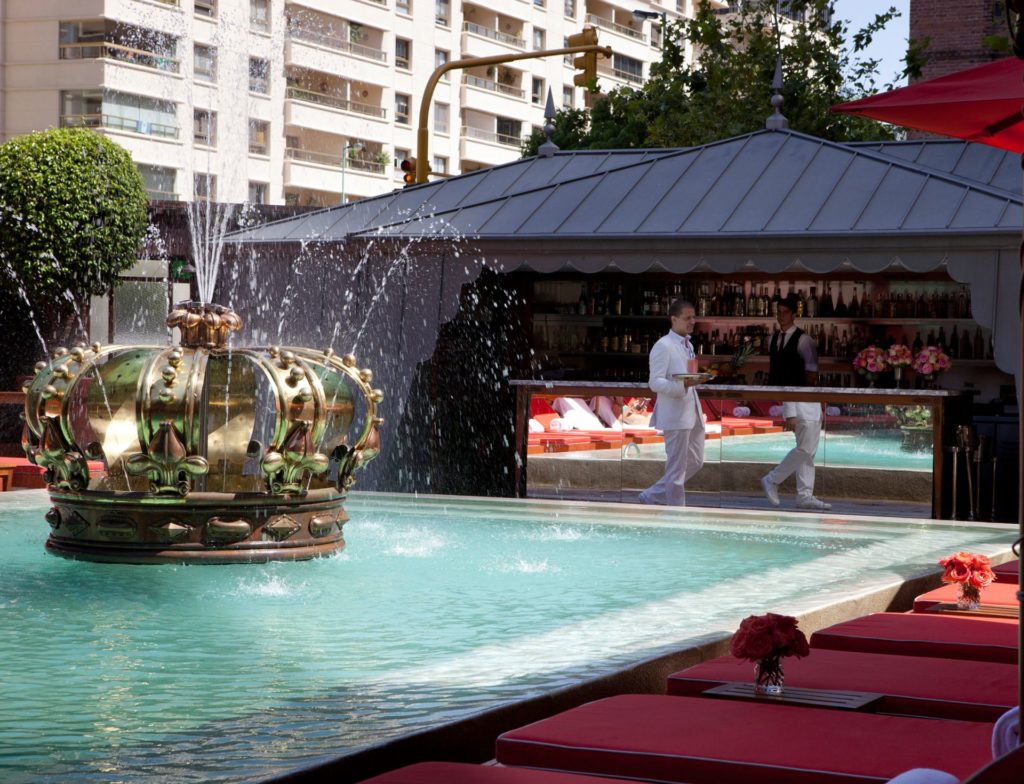 The Four Seasons – Located in the Recoleta area and is very central. Service here is impeccable. The restaurants on site are also first-class quality. One of my best dinners was at Secreto, an outdoor barbecue restaurant. Also, the Four Seasons has a fun lounge called Pony which feels very modern and chic.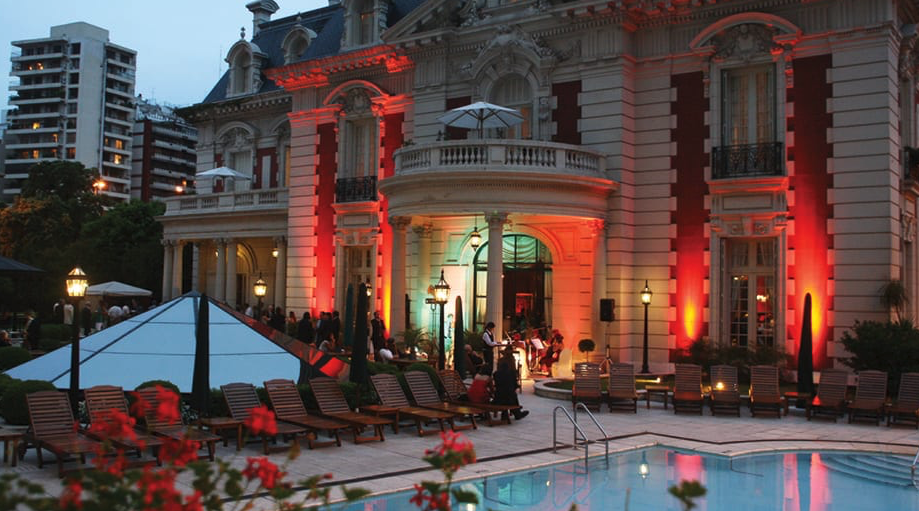 Dining
The food is definitely a tourist attraction in Buenos Aires, as it's known for its beef, empanadas, dulce de lece and Malbec red wine. Buenos Aires is also known to have excellent Italian food as there are many Italian immigrants who made Buenos Aires home. It's pretty hard to have a bad meal in BA.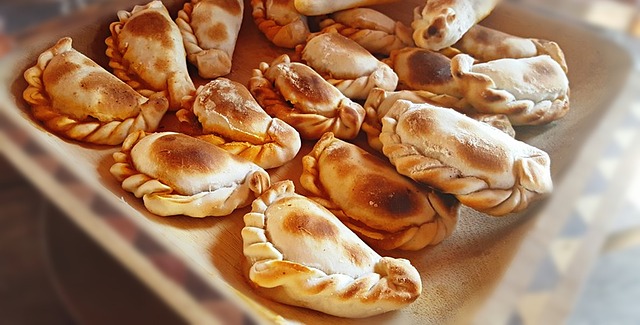 See & Do
There are many things to experience and see in Buenos Aires. Some that are a must are: Recoleta Cemetery (home to the grave of Evita), The Casa Rosado, San Telmo Sunday market, visit La Boca (the colorful neighbourhood), watch a polo match or horse racing, or shopping and people watching in Palermo. I definitely recommend having a tour guide in Buenos Aires as there is a lot to see. Having a car and driver and someone knowledgeable to take you around is extremely helpful.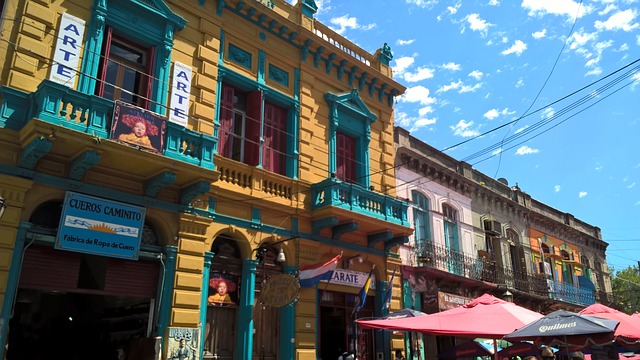 LGBTQ
The Gay nightlife is abundant, and venues change often. There are nightly parties at different locations, so it's best to check the guide when you go so that you are current.  
x
Buenos Aires is definitely a fun city with a deep sense of history. I have been three times, and always feel as if there is more to see and experience. It's an easy city that you can just enjoy and immerse yourself in.
Remember that a travel curator can help craft the perfect vacation for you using a wealth of knowledge and experience, plus being able to leverage a range of exclusive discounts. Contact 127 Travel to talk about your next vacation and how we can help.