'Dead End: Paranormal Park' Season 3 Cancelled by Netflix
Hamish Steele's Dead End won't be receiving a Season 3 after all, due to it being cancelled by Netflix.
This follows a slew of other LGBTQIA+ shows being cancelled by the popular streaming platform, such as First Kill, Warrior Nun, and Inside Job. As expected, LGBTQ+ viewers have once again been left devastated by a decision that effectively axes yet another show with stories and characters that they could intimately relate to.
Creator Hamish Steele took to Instagram to express their thoughts and feelings about the cancellation of Dead End.
"I have held onto this news for a while now, hoping that we could reverse it, change it, make something good out of it. But sadly I don't think that's possible right now. It's with a heavy heart that I tell you #deadendparanormalpark is over." Steele shared. "Obviously, we never wanted this to be the case. In fact, we did a writers room for Season 3. We have scripts and designs and outlines ready to go. It was always the plan to give these characters the proper ending they deserve. But sadly, the powers that be don't want any more."
Steele also acknowledged how lucky their team was to make Dead End and that they wanted to emphasize their gratitude to Netflix for commissioning the show and for giving them the freedom to tell this story. "We made history together and I couldn't be prouder of those twenty episodes and every single member of our crew."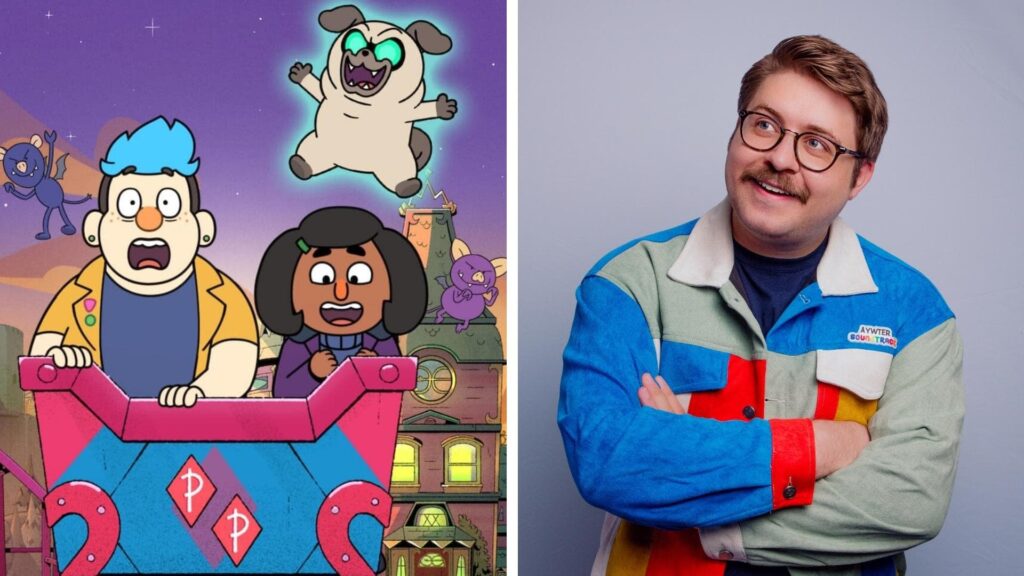 Steele also took the time to acknowledge the fans that have flocked to Dead End and expressed their love through fanfiction, TikToks, art, cosplay and so much more. With Dead End season 3 being cancelled, Steele posted that they hoped their fans would be okay and that they are thinking about the fandom and community.
Interestingly, Steele hinted that it might not be over over for Dead End. "I believe we will finish this story some day, some how. For now, I am working hard on the third and final DeadEndia book which I hope offers some closure. Our Season 3 plan was based heavily on it. And I continue to pitch shows with the same heart as Dead End.
But until then, I hope Barney, Norma, Pugsley, Courtney and the whole Phoenix Parks crew will continue to give you comfort in times of darkness."
This article was originally published on our sister site, Gayming Magazine. It was written by Aimee Hart.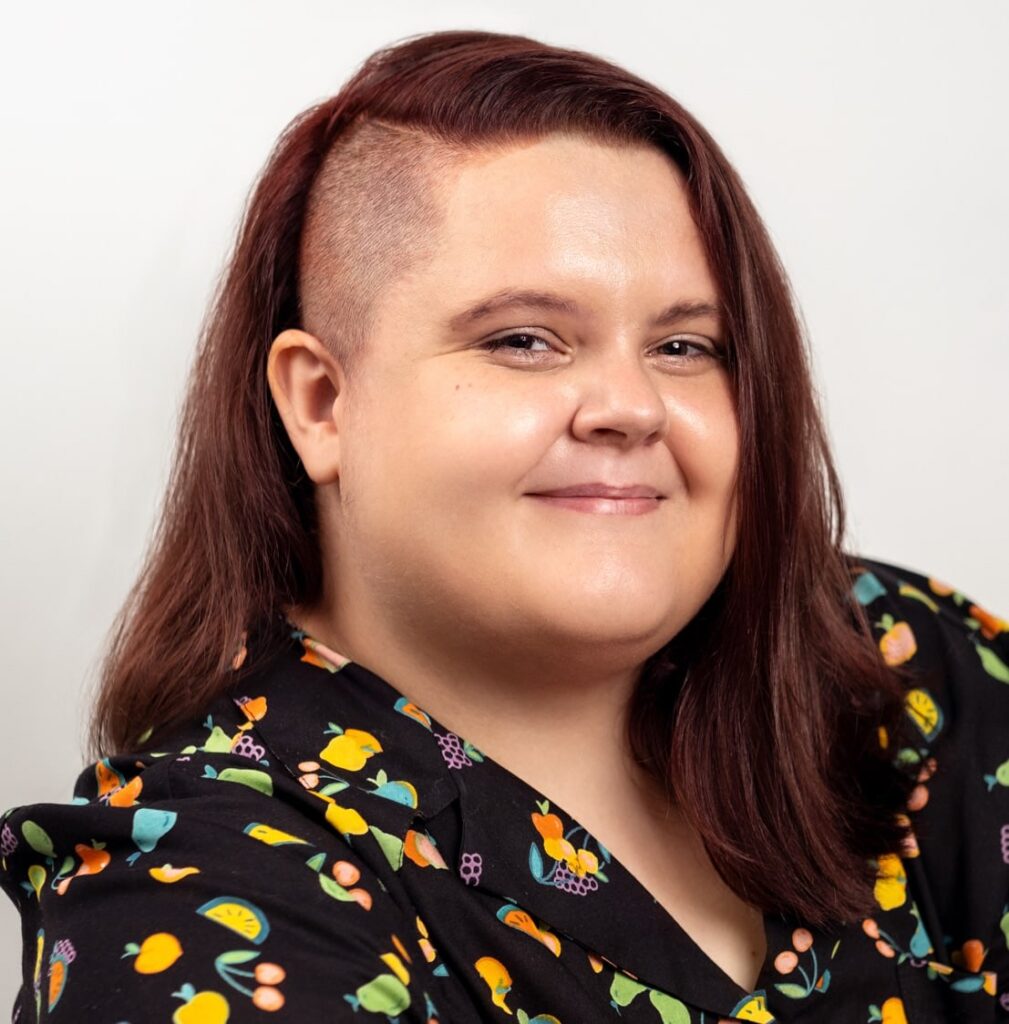 Aimee Hart
[She/They] Aimee Hart is Editor-in-Chief of Gayming Magazine. She specializes in queer fandom, video games and tabletop, having started her career writing for numerous websites like The Verge, Polygon, Input Magazine and more. Her goal now is to boost LGBTQ+ voices in the video games industry.