Dead by Daylight 'Forged in Fog' chapter adds DILFs
As always, Behaviour Interactive has the ability to make their community go absolutely feral by simply adding a hot new character to their games. Their new Dead by Daylight chapter Forged in Fog is no exception to this, adding both The Knight (Killer) and Vittorio Toscano (Survivor) to the ever-growing foster of characters.
The Knight is a terrifying new Killer that looks as though they've walked directly from the set of a FromSoftware game, his armour grimy, his sword black with blood and he even has a couple of other friends joining him this time around in his quest to hunt and butcher Survivors. It's a bit like Mean Girls, with the key difference being that The Knight and his cronies wear the pink of blood and guts of their enemies on each day of the week.
As cool as The Knight is, the queer community surrounding Dead by Daylight are a little more invested in someone else…Said someone being an Italian DILF that's been added to the Survivor roster.
Vittorio Toscano was born in the 14th century and grew up among a life of privilege and nobility. However instead of excelling at being a knight like his brothers, Vittorio was more of a scholar and a pacifist to boot. Together with his tutor, his uncle, Vittorio explored the hidden depths of the world to find out more about different Guardians – people who guided humanity through the use of knowledge.
Eventually Vitorrio ended up in the Fog after being betrayed by Tarhos Kovács, a Hungarian knight who he had employed to help him in his research of discovering more about the Observers.
Lore aside, some of the community has already established that they'll be making this stud their new main when he and The Knight releases sometime in November. The gays know what they want, and what they want is a jacked, conventially attractive 14th century scholar. We sure know how to pick them, now don't we?
Goodbye to Felix, David King, and The Trickster. We've got ourselves a new honey to thirst over. Sorry not sorry.
This article was originally published on our sister site, Gayming Magazine. It was written by Aimee Hart.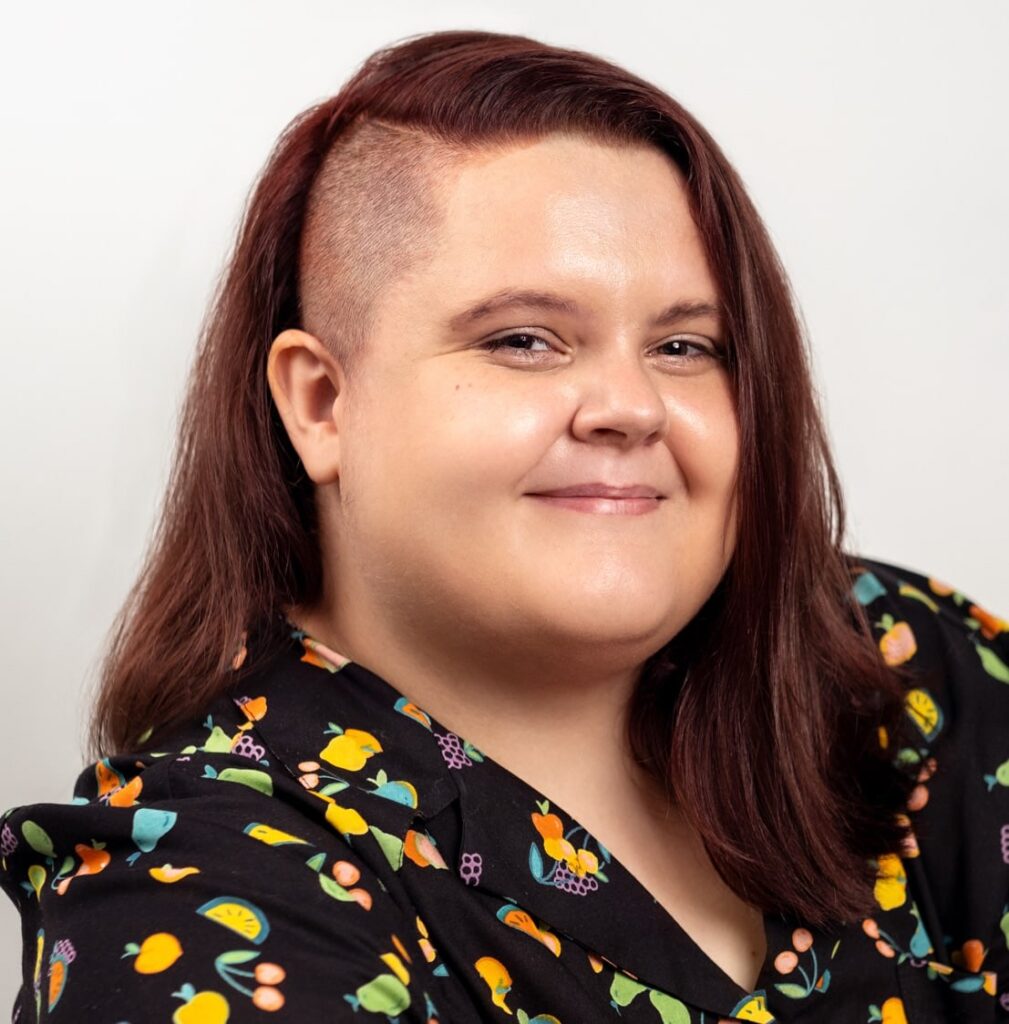 Aimee Hart
[She/They] Aimee Hart is Editor-in-Chief of Gayming Magazine. She specializes in queer fandom, video games and tabletop, having started her career writing for numerous websites like The Verge, Polygon, Input Magazine and more. Her goal now is to boost LGBTQ+ voices in the video games industry.