Dancer-singer Bobby Newberry turns the lights out and the music up in 'Blackout'
Bobby Newberry returns to the dancefloor with "Blackout", his latest "let's party, have fun, take shots of tequila, dance, laugh, make memories with our friends, and have a night that we will not forget" record.
Written by Newberry and produced in collaboration with th3ory, the single is the most dance-driven house track the choreographer turned pop singer has ever produced. It's a hard-pounding, sultry ride that makes a prodigious flip at the end with a surprise half tempo vibe-changer.
"It is so dope," says Bobby. "I go back-and-forth with which part I like better, the beginning or the end. Hopefully the switch will make people want to play 'Blackout' again and again."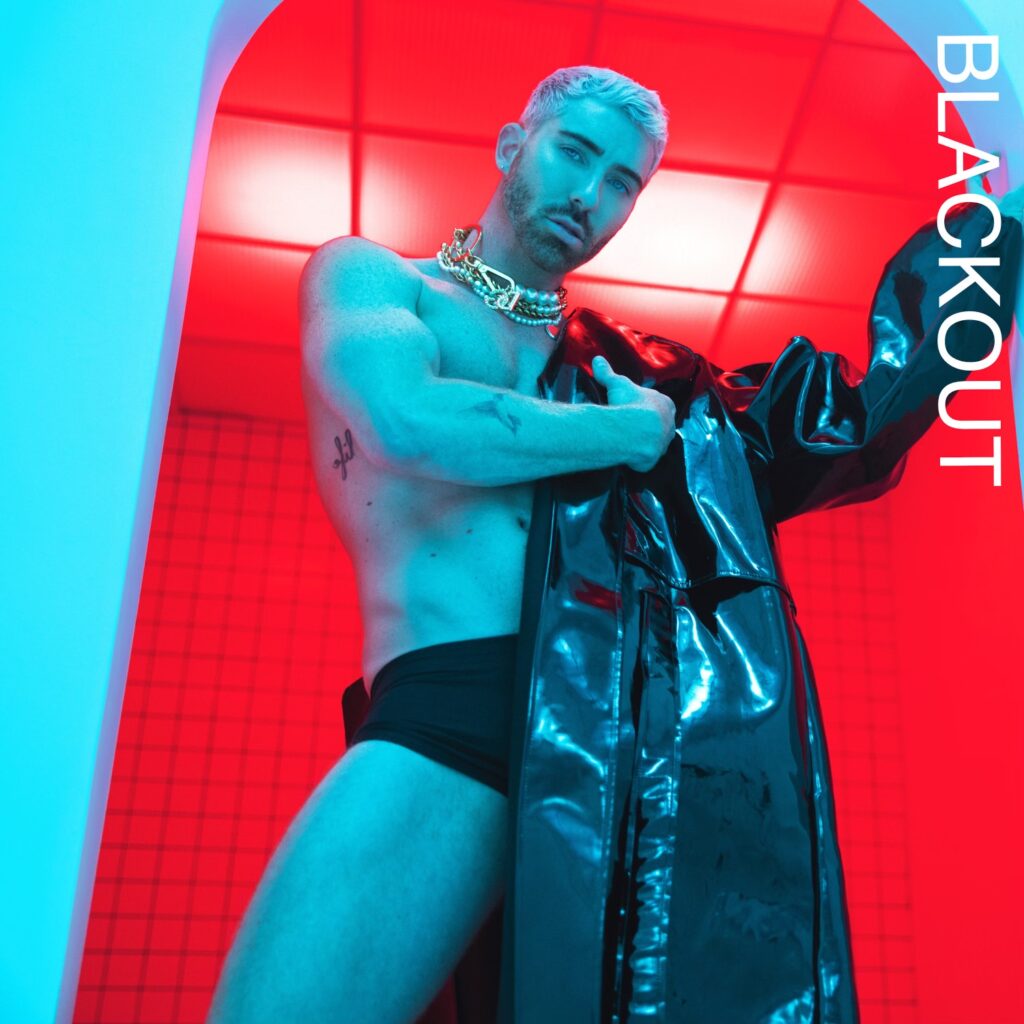 "It's definitely a song I can relate with," Newberry continues from his Los Angeles home. He admits that he's experienced his share of blackouts. "Especially when I'm in Miami," he explains. "It's like I left my off button at home. I want to hang out and dance all night. I wake up with a big headache and no memory about how I got to wherever I am."
The main message of the track is to have a well-deserved night out. "We all work so hard over the long week. We need to let loose and live life to its fullest with no judgment."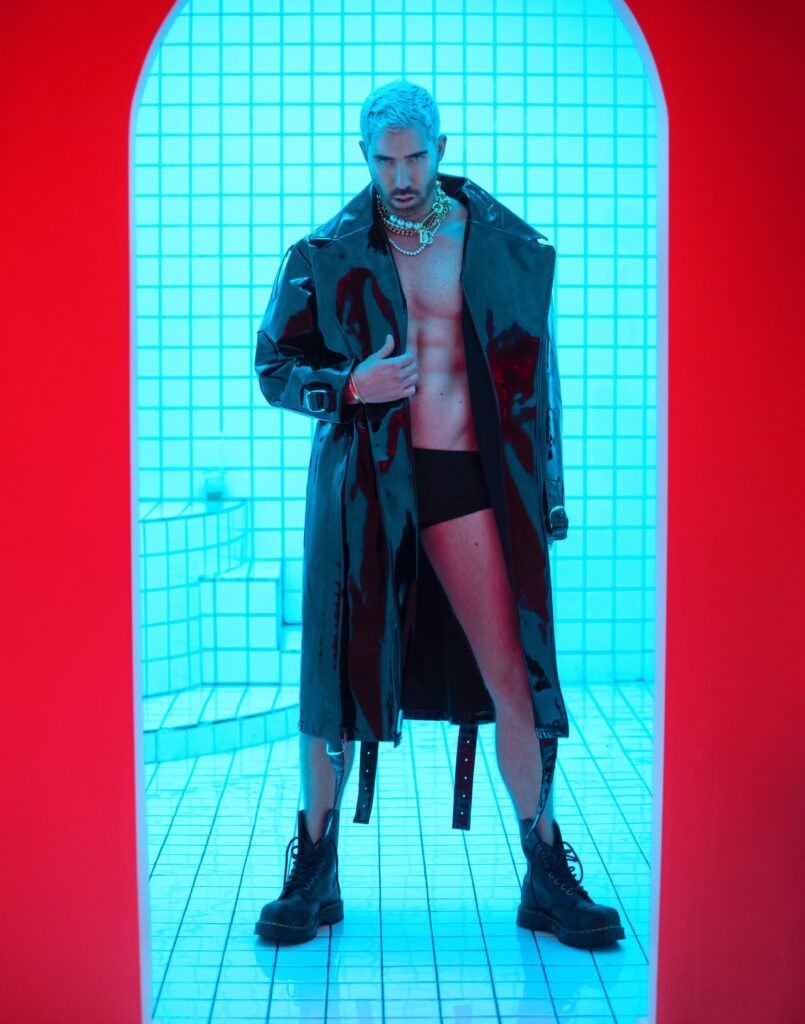 "Blackout" follows Newberry's previous releases "Escape," "Freak" and "Ride"; songs that echoed his love of nightlife and taking parties from 0 to 100. It is the fourth single from his upcoming EP, releasing later this summer. "The album is a roller coaster of music that reflects on the last chapters in my life," Bobby says. "It has a diverse track listing with all different styles and music genres."
Bobby Newberry began his career in the music industry as a choreographer for Eminem. He would go on to work with a string of the world's top artists including Nicki Minaj, The Pussycat Dolls, Missy Elliot, and Lil' Wayne. His choreography work has been seen on TV in Dancing with the Stars and X-Factor.
In 2014, Bobby Newberry released his first single and music video, "Dirrty Up (featuring Jessie and The Toy Boys)." It was soon followed by his debut EP, The Newberry Special.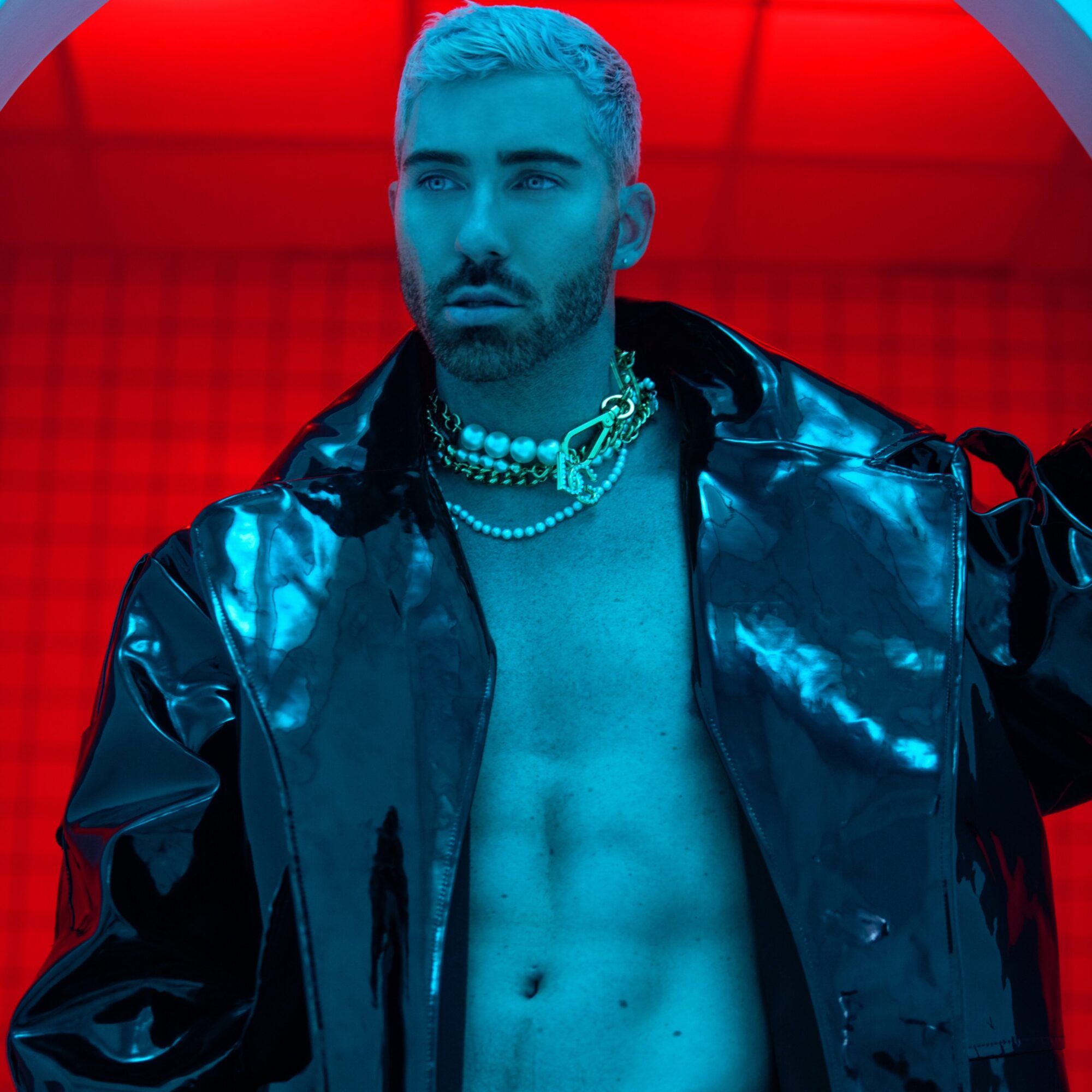 "I thank all of my supporters and fans for staying on this ride with me through the years and I really hope that they love 'Blackout' and the body of work on the next EP as much as I do."
Stream "Blackout" on Spotify, Apple Music, and all other streaming platforms!