Cubby Actor Jeremy Urann Stars in João Dall'Stella's Horror Short VCR Cleaning
In celebration of Halloween and queer horror, director João Dall'Stella has released his new poppers-themed short film VCR Cleaning. In the film, queer protagonist (played by the furry and handsome handsome Jeremy Urann), is having trouble playing one of his favorite video tapes. After taking a whiff of his special poppers, he begins VCR cleaning with a sinister, erotic motivation and succeeds in his mission to enjoy the tape no matter the cost. You can watch VCR Cleaning HERE.
Of the short, Dall'Stella says: "Poppers are clearly having their biggest year ever since Troy Sivan released "Rush," and it's so funny that poppers are sold as VHS Cleaners… How the hell do you even use that? So I imagined what makes the most sense to me you… just treat your VCR as a Possessed Power Bottom. The short film is a mixture of horror, comedy and one of those cinemax movies that it would be on at 2 in the morning."
Leading up to the premiere of the brand new short and to help bring in the spooktastic season, Dall'Stella has now released all seven installments of Hot Ways To Die, his latest series of horror-themed short films. Watch them all HERE.
Directed by João Dall'Stella and featuring cinematography by Leo Purman and production design by Samuel Keamy-Minor, the Hot Ways to Die series is made up of seven sexy horror-themed short visuals, in order of release: a deadly glory hole in Through A Hole, a bloody surprise in Dropping the Towel, a one-of-a-kind jack-o-lantern in Smiling, a warm send off in In the Gym Steam Room, a silky nightmare in During Climax, an unusual snack in Getting Eaten Alive, and a gory downpour in In the Shower.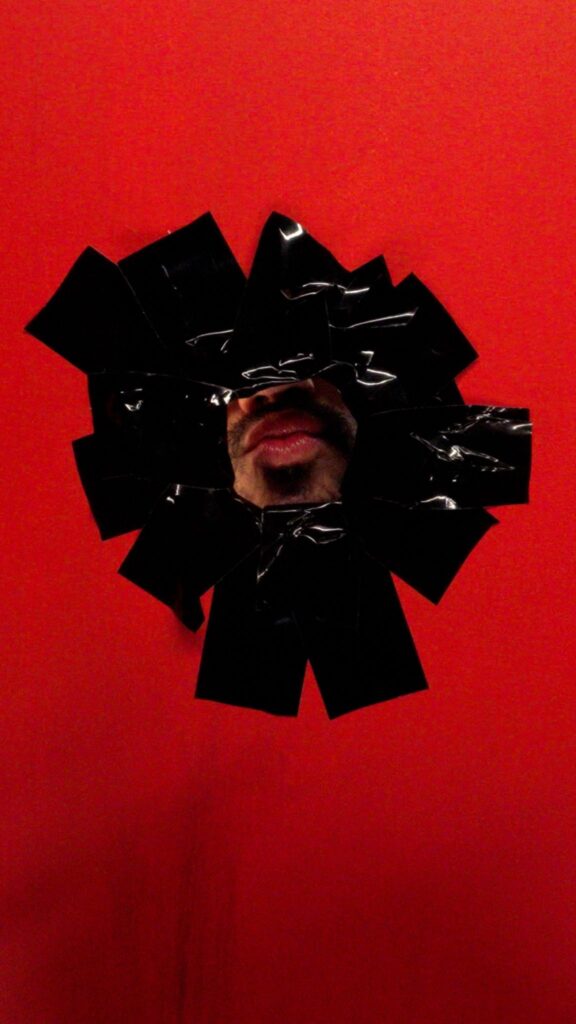 The sexy, steamy, and funny video portraits that make up Hot Ways To Die celebrate queer horror in the most unique way. Dall'Stella says: "For years, I was afraid of being queer and coming out of the closet. It took me a while to realize that living authentically means letting go of that fear. It's similar to watching a scary movie – when you face your fear, there's a sense of relief and excitement about what's next."
Hot Ways To Die has a full-blown queer cast and crew. "It's important to see LGBTQ+ representation on screen as heroes and villains, showing the light and darkness of the human experience." The collection of shorts features seven moving images that include a butt-eating vampire, a glory hole of death, and even a cheeky nod to what happens inside every gym steam room.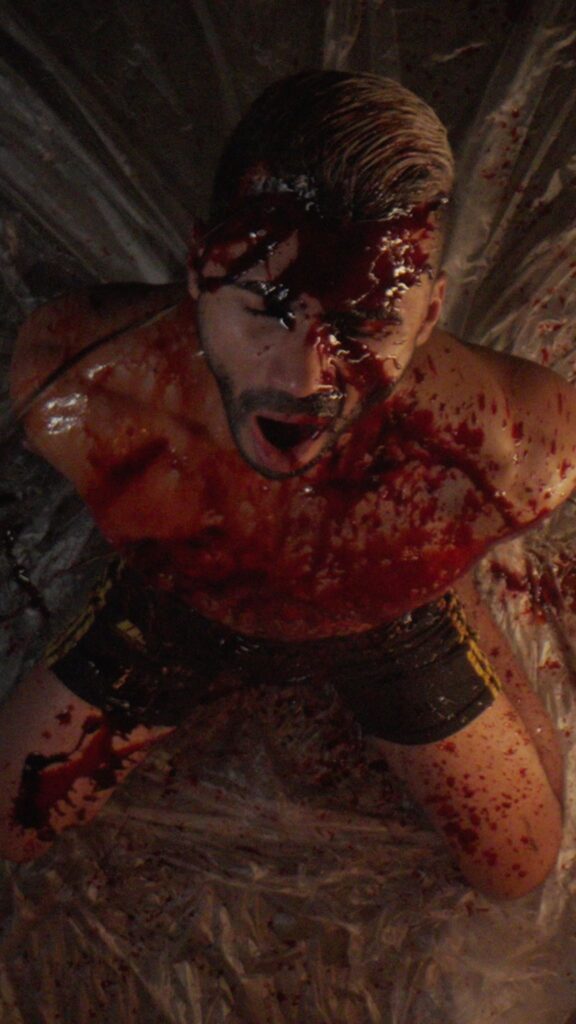 The all-queer cast includes the sexy and scruffy Alex Honrato (Through A Hole, In the Shower), Ty Chen (Don't Drop the Towel), the bearded beauty Davi Stefond (During Climax) and Michael Lyons (Getting Eaten Alive and In the Gym Steam Room).
"Embrace your true darkness," João says. "As queer people, we fight a constant battle every day of our lives. I want everyone to know how powerful they are and that being ourselves authentically is the most important thing in our lives."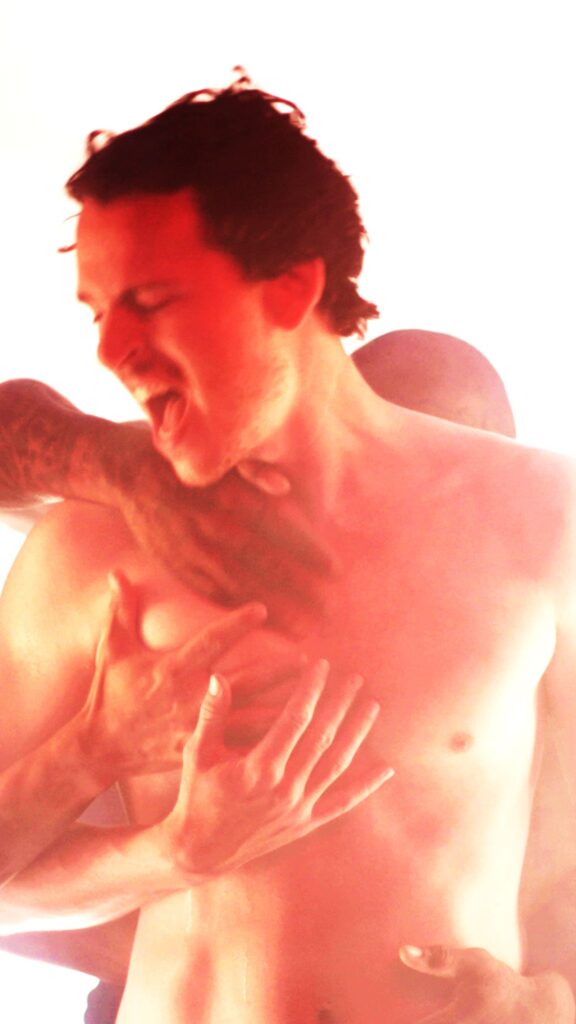 ABOUT JOÃO DALL'STELLA
João Dall'Stella is a Brazilian writer and director currently based in Los Angeles. He skillfully weaves his cinematic narratives to not only explore the chilling depths of the human psyche but also to celebrate the beauty of embracing our true selves. Dall'Stella's impressive cinematic journey has garnered him acclaim, earning him recognition as a true trailblazer in the industry. His award-winning short film, Dia De Las Carpas, clinched the prestigious DGA Grand Prize for Latino Directors and has graced the stages of esteemed showcases and festivals, including CAA Moebius, SAG-AFTRA Foundation, and Oscar-qualifying film festivals. Furthermore, his short film Stalls made its mark in over 50 LGBTQ+ festivals worldwide, notably featuring in OUTFEST 2020.
As a dedicated member of the Latin and LGBTQ+ communities, João harnesses his storytelling skills to shed light on their unique experiences. Beyond accolades, he serves as an advisor at Sundance: Collab, where he imparts his wisdom in the class "Directing: Core Elements," nurturing the next generation of filmmakers. João is now setting his sights on the future, with an exciting pre-production phase for his upcoming feature film, Steam, a genre-blending slasher horror/comedy. Simultaneously, he's in the development stage of DOM, an original superhero pilot that promises to redefine storytelling in its own right. João Dall'Stella's work is a testament to the transformative power of storytelling, creating an inclusive space where diverse voices can embrace their true selves.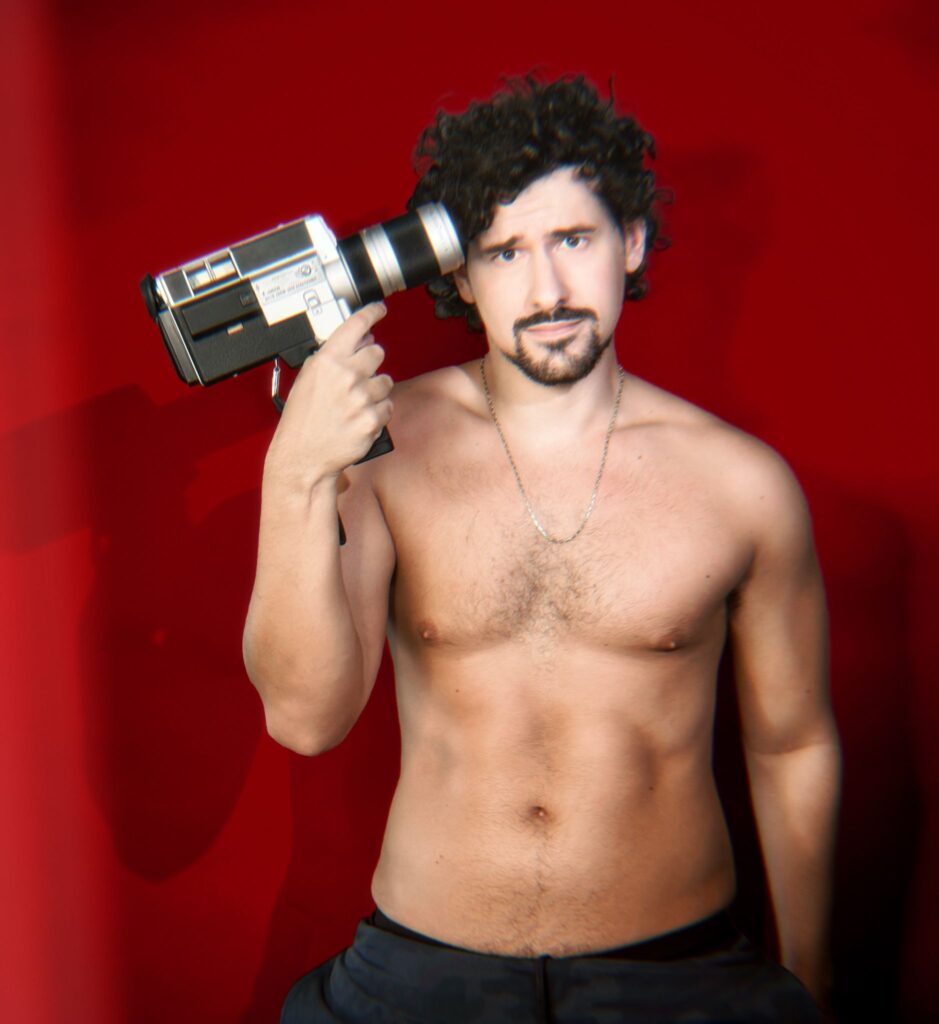 Follow director João Dall'Stella for more extra-special queer horror content on Instagram and TikTok.