Cory The Cloud Releases Debut EP "The Birth of Cloudy"
In celebration of the launch of their music career, Cory the Cloud brings their first offering,
The Birth Of Cloudy.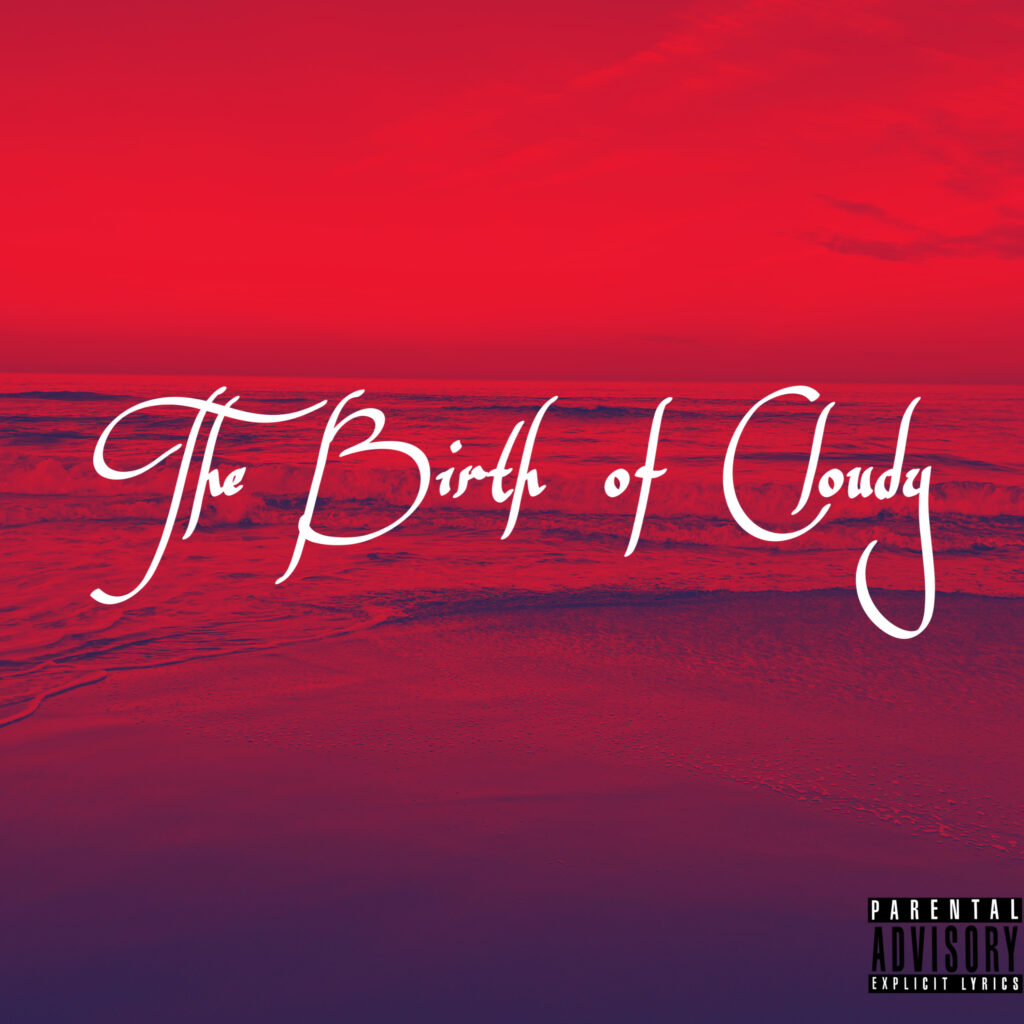 If Cloudy were to name their main pursuit, it'd be to find the brighter side despite all the
bad they have seen in life.
Cory the Cloud, aka Mx. Cloudy, is a songwriter and performer from Virginia Beach, VA.
They are a classically trained cellist, self-taught pianist, and up and coming vocalist who
focuses on songs about mental health and vulnerability.
Their recent releases, "Movie Magic" and "Alright", have been experimental projects, inspired by loss and love. In their
newest collaboration 'Wanted' (co-written and co-produced by Doce), they explore the loneliness and longing symptomatic of hook-up culture while learning to be honest about
their intentions.
Born and raised in the greater 757 area, Cloudy benefited from a melting pot of cultures
and walks of life. They are the youngest of 7 children and are begrudgingly referred to as
'the baby.' While their siblings pursued fields in the military, athletics, and medicine, Cloudy
was the one who turned to the arts.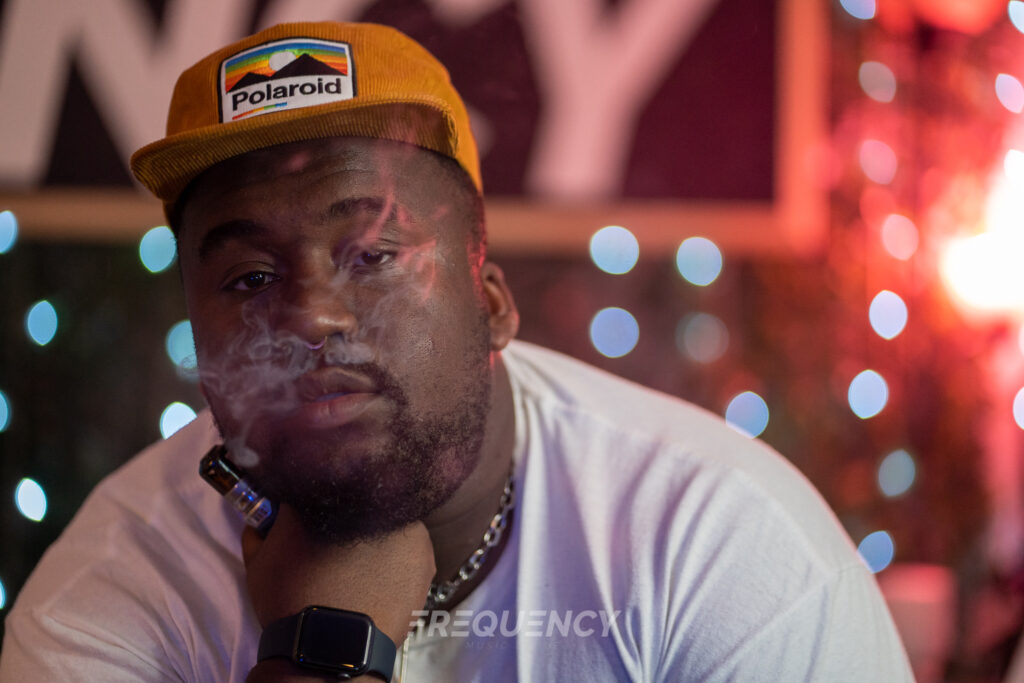 They studied cello and piano through college, going to
two separate schools on football scholarships. Cloudy ended up leaving early due to the
pandemic, but all hopes of formal education were not lost. Quarantine gave them the
motivation and time alone necessary to realize their passions in life: helping people and
making music.
This 8 Track EP is the combination of some of their previous releases,
remastered and finalized, along with 4 special tracks that add insight into their creative
process and artistic growth. The EP has released on all platforms.
I had the privilege of interviewing Cory about the release, check it out below!
Bryce Quartz: Hey Cory, thanks for taking the time to answer these questions for us! How are you doing
today?
Cory The Cloud: I'm doing pretty good, Bryce. I'm excited to talk with Bear World again!
Bryce Quartz: How are you feeling now that your debut EP "The Birth of Cloudy" is now streaming on all
platforms?
Cory The Cloud: I'm stoked. There's been good reviews, playlist spots, new opportunities; I'm glad that so many
people are enjoying it and for all the new listeners who are giving my work a chance.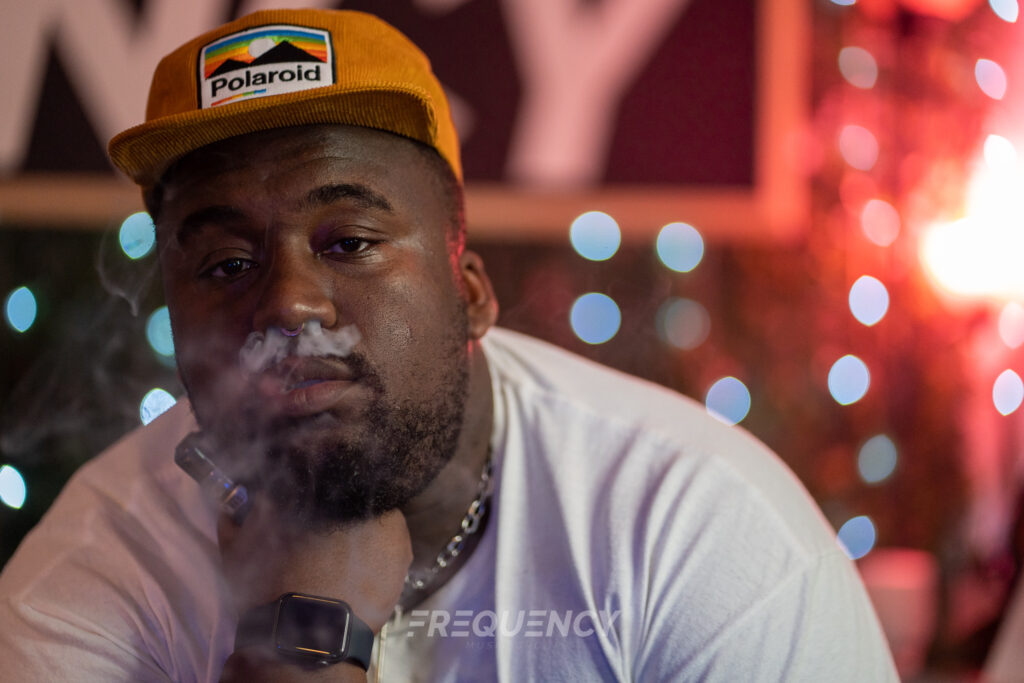 Bryce Quartz: As a listener, we can hear the emotions in every song you make. How does it feel translating
the power of your emotions into your craft?
Cory The Cloud: Cathartic doesn't even begin to cover it. Making these songs has allowed me to grow as a
person, taught me patience for myself, and acceptance of my place in life. It takes courage to be
vulnerable about my mental health struggles and the recording booth has allowed me to let
down my guard and tell my story. Having it resonate and relate to people is honestly just a
bonus.
Bryce Quartz: If listeners could only listen to 2 or 3 tracks from this project, which ones would you recommend
and why?
Cory The Cloud: A hard question for sure. But if people only listen to track 1, 6, and 7, ('Ocean Song', 'to be…',
and 'Wanted'), I'd be satisfied. The theme of this project is birth and growth and I wanted people
to catch a glimpse into the writing process as well as the foundations of being an artist.
Ocean Song is the first track I self produced/wrote, it's almost my anthem as an artist. 'To be..' shows
how most of my songs start, a simple hook and harmony dripping with meaning. 'Wanted' (ft.
Doce) is what a long creative (or 'birthing') process can create when you keep your intentions
for a track clear and collaborate with great minds. I'm so proud of all my work but those three
are majorly important to me.
Bryce Quartz: Do you have any visuals planned for any of the tracks on this EP?
Cory The Cloud: Most of the tracks on this tape have already been finalized creatively but I want to do a live cut
of the EP, front to back, and give this project a proper final send off. I'm also interested in
doing acoustic versions of a few tracks.
Bryce Quartz: Do you have any plans for live performances in the near future?
Cory The Cloud: I've put in my application to get booked for my local pride celebrations and I am in talks to do a
few smaller engagements throughout the summer. Between you and me (and the Bear World
family), I'm looking to get more involved in night-life scenes as well as trying my hand at
dancing.
Bryce Quartz: Are there any other artists who inspire you musically or stylistically?
Cory The Cloud: Artists like Sampha, SZA, and Khalid have inspired me for years. Recently I've been learning
from hyperpop artists like Brakence and 100gecs. I hope to incorporate those new sounds in
future releases.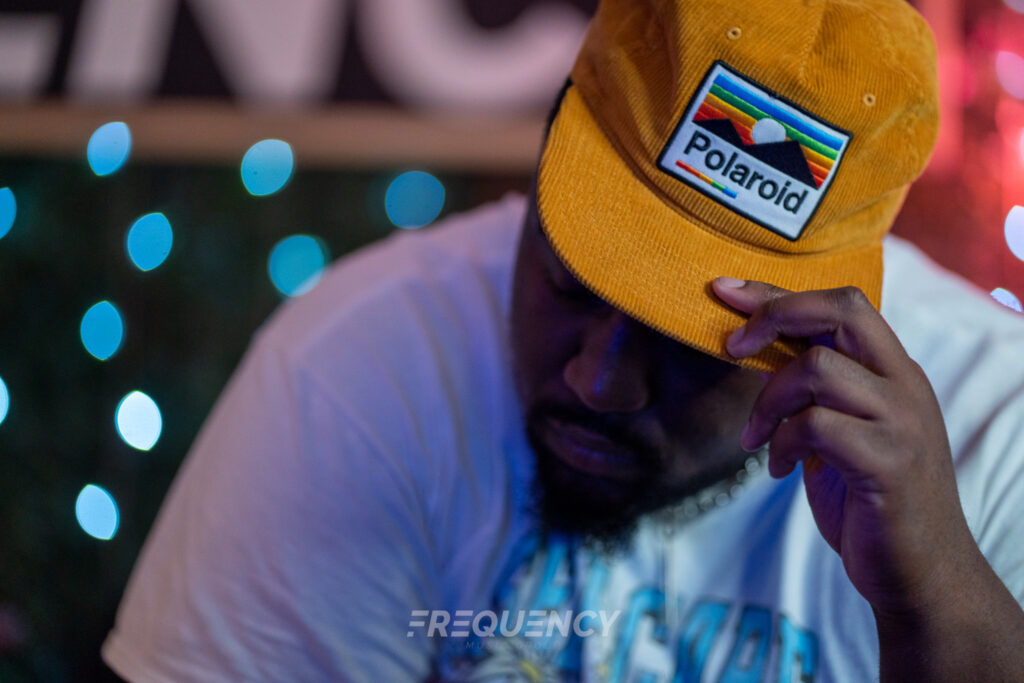 Bryce Quartz: Can you give us any insight into what you have planned next?
Cory The Cloud: I've already been recording projects for my next tape and I've reached the point where I'm
comfortable giving it a name. 'Family Matters' is going to show a totally different side of me and
I'm excited for y'all to hear what I've been cooking up.
Bryce Quartz: One last question because our readers are dying to know: Boxers or briefs?
Cory The Cloud: Neither. I prefer a jockstrap or commando when possible. Thanks for the questions!
Thank you for your time answering these questions, Cory!
Be sure to stream "The Birth of Cloudy" on all platforms now, and follow Cory on social media too!
Cory The Cloud
Instagram  Twitter  Tik Tok Spotify