Chris Conde Returns with New Single, Music Video, and Release Party!
Chris Conde (they/them) is back with their new single "C.O.M.B." along with a sexy music video and an upcoming premiere party with a stacked lineup in NYC that you don't want to miss!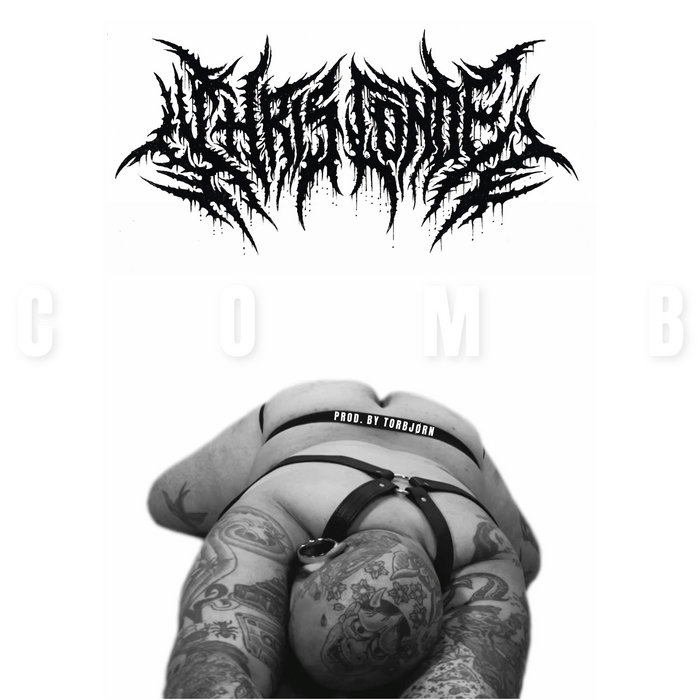 Chris is known for delivering some of the most eloquent bars with a brutal delivery while also being able to sing beautifully too, and performs live with the same exact energy, almost making it look effortless. Every time I get a chance to see Chris live, I'm always amazed by the sheer breath control and steady delivery throughout their spitfire bars and flows on stage while simultaneously controlling the attention of the crowd.
Chris's latest single "C.O.M.B." was recently released on January 27th, and it's surely a track that I'll be playing on repeat for weeks! After one listen to the track, it becomes clear that "C.O.M.B." stands for "cum on my beard," which is exactly what we're thinking and wanting while listening. The boisterous track combines everything we love about hip hop and gay sex. Some of the bars in here had me biting my thumb because they were so sexy!
Produced by Torbjørn, "C.O.M.B." is certainly a step in a more pop direction than Conde's typically introspective noisy, indie rap sound. "Honestly, I was a little nervous about releasing this song and video because it's so different from the majority of my catalog " continued Conde. "But I knew this was a necessary part of my journey as an artist and I didn't want to jeopardize my artistic integrity by censoring myself in any way."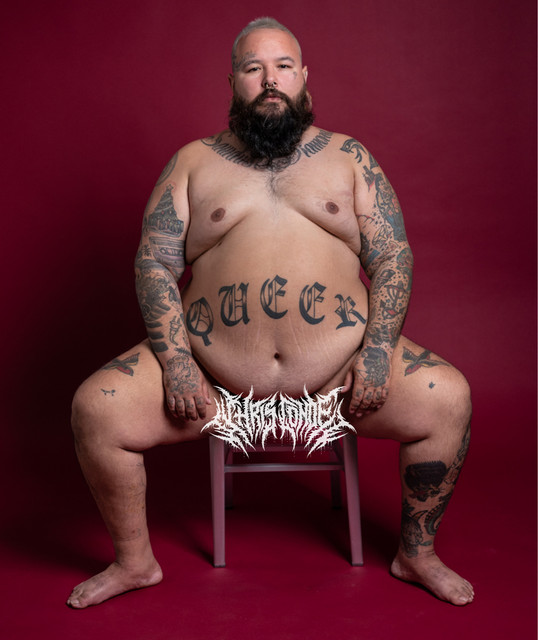 I was also given an extra special preview of the music video, and let me just say this… If you like the cover art, you're going to LOVE the video. I'll leave the rest up to your imagination for now, or you can click here to watch it yourself. It will be officially premiered in NYC at a release party on February 22nd!
"Plus-size people have been conditioned to think that we are not desirable and that we should be ashamed of our bodies," said Conde in a press release. "That dogma perpetuated this idea about myself that I was not sexy and could not be viewed in a sexual or lustful way. I wanted to release this song and video as a way to subvert those belief systems within myself and to challenge others to see that bigger people are in fact sexy as hell."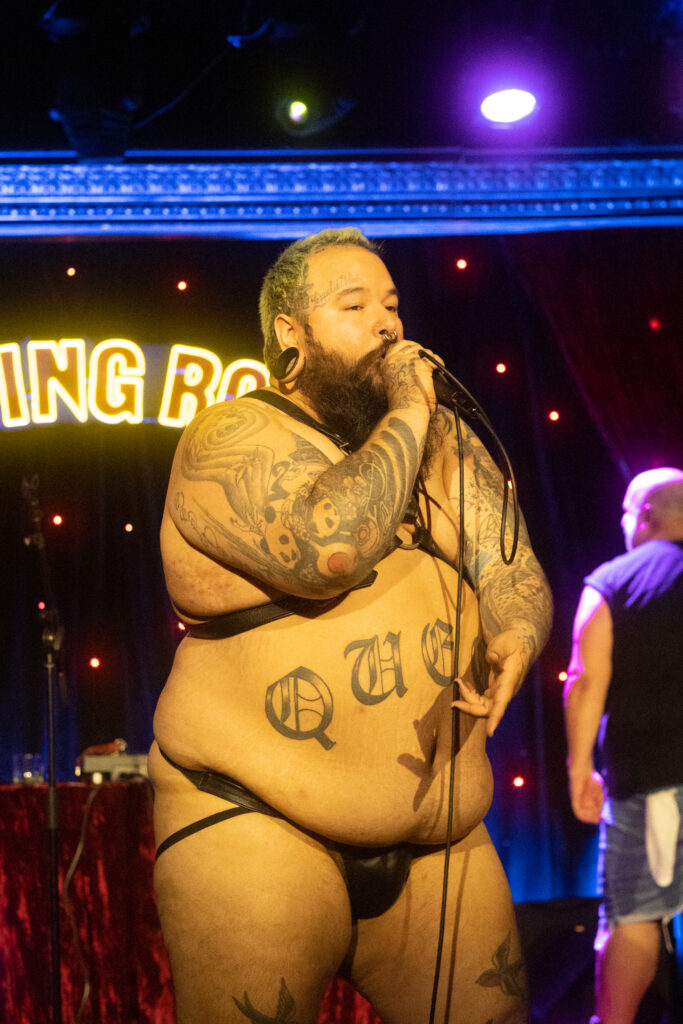 Chris is also gearing up for a month-long tour making stops all around Europe with Fake Four label-mate Myles Bullen on their Rainbow Chasers Europe Tour that kicks off this coming March. Be sure to check out the different tour dates to catch them in Germany, Austria, Slovakia, Czech Republic, and the Netherlands, it'll be a show you don't want to miss!
Be sure to also grab your tickets NOW to catch Chris Conde's music video premiere live show in NYC joined with dream-inspired indie punk band Slut Magic, our very own cubby rapper Bryce Quartz, the gifted poet Elliot Sky Case, and the handsome indie pop singer Souvenir.
Bar Freda, 801 Seneca Ave., Queens NY  $10 presale, $15 day of show, 21+, doors 7PM, music 8pm. Ticket link here