Chicago-area cannabis dispensary is first social equity dispensary to be green lit
Slated to open to the public in River North next week, Green Rose promises a 'Next Level" customer experience. Green Rose is positioned to become a world-class destination for Chicagoans and visitors looking for a one-of-a-kind cannabis experience.
Interviews and Photo/Video Available at the site Thursday November 10th at 10:30 am CT at the Green Rose Dispensary at 612 N. Wells -Advanced Interview Scheduling Requested
WHAT 
Green Rose is the first social equity dispensary to complete final inspection and receive approval to open by the Illinois Department of Financial and Professional Regulations. Green Rose is looking forward to opening next week.
Green Rose is more than a dispensary, it's a destination designed to offer customers an elevated experience at its flagship River North location. The Green Rose interior design is warm and welcoming.  From its unique and custom interior Green Rose wallpaper design, exclusive online order pickup counter, interactive kiosks and experienced budtenders trained to elevate the customer experience, this is the first dispensary of its kind in Chicago and will serve as a national model.
SOCIAL EQUITY 
Green Rose epitomizes the goals of the state's social equity program while also providing an unparalleled customer experience for cannabis consumers. Our ownership, management team and employees include African Americans, Latinos, women, veterans and LGBTQ+ . We've been able to attract top talent from some of Illinois largest multi-state operators because of our vision, energy and commitment to diversity, equity and inclusion.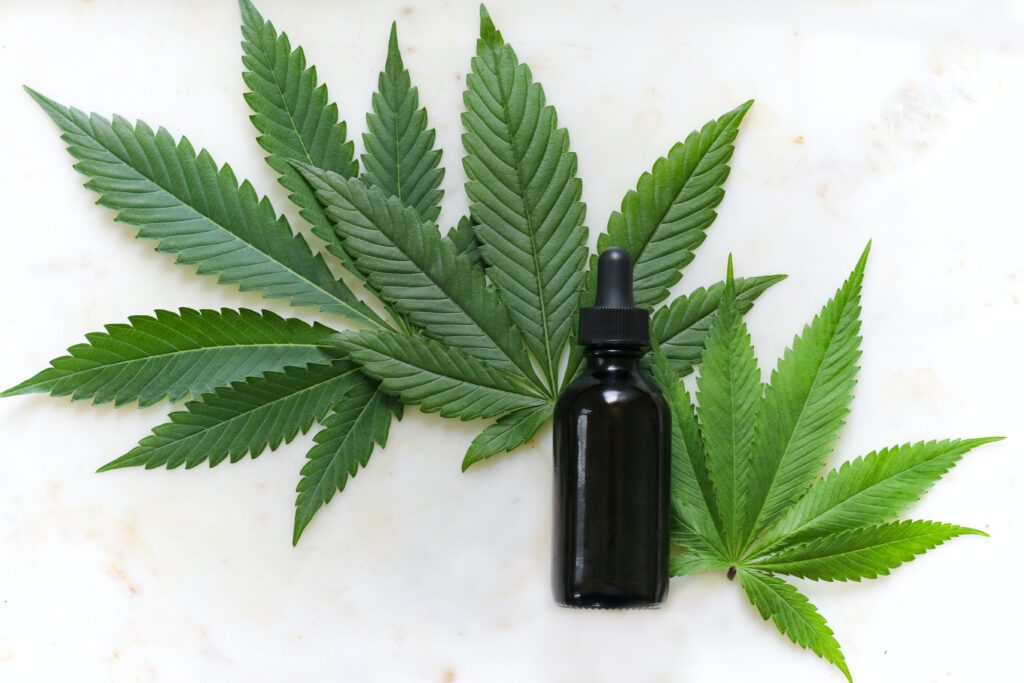 MORE ABOUT GREEN ROSE 
Whether you are looking to order online and get in and out quickly at our designated pre-order pick-up window or hang out and enjoy the ambiance and design and learn more about a wide variety of products from our experienced bud tenders, Green Rose Dispensary was designed around the needs of our customers and include:
Free Parking
Self Serve Ordering Kiosks
Pre Order website/app coming
Experience bud tenders
Grand Opening Specials…Never-seen-before opening special from some of the largest MSO's
SOURCE: Green Rose Dispensary