Chef Jonathan Bardzik visits the Bear World Podcast!
Hey, all you Bears, there's a new episode of the Bear World Podcast out today! Every episode, the show will feature some beary important guests who will join your host, Kyle, to discuss some important, hilarious or trending topics in the Bear community. In this episode of the Bear World Podcast, we welcome beary talented chef, author and storyteller Jonathan Bardzik!
Jonathan joins Kyle to discuss how Jonathan got started cooking, what drew him to the kitchen and why cooking for others is such a joy for him. They also discuss the upcoming Thanksgiving holiday, including Jonathan's tips for a magnificent holiday meal, as well as some of his favorite recipes, including his very popular "flamin'" mac and cheese! You won't want to miss that story!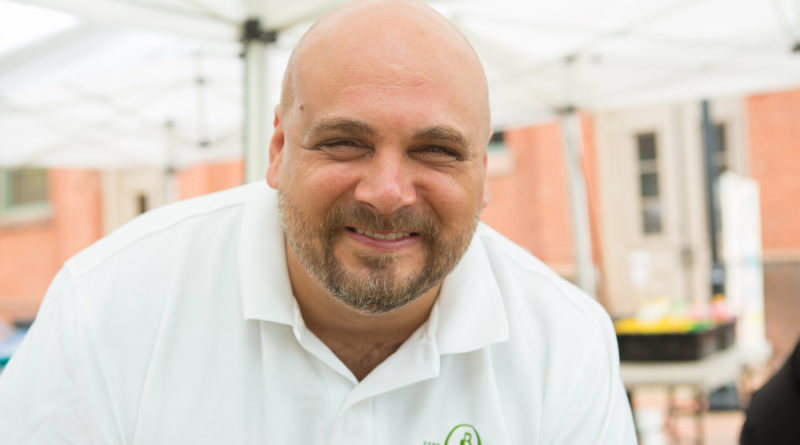 Listen to the episode on the player below! You can also listen to the Bear World Podcast on Spotify, Apple Podcasts, or wherever good podcasts can be found!