Check out these FURtastic photos from PTown Business Guild's Otter Pop Pool Party!
The Bears and Otters definitely made a SPLASH last month during Provincetown Bear Week at the Otter Pop Pool Party!
The Provincetown Business Guild presented their first Otter Pop Pool Party at the legendary Crown & Anchor, right smack in the middle of all the P-Town Bear Week fun on July 12th. There was lots of sun, fun and FUR to be seen everywhere, and we have the pictures to prove it!
Take a look at some of the wet and wild pictures from the event below! And if you haven't been to Provincetown Bear Week, or you missed this FURtastic experience presented by the Provincetown Business Guild, then you should definitely make plans to visit next year! GRRR!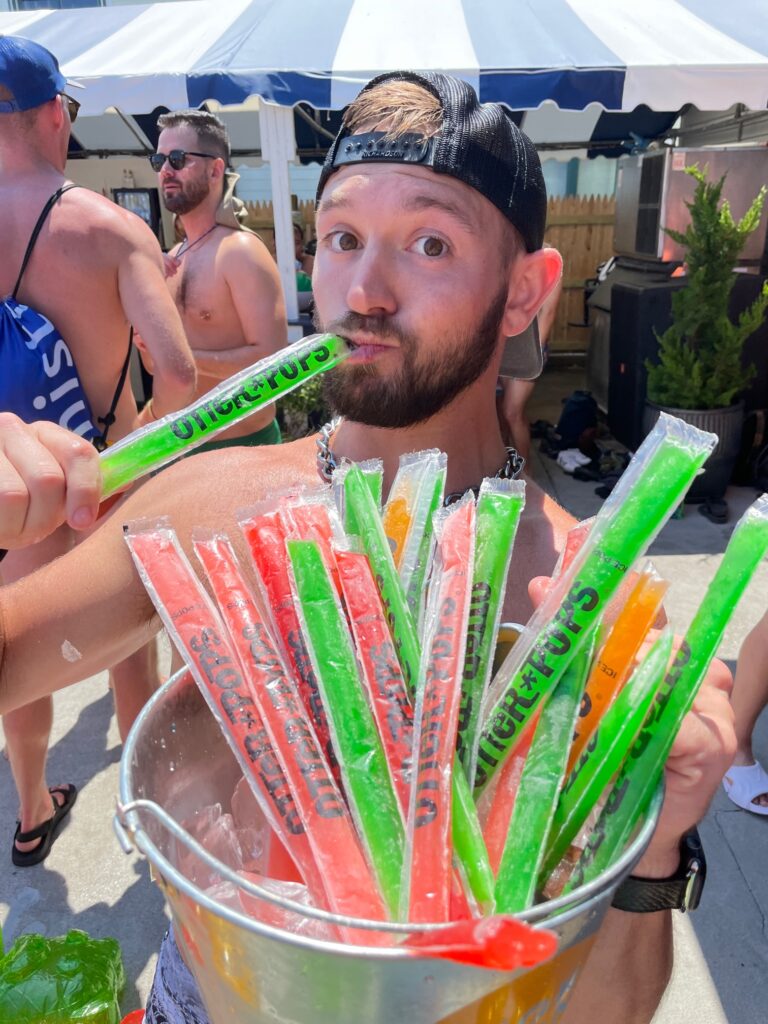 ABOUT PROVINCETOWN BUSINESS GUILD
The Provincetown Business Guild (the PBG), established in 1978, is a non-profit member supported organization that is committed to the economic and cultural development of LGBTQ+ tourism for Provincetown and to maintaining Provincetown as the #1 gay community in America.
Today, more than 67% of visitors to Provincetown identify as LGBTQ+ and we're proud to be known as one of the gayest communities in the United States.
The Provincetown Business Guild has been working to brand and market their community as the world's premier LGBTQ+ travel destination for nearly 45 years. One of the ways that the PBG works to promote Provincetown is through the creation of world-class events like Pride in June, Carnival in August and Holly Folly & First Light in December that attract millions of visitors annually.
To learn more about the Provincetown Business Guild and what's happening in Town, visit ptown.org/about.
Follow the Provincetown Business Guild on Facebook, Instagram and Twitter.
For more in formation about Provincetown Bear Week and other events happening in Provincetown, ptowntourism.com/events/bear-week/ and follow Provincetown Tourism on Facebook, Instagram, Twitter and YouTube.