Celebrate Pride with Paul Middleton
Bear heartthrob and gay artist Paul Middleton launches new Pride t-shirt range celebrating body positivity and mental health awareness, alongside reaching 1 Million streams on Spotify.
Paul Middleton, acclaimed artist, LGBTQ+ advocate, and a rising star in the music industry, proudly announces the release of his vibrant new Pride T-Shirt Range 'Pride Friends'. The collection features cute, colourful, and fun designs that celebrate individuality, body positivity, and mental health awareness -perfect if you are looking for something to wear to Pride this year.
With a remarkable achievement of reaching over 1 million streams on Spotify, Paul Middleton continues to captivate audiences globally with his heartfelt music and unwavering commitment to promoting inclusivity and acceptance.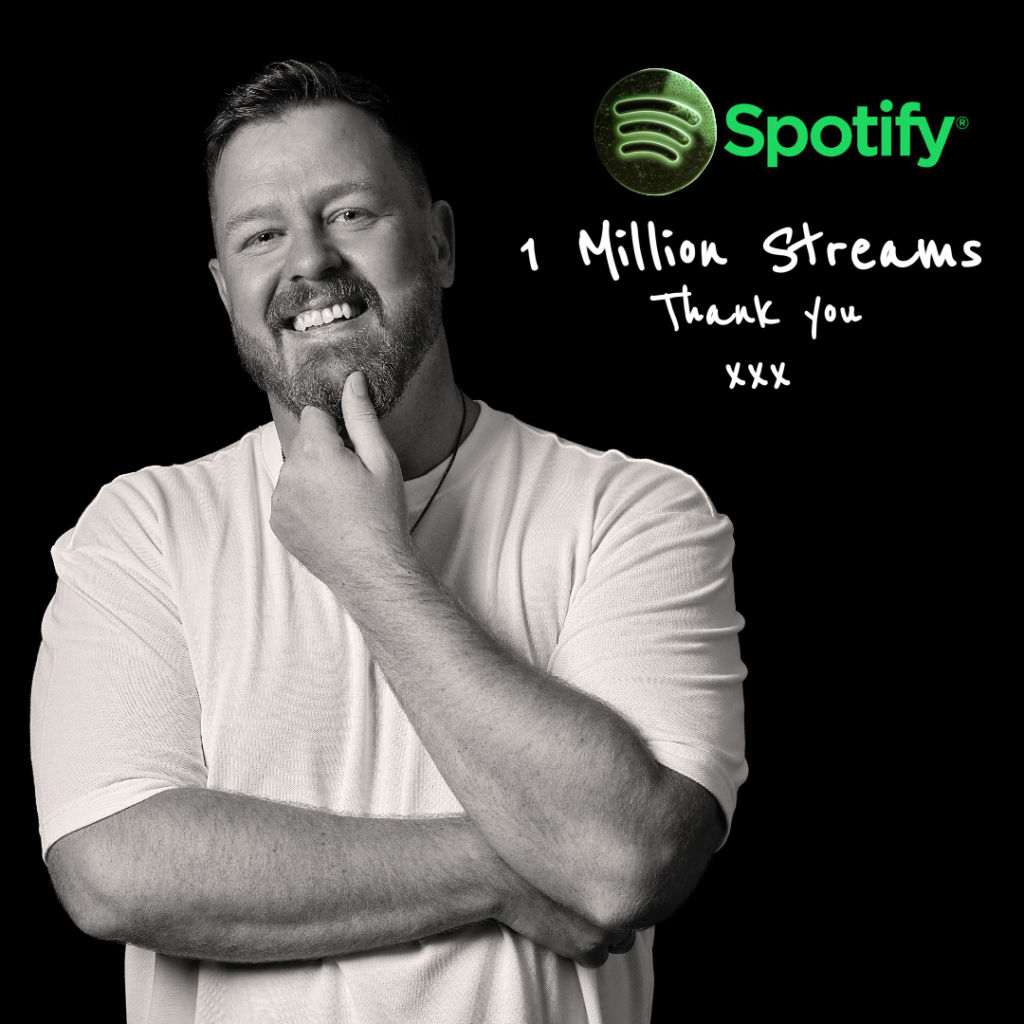 The Pride T-Shirt Range is an extension of Paul's dedication to the LGBTQ+ community and his passion for promoting positive mental health. Through these stylish and empowering designs, Paul aims to spread joy, inspire self-confidence, and foster a sense of unity among individuals of all genders and sexual orientations.
As an artist who understands the importance of representation, Paul is excited to offer a range of sizes to ensure that everyone can find their perfect fit and express themselves with pride.
Paul Middleton's new Pride T-Shirt Range is now available for purchase on his official website and comes with Free Shipping with an available extra 10% off all orders at www.paulmmusic.com. Check out some of the adorable designs below!
Keep up with all the latest on Paul Middleton by following him on social media:
Instagram   Facebook    Spotify    Youtube    LinkTree