Celebrate National Chicken Wing Day with a Sticky Wing recipe from Grossy Pelosi!
Hey, all you hungry Bears! Grab your fellow wingman (or gal) because today, July 29th, is National Chicken Wing Day! To celebrate, Grossy Pelosi is whipping up his Sticky Wings, which includes one of his favorite things as a key ingredient – ginger beer!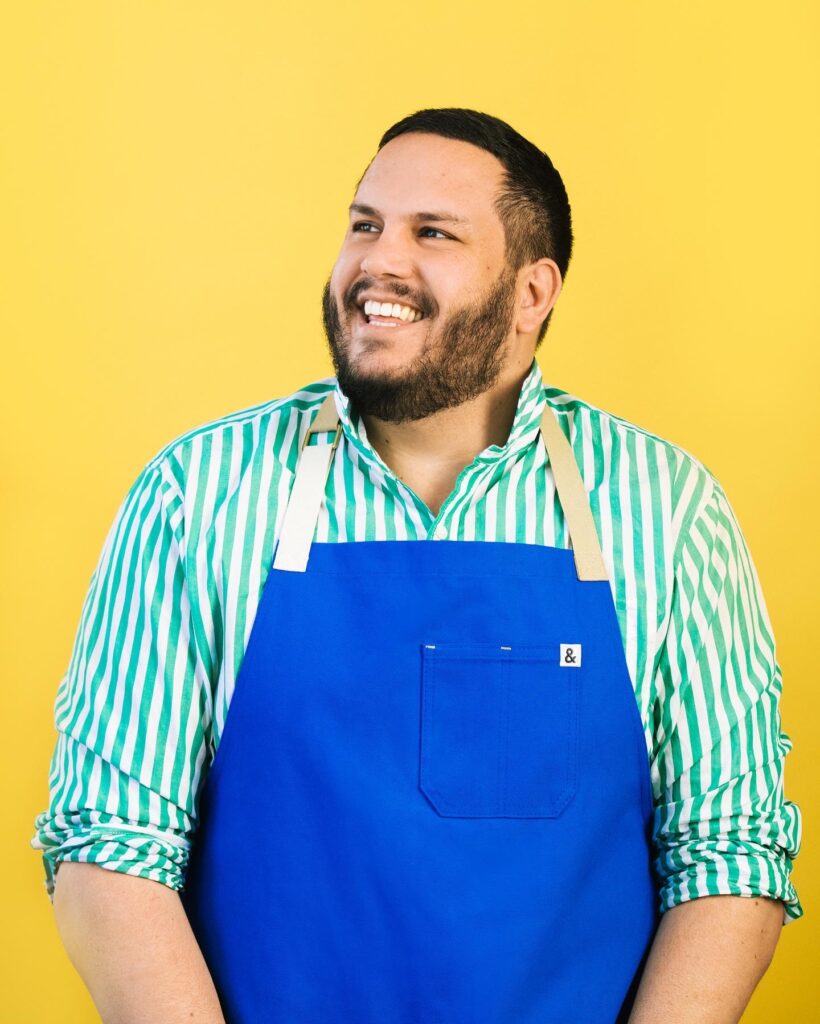 Chef and self-proclaimed "Meatball making meatballs", Dan Pelosi – also known as Grossy Pelosi – has teamed up with Q Mixers to create his custom Ginger Lime Pineapple Sticky Wings recipe, which features Q Mixers Ginger Beer. The recipe, which Grossy says "Is spicier than most, which makes me very happy," is sure to add a kick to your National Wing Day! When describing the sticky wings flavor, Grossy shares, "It's spicy, it's sweet, it's tangy, gingery — so good, perfectly grilled and dripping — What a dream!"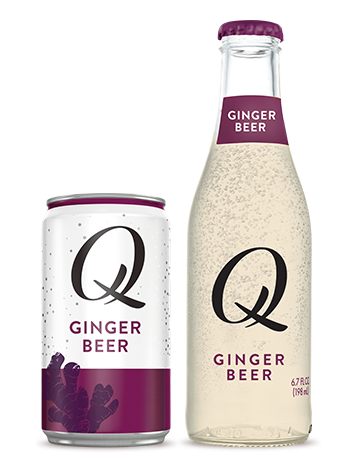 Be prepared to lick your paws clean! We know you boys love it when it gets messy.
Check out Grossy Pelosi's recipe for Ginger Lime Pineapple Sticky Wings below, along with a video of him making the wings! 
---
Grossy Pelosi's Ginger Lime Pineapple Sticky Wings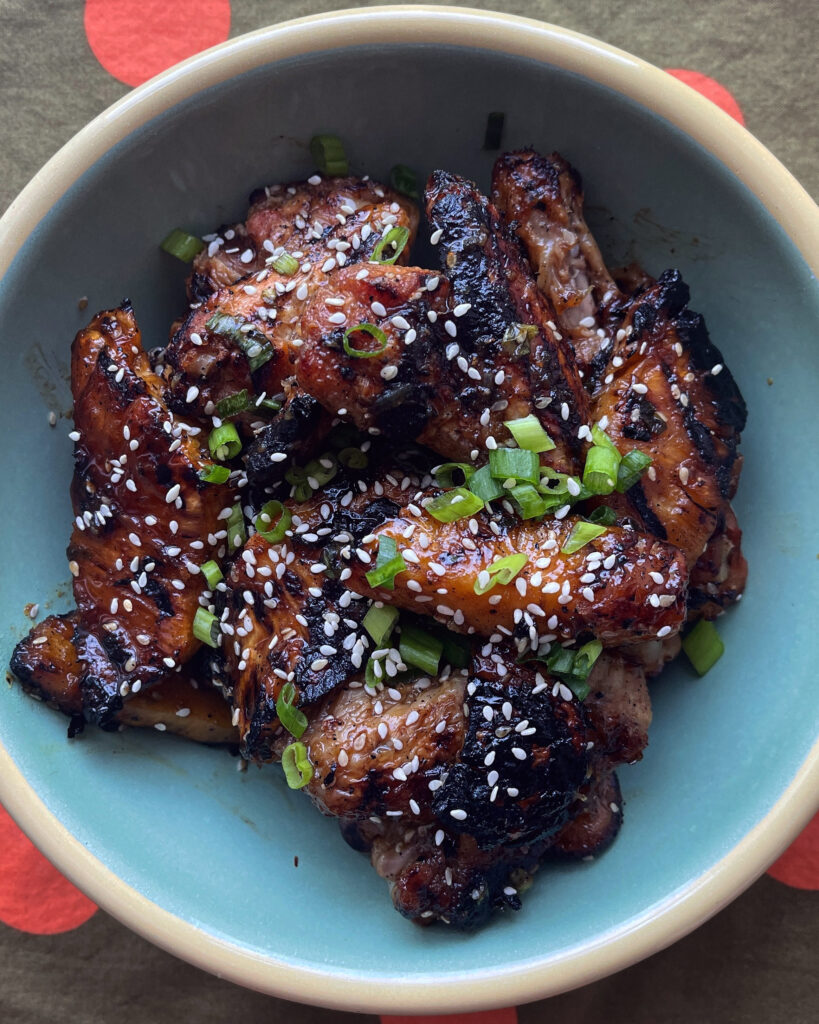 Ingredients
4lbs chicken wings (and/or drumsticks)
1 whole pineapple, sliced into ½ thick pieces
1 ½ cups (12oz.) of Q Mixers Ginger Beer
1 tablespoon of freshly grated ginger
1/2 cup of light brown sugar
2 limes, juiced and zested
1 teaspoon cornstarch
½ teaspoon of kosher salt
1 tablespoon of white vinegar
4 scallions, chopped into 1/8 inch pieces
Sesame seeds
Directions
Ginger lime sticky sauce
· Mix Q Mixers Ginger Beer, grated ginger, light brown sugar, lime juice and lime zest into a saucepan over high heat.
· Once liquid is heated through, place 1/4 cup of it into a small bowl and add 1 teaspoon cornstarch, stirring until dissolved.
· Add cornstarch liquid back into the pot and stir frequently for up to 20 minutes until bubbly and thick.
o Grossy's Tip: A spatula should just be able to make a clear path between the sauce.
·       Remove sauce from the heat after minutes and let cool slightly. Mix in vinegar, kosher salt and sriracha until combined. Taste sauce and adjust to your liking. 
Get Your Grill On
· Now, let's grill* the pineapple and wings. Grill the wings at 450 degrees for 8 min each side until golden and crisp. Grill the pineapple at the same time, going as dark and charred as you like!
· Toss the grilled pineapple and chicken wings in the sticky ginger sauce, coating them evenly, then sprinkle scallions and sesame seeds on top before serving them immediately!
Grossy's Tip for BAKED Pineapple and Wings
Bake at 425 degrees on a wire rack placed on a lined baking sheet for 45 minutes to 1 hour, depending on the size of your wings. Flip wings halfway through. Remove pineapple slices when they are as crispy as you want them.
Grossy's Pairing Tip: Wash down your wings with a Q Mixers Mule
· 1 ½ oz of your favorite alcoholic or non-alcoholic vodka
· 1 can Q Mixers Ginger Beer
·       1 slice of lime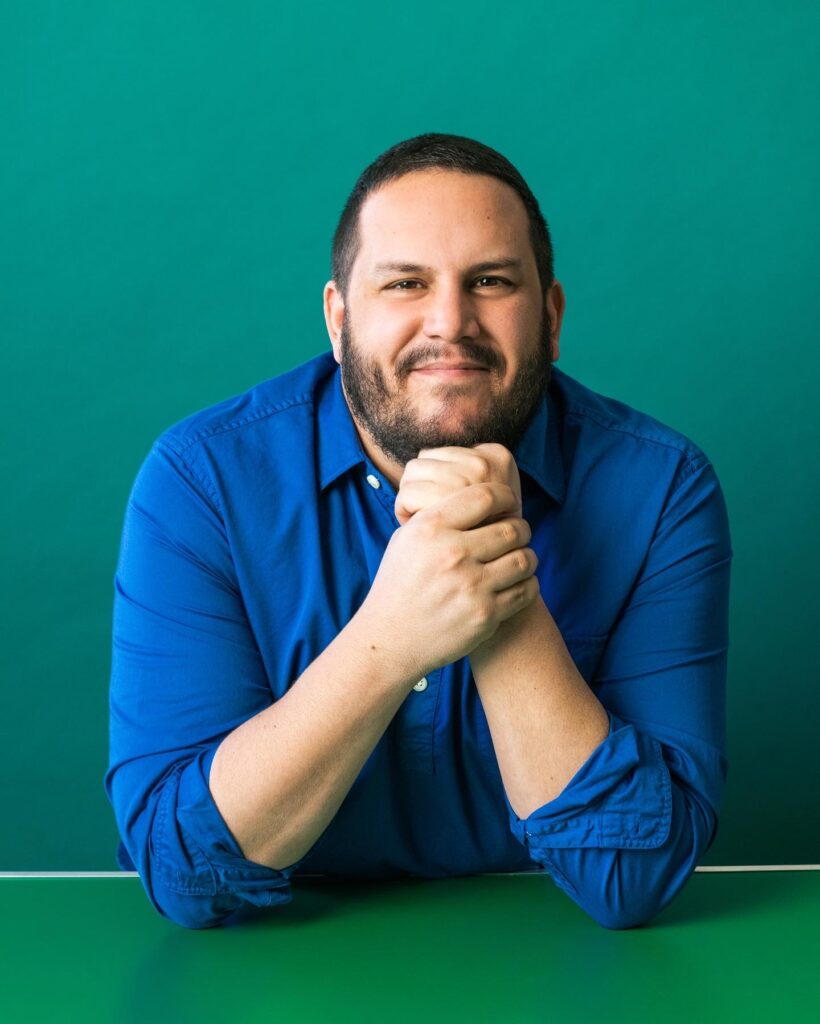 ---
Visit www.danpelosi.com for more amazing recipes from Grossy Pelosi!
Follow Grossy Pelosi on Instagram and Pinterest. Check out The Secret Sauce with Grossy Pelosi on YouTube.